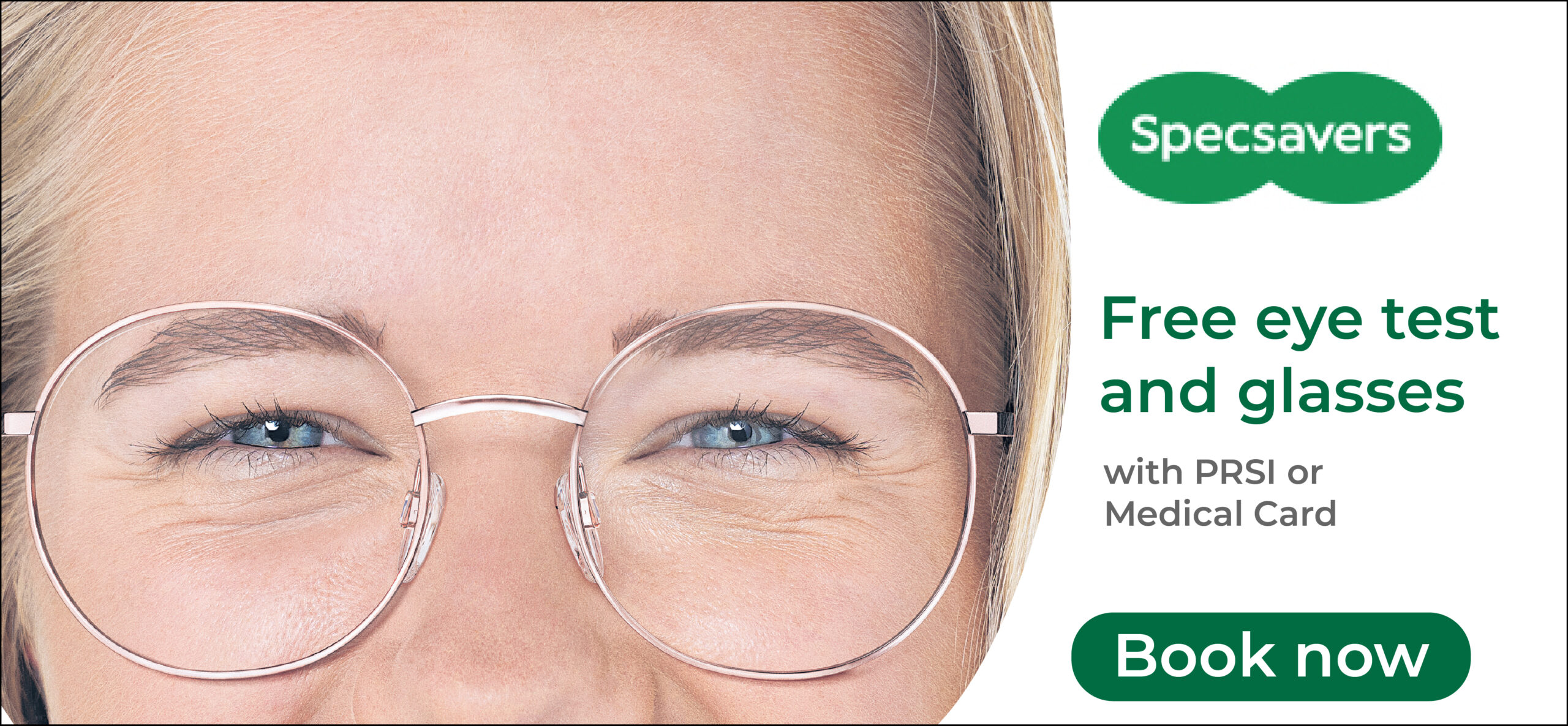 THE hospitality industry in Clare creates 12,000 jobs and generates €266 million for the economy every year. Within just a few weeks we've seen its revenues plummet by up to 100 per cent – a development which will have a lasting impact on all our lives unless emergency measures are implemented now.
While hotels across Clare and the western seaboard will be heavily reliant on the support of domestic trade in the short to medium term, it will take a unique set of measures to restore the health of an industry that has wide-reaching implications for our economy as a whole. Tourism is County Clare's – and Ireland's – largest indigenous industry and its total economic contribution is valued at between €5-7.6bn (about 2% of GDP). As early as March 20, a month ago, a report was issued by PwC identifying hospitality as the very first sector to experience large numbers of job losses, with this impact being experienced very quickly.
The report states, "Ireland's hospitality sector is a critical component of the Irish economy… the sector is inextricably linked to overall performance and well-being of both the national and global economy." It goes on to state that hospitality has been "the first sector to experience large numbers of job losses, with this impact being experienced very quickly. Getting these people back into work as Ireland emerges from the Covid-19 crisis is critical. However, there is a significant risk that unless interventions are taken, the businesses which employ these individuals may no longer be viable and unable to return to a business as usual state."
With many speculating on when businesses can return to normal trading conditions, there is certainly resignation in the hospitality industry that pub trade will be one of our longest-suffering casualties, with restaurants expected to abide by social distancing rules for the foreseeable future. One such business in County Clare which will be affected on all fronts is Shannon Springs Hotel, which just last year achieved four-star status. The 54-room establishment was purchased four years ago by co-owners Dermot Kelly and John Gavin who heavily invested in the property, transforming it into an award-winning success which includes recent accolades such as Airport Hotel of the Year at the Irish Hotel Awards.

Shannon Springs Hotel must now deal with the current threat to their industry along with a disruption to their business and the halting of hotel development works (17 new bedrooms, an extended reception area, a fitness room and meeting room) which were due to be finished by June of this year. Mr Gavin explains, "For our own property here, up until a number of weeks ago we had 58 staff employed and we're down to 18 now so it's quite a significant. That's mainly due to our business being down by about 70 per cent but due to the contracts we currently have with airline companies, with HSE, Lufthansa, IAC, other companies such as that, we actually have to remain open and we're currently the only hotel in Clare operational."
Mr Gavin was complimentary of the bank's response in regard to Covid-19 measures however he insists it is now time for the Government to implement an immediate response. "The urgent measures we need addressed by the Government would be to try give businesses the opportunity to reopen when it's viable. The tourism from overseas, that is not going to continue for 2020 and into 2021 so we're going to be heavily reliant on our domestic local market.
"But just to try and get the hospitality industry to trade again we're looking at five urgent measures; firstly, the local authority rates and water charges to be waived for a minimum of a period of 12 months. Then there's measures to assist with cashflow for businesses facing short-term problems including interest-free loans and a minimum of a 12-month deferment on senior debt both capital and interest. The VAT rate, we're looking at it to be reduced to zero for a minimum of 12 months or until the industry has recovered and then restore the nine percent VAT rate on a permanent basis. The employers PRSI to be reduced to 0.5 per cent for a minimum of 12 months and until the industry has recovered. Then we're looking at Government grants for business interruption to help businesses survive and reopen and then support for seasonal workers in the tourism industry who do not currently qualify for the Covid-19 payments and I think that's going to be a big problem, not just now but into the future."
Despite the current outlook, Mr Gavin admits that both himself and co-owner Dermot Kelly have remained in positive mood. "We have to remain positive as the owners of the property and it is filtering back down through the staff. The guys are very supportive of us and we're very, very lucky to have them working with us. We've 18 staff remaining employed with us and to be fair to them they're going above and beyond the call of duty to try and keep the business open but also for them to remain in employment. Safeguarding their health is priority for us as well so we have taken all of the steps that we need to take to keep everybody else healthy."
Mr Gavin added that he is hopeful that when restrictions begin to lift, the Government will promptly allow small restaurants and cafés to reopen their in-house facilities. He added, "Looking at other countries, it hasn't happened yet but we're optimistic. If and when that does happen, we're not sure."