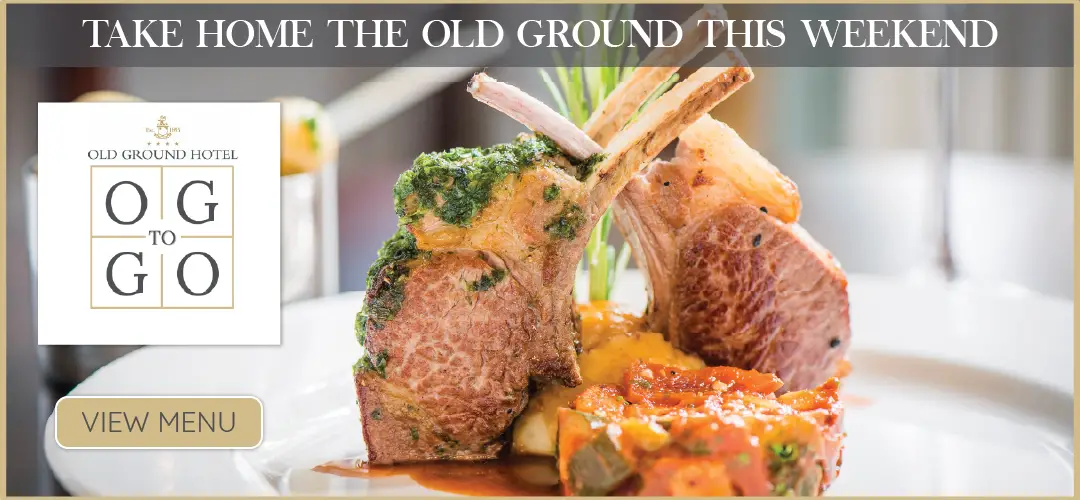 *Mike McKee
Long serving political representative Mike McKee has died.
Born in Portadown, Mike lived in North Belfast before moving to Shannon in 1975. First elected to what was then the Shannon Town Commissioners in 1985, he was re-elected in every subsequent election until announcing his retirement from politics in 2009.
His decision to retire came as he served from 2004 to 2009 as an Independent in what he previously told The Clare Echo "was probably the worst five years of my life". Up to 2004, Mike was one of the longest serving Sinn Féin town councillors in Ireland.
McKee rejoined the party in 2012 and put his name on the ballot to contest the 2014 local elections. He was successful in his bid to win a seat on Clare County Council becoming the first Sinn Féin councillor in Clare since 1974 and effectively putting the party back on the map within the county.
In this year's local elections, Mike's first preference vote rose by 269 as he retained his seat on the Council. He was the outgoing Chair of the Local Traveller Accommodation Consultative Committee (LTACC) of the Council. Of the twenty eight current councillors in Clare, Mike was the only one to have a constituency office.

Though his vote increased, he was unable to canvass for the final few weeks of the campaign having become unwell in April. He began undergoing chemotherapy in August and had been battling pancreatic cancer. In August he attended his first meeting of the new term where fellow members of the Shannon Municipal District wished him well in his latest battle.
Originally selected as a Sinn Féin candidate for the next General Election, Mike's candidacy had to be withdrawn due to his health and the time period elapsing between both his and Noeleen Moran's selection and the date for an election.
Throughout his political career, Mike was constantly fighting for better services in Shannon Town and it is fitting that his final public appearance as a councillor was to attend the official opening of the €1.5m Shannon Town Park before being present at the November meeting of the Shannon Municipal District. Next month McKee was set to celebrate his sixty second birthday.
Tributes have been paid to Mike since Clare Sinn Féin confirmed his passing earlier today. Mental health advocate Gary Fitzgibbon who was McKee's campaign manager for the local elections remembered him as "A colleague, a mentor and a friend who will be sorely missed by all of us in Sinn Féin and the wider Shannon community. Mike dedicated most of his life to making our town a better place. We'll continue his work".
President of Sinn Féin, Mary Lou McDonald stated, "Mike was a true Irish Republican and a great champion of the people of Shannon, which was reflected in his continued election to Shannon Town Council and Clare County Council over many years. He represented the people with great pride for over three decades and anyone who ever met Mike knew of his sincerity and decency. I know that this is a very sad time for party members in Clare and the wider Mid-West region and I extend to them my solidarity at this very sad time".
Five years ago, Cllr Mary Howard (FG) became a county councillor at the same time as McKee. "Today is a sad day for Co Clare, for Clare County Council and most especially the Shannon area. Today a light went out, today our lovely friend and colleague passed away. I got to know Mike over five years ago, Mike was an absolute gentleman, a rock of sense and so easy to work with. He had a deep love for his family and never understood the word no. He gave his all to represent his community and worked tirelessly for his constituents. In recent days he left hospital to witness the opening of the new park in Shannon, a project that Mike had huge passion for and I am sure he was thrilled to see the park finally come to fruition".
Mayor of Clare, Cllr Cathal Crowe (FF) who served alongside Mike on the Shannon Municipal District said, "Mike was truly one of nature's gentlemen. I highly valued him as a colleague and friend. Our political views didn't always converge but in spite of that there was never a cross word between us. Mike was warm, welcoming, honest, engaging and hard working. As Mayor of Clare I know that these thoughts and sentiments are deeply held by all Councillors and officials of Clare County Council".
Within the Council Chamber, Cllr Ian Lynch (IND) sat beside him. "I'm so saddened with the news today that Mike has passed away. For the last 5 years I have sat beside Mike in the chamber of Clare County Council. He was an absolute gentleman and a great friend. The kids met his as Captain Jack and has been known as the "funny man" ever since. He will be truly missed by everyone that he encountered".
As a mark of respect, the offices of Clare County Council and the Shannon Municipal District will close to the public on Monday from 12:30pm.

He is survived by his wife Eileen, children David and Janette, mother Theresa, two younger brothers, extended family and friends. He is predeceased by his father and older brother.
FUNERAL DETAILS – Reposing at his residence at 12 Inis Fail on Saturday November 30th from 5-8pm. House private on Sunday December 1st. Remains arriving to SS John and Paul Church on Monday afternoon December 2nd for 1.30pm Funeral Mass with cremation to follow at 3.30pm.