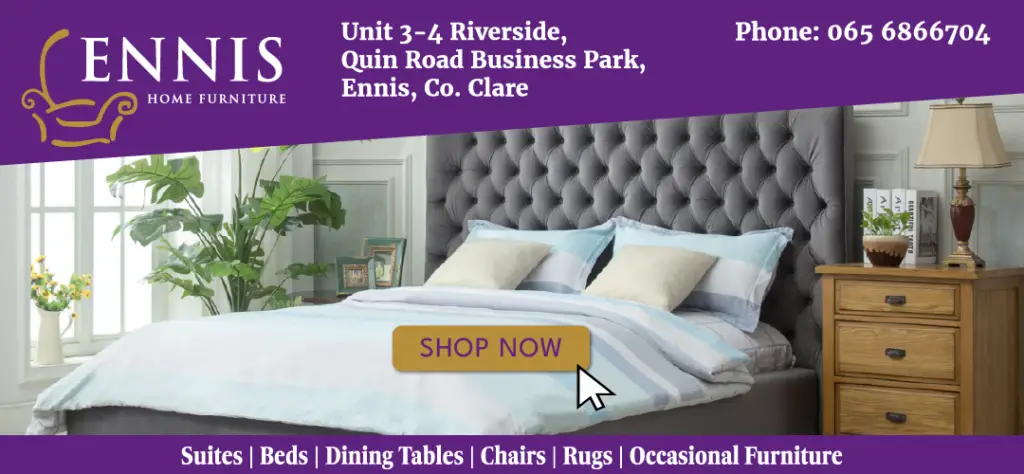 For so long, employees in Shannon and Limerick wished for a bypass through Newmarket-on-Fergus, little did they or anyone think that the construction of the M18 would secure international attention.
Folklore, fairy tales and good old Irish superstitions governed our society over previous millennia. From waving at magpies to evading the tortured cries of the ever so translucent Banshee, the Irish do it like no other. Fitting then, that in the final year of the millennium, a viral news story broke from a roadside near the Newmarket-on-Fergus bypass at Latoon, Co. Clare, about the serious repercussions of cutting a hedge that was deemed to be a 'fairy bush'.
The proposal of a new motorway meant that the hedge would have to be destroyed. This prompted renowned storyteller and Irish seanchaí Eddie Lenihan to get involved.
Speaking with a local farmer, Mr. Lenihan learned that the bush has a long-established history with fairies and that, "lumps of green stuff" had been spotted on the hedge which meant that there had been fairy battles the night before.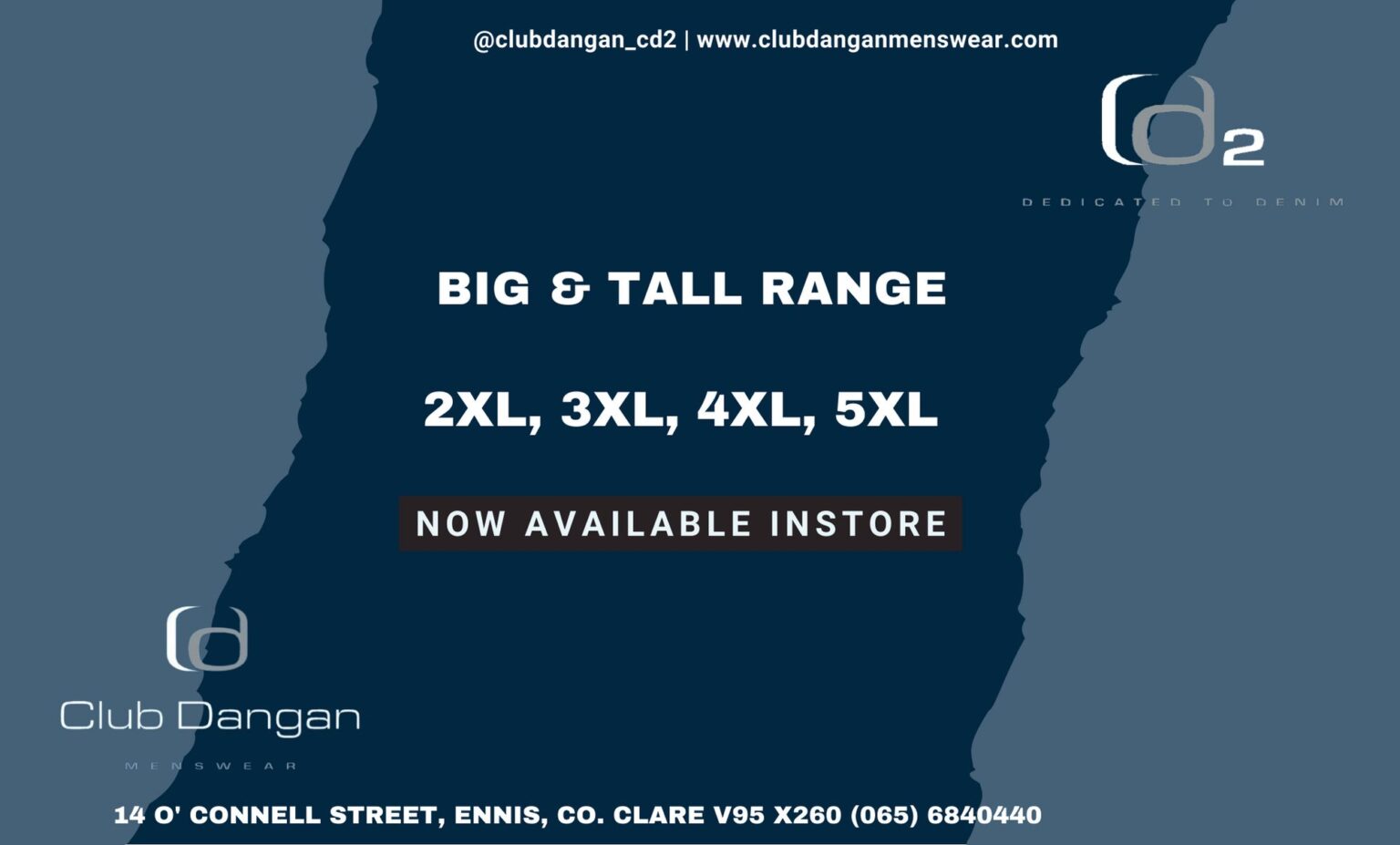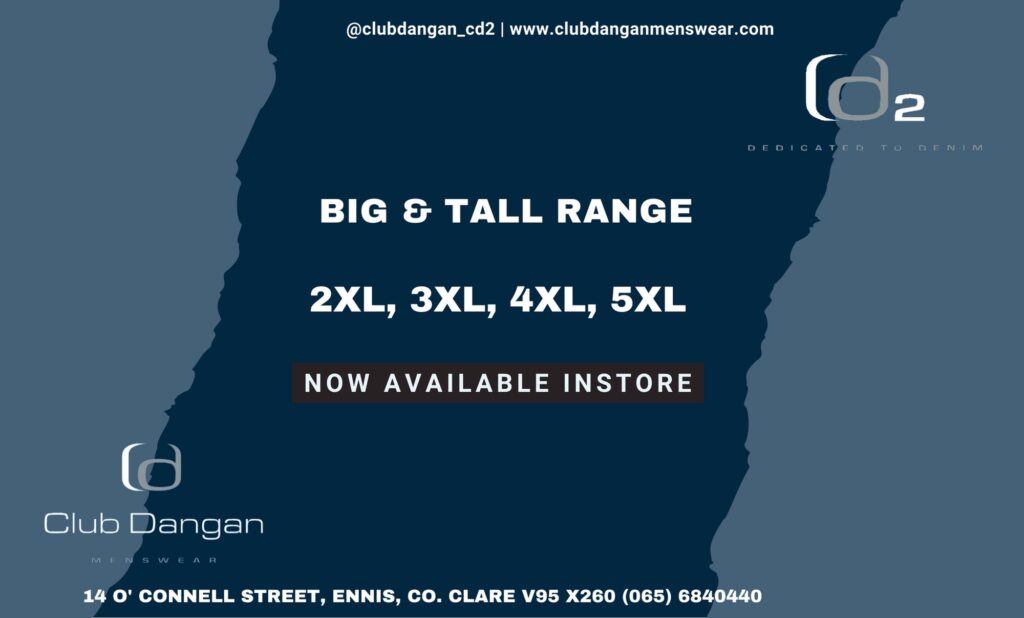 The farmer put the importance of the bush into context, "The bush was significant for them and it was a meeting point for Munster fairies to battle with Connaught fairies." Mr. Lenihan wrote to the Clare Champion and Clare FM, warning of the consequences associated with provoking the paranormal. Tragedy would strike if any disruption to the fairies were to take place, he warned.
Lenihan's letter to the Irish Times was published and later made its way into the New York Times, sparking an international frenzy surrounding the superstitions of the Irish people. Major news outlets such as CNN, the BBC, French and Swedish media all began to chime in on the fun. The bush now remains a comical tourist attraction, with people coming from far and wide to rub shoulders with some good old Irish superstition.
"It went what you would call 'viral.' That's when the fun started. People from the BBC, CNN, French and Swedish news channels and publications came over. By that stage, they couldn't demolish the bush."
Unfortunately, the fairies did not offer any comment on the whole situation, however; Eddie Lenihan put the entire escapade to bed with one final adage on the matter, "If you move or destroy a fairy fort or Celtic ringfort, you'll be in trouble and you're creating trouble. Never shift a fairy bush."