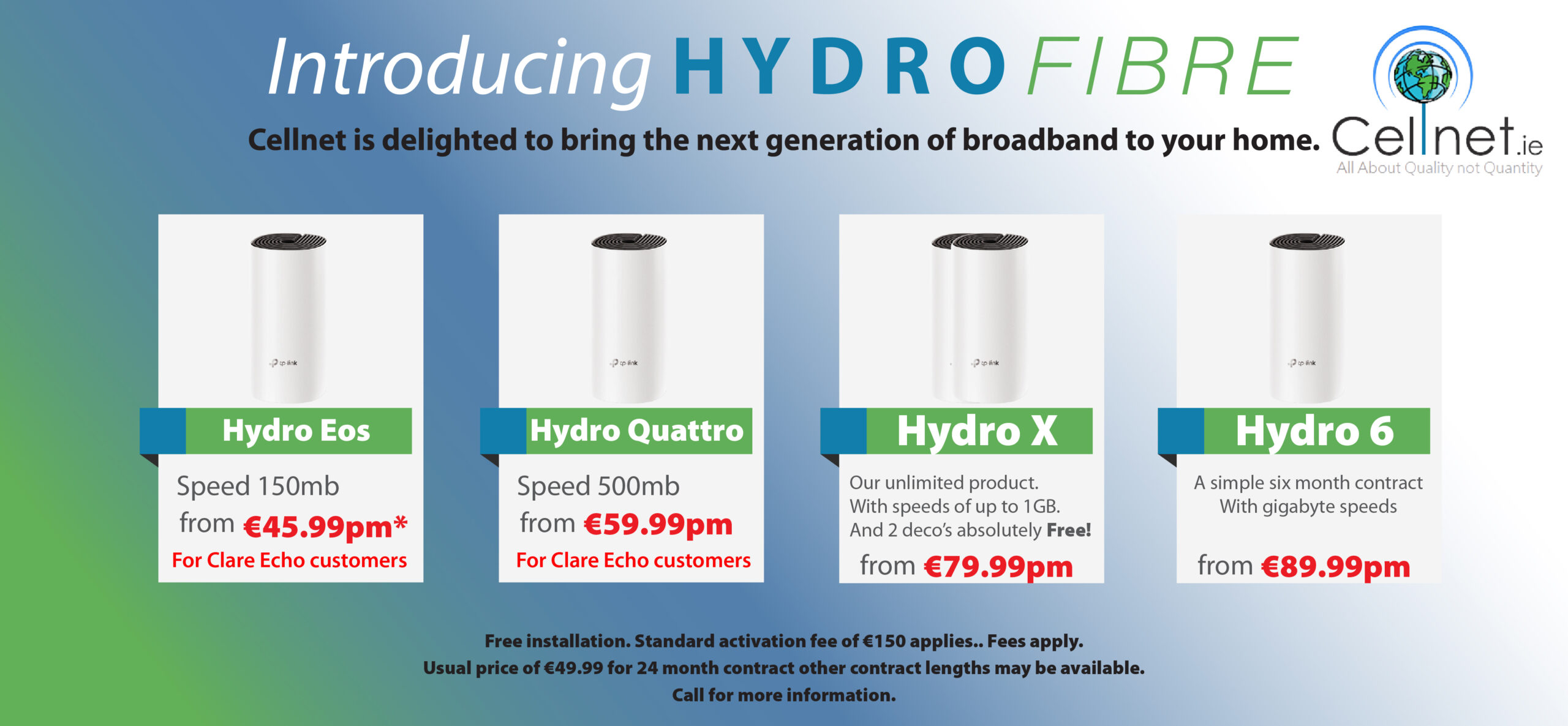 *Captain Caoimhe Harvey holds off a Meath challenge. Photograph: Burren Eye Photography
Clare's exit from the National Ladies Football League has been described as "humbling" by the county manager, Evan Talty.
Meath ended Clare's involvement in the National League on Sunday as the Royal County recorded a comprehensive 4-18 0-05 win in Navan.
Ferocity and intensity showed by the hosts was not matched, manager Evan Talty said when reflecting on their loss. "That was pretty humbling for us to see. The level of intensity that Meath brought there in the first 15 minutes kind of blew us out of the water which in the back of our minds we probably knew could have happened but we just felt coming up here today that we were well prepared after the Kerry game. But I think Meath just came out of the blocks with a ferocious intensity and our girls didn't react".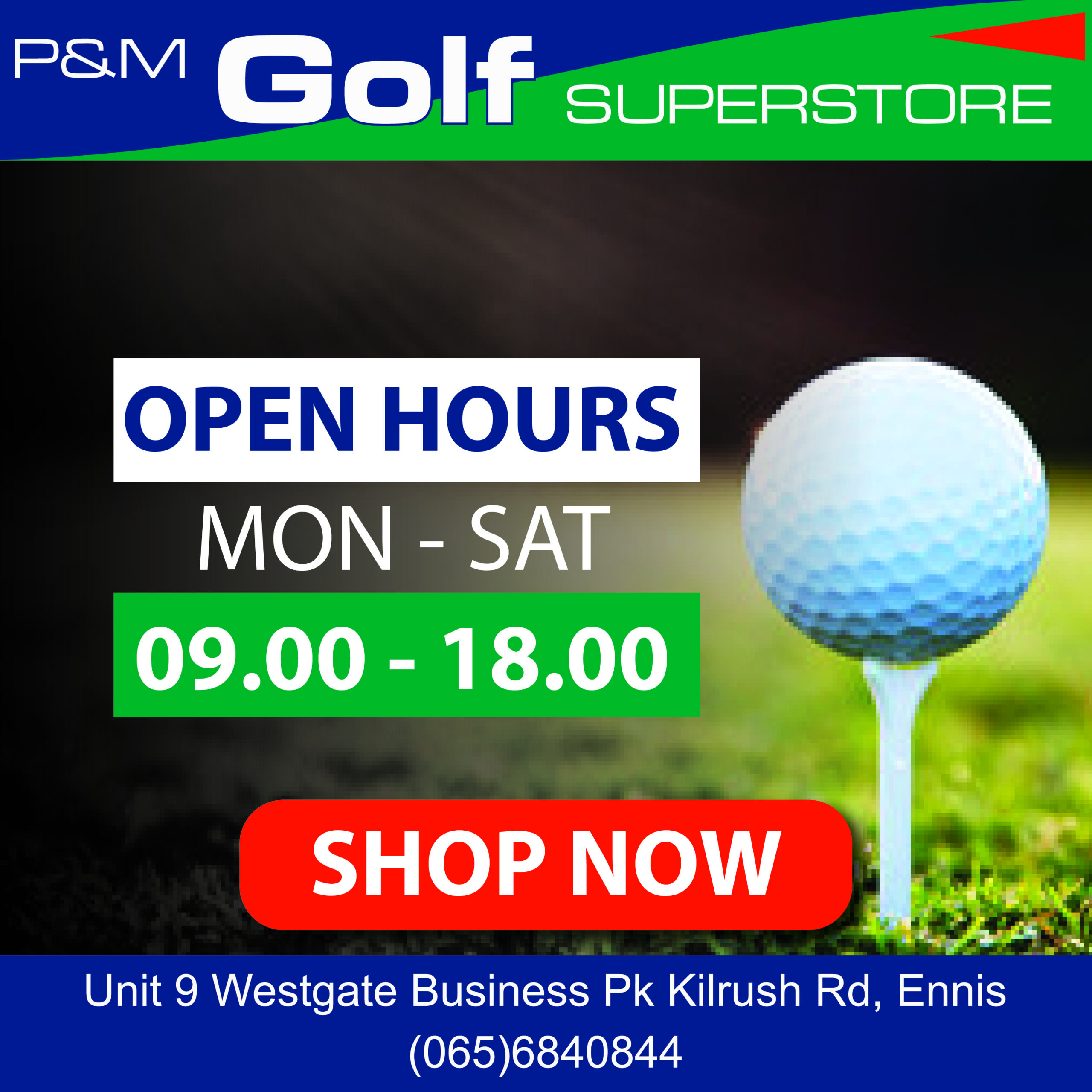 With one win from three games, the Kilmurry Ibrickane clubman was more keen to look at the bigger picture when examining the league and believed Clare's panel were in a stronger position as they approached the championship.
"For us, knowing that we were in with senior teams, the aim of the league was to stay up and beat Wexford and we did that. The big thing was to build a squad and a system for the championship and I think we've given 32 or 33 players a game now. So for us, the focus has always been on the championship and today was a real learning curve on that journey. We can start being really critical on ourselves or we can review this game and learn from it for the championship".
There was surprise within the Meath camp at the margin of the victory, manager Eamonn Murray admitted. "We're really thrilled with that performance. We had a big win against Clare last year [in the All-Ireland Intermediate Semi-Final] but we thought we'd never be that good again and they would never be that bad again so I didn't really see this coming to be totally honest.
"Last week against Wexford did give us confidence but I don't know what it is, we just seem to like playing Clare. We need to start beating the Division 1 teams now, that's the next big challenge for us and a semi-final against Cavan is the first step on that path next week. We're building a good hungry team and we know how good we are and what it takes to get to the next level but are we good enough for Division 1 yet? We just don't know but we'd be close enough I feel," he added.