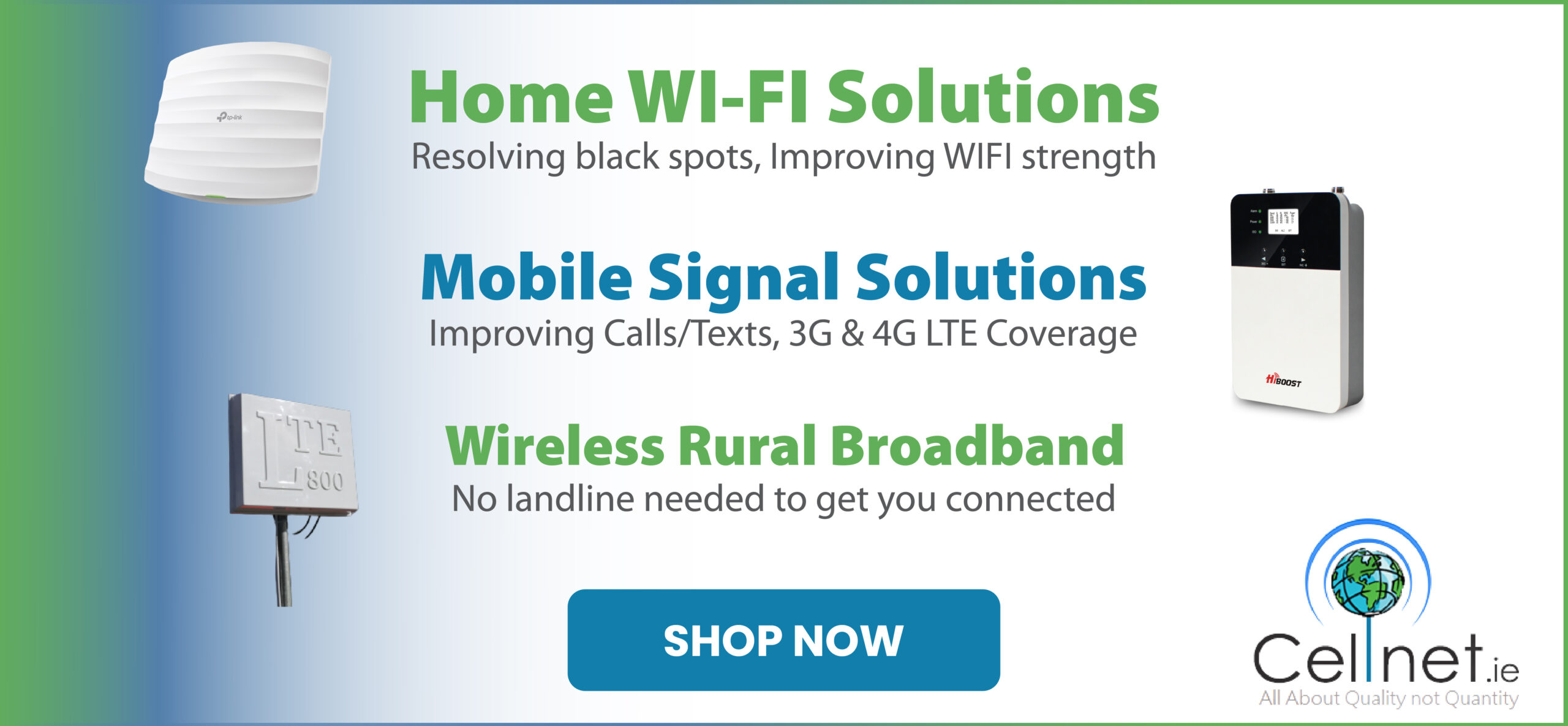 Hundreds attended Monday's funeral of long-serving political representative, Mike McKee.
A guard of honour was provided by staff and elected representatives of Clare County Council and HT Promotions as the cortège escorted by members of the Sinn Féin party made its way from the McKee household to SS John and Paul Church.
Fr. Arnold Rosney was chief celebrant at the mass and noted of the large turnout, "It is a testament to the respect and popularity of Mike McKee that such numbers have turned up for his funeral". He described the father of two as a man of virtue.
"He never counted the cost, did so much for our community and it's only in the last few days since his passing the huge respect and esteem to and for Mike and his family, Mike was a man of courage, kindness, fairness, honesty and that shone through. I like many more while not always agreeing with Mike held him in the highest esteem and respect as a family man and someone with a mandate to represent our community. He represented this town without fear or with fervour for over thirty years".
Addressing Mike's wife Eileen, Fr Rosney stated, "Eileen I know there are many people thinking of you and your family this afternoon who are not here and are very grateful for what Mike and your family have done, while today is your personal loss, Mike is a huge loss to our town". He added, "Cllr Mike McKee worked hard for Shannon, he helped a lot of people in quite ways, there are many people indebted to him and we thank him for his service to our town".
An elected representative in Shannon from 1985 to 2009 and again from 2014 until last Friday, the Sinn Féin councillor's contribution to the town and county was recognised. "I feel one of the greatest acts of courage, risk and vulnerability is for you who sit in front of us today to put yourself forward to the people for election. Yes, the political world gets a lot of criticism and sometimes rightly so but one has to commend those that run for election and serve the local community. Any person that I've known who has put themselves forward to the people for election does so with the best intentions and to try do good. Mike McKee did so in 1985 and never lost an election, that is some feat and didn't get that by doing nothing or sweet talking people, it is true hard work, fighting for fairness and doing your best for the people you serve".
Music and Mike's love of it was referenced throughout the mass with Fr Rosney quoting Queen and McKee's wish that "the show must go on". Also during the service, the congregation came together in unison to sing Christy Moore's Cliffs of Dooneen. The Shannon parish priest also admitted that there was "a first for our church" when a sword and a pirate flag were brought up as gifts during the offertory.
Among the final speakers at the mass was Mike's proud daughter Jeanette. "My dad was known to many by different names, Michael, Mickey, Mike, Cllr McKee, DJ Mike McKee, Captain Jack, grandad but my favourite one to call him was Dad. Dad was an exceptional one to us all, he looked after myself, my brother David and my Mom to the very best we could, he made sure we had everything we ever needed whether it was food in the fridge, the latest movie to come out on rental from Video World that often never went back if we did like it, to having bouncy castles to jump on all day from HT Promotions, the list was endless".
Mike McKee is survived by his wife Eileen, children Jeanette and David, mother Theresa, younger brothers Paul and Liam, grandchildren Odhran and Rian, Jeanette's partner Brad, extended family and friends. He is predeceased by his father Harold and brother Steve.