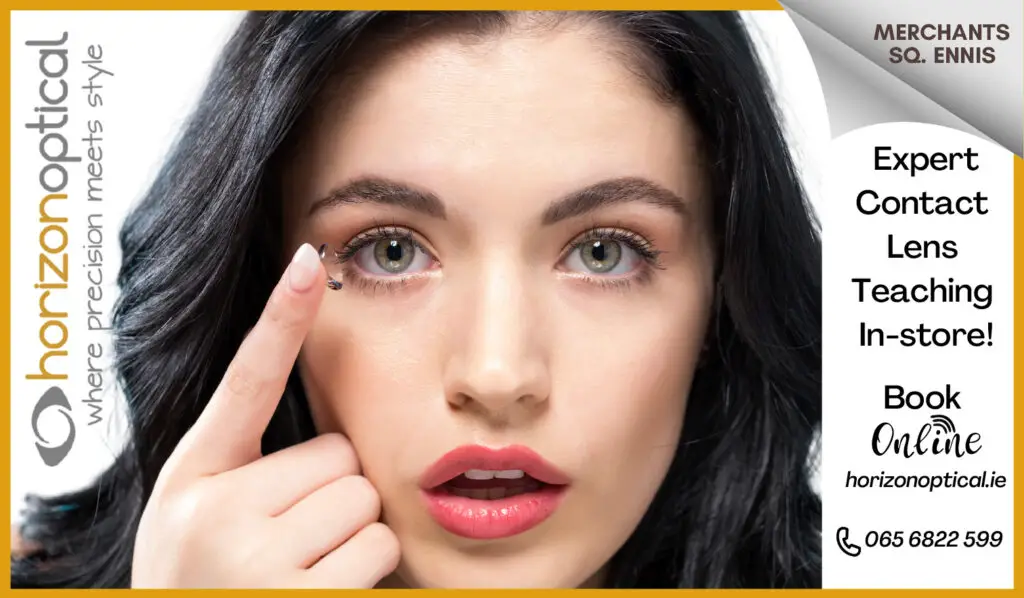 Afore After is not the typical business you would expect to find in Ballynacally, County Clare. The brainchild of Sandra Murphy, the fashion and textile designer with over 20 years of experience returned from the US to her native parish where she established her new brand this summer, having worked for leading global brands such as Victoria's Secret and the Gap.
Sandra's hands-on experience working with sustainable materials began in 2005 while in New York but now based in Ireland, she has turned her focus towards fashion's future under the circular economy.  Summer 2021 saw the launch of the trailblazing womenswear brand which has an unrivalled focus on ethical production and low-impact materials (the buttons are made from Irish milk).
"When I say that my collection is sustainable, I'm not just talking about the fabrics," Sandra says. "Everything from the thread to the buttons to the labels has gone through rigorous certification processes."
The brand's first collection features 27 versatile, infinitely wearable pieces, including dresses, tops, skirts and face coverings, in three beautiful prints that are drawn and designed by Sandra, and exclusive to the brand. "It's lovely to be back home again and the countryside in Clare couldn't be more opposite than New York City," Sandra says. "These surroundings have reawakened my creativity and I find inspiration all around me, such as the flowers that influenced this collections 'Blooming Stalkers' print design."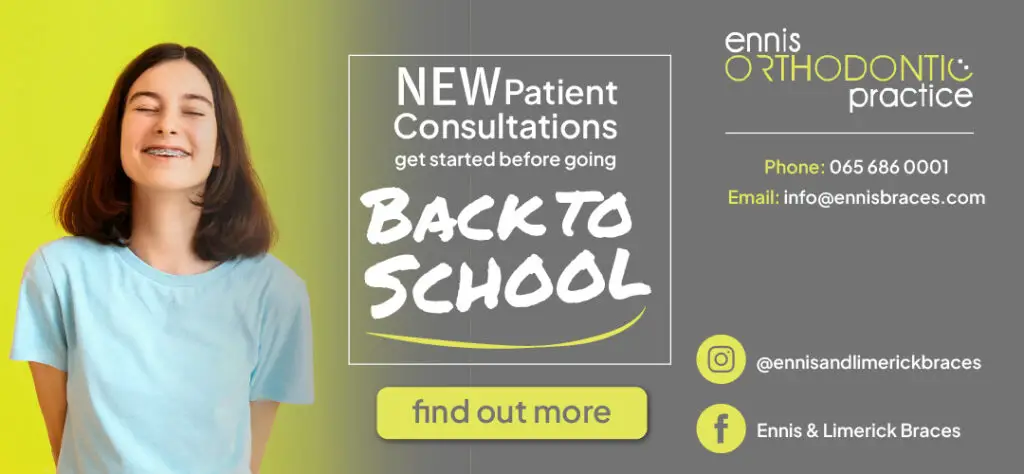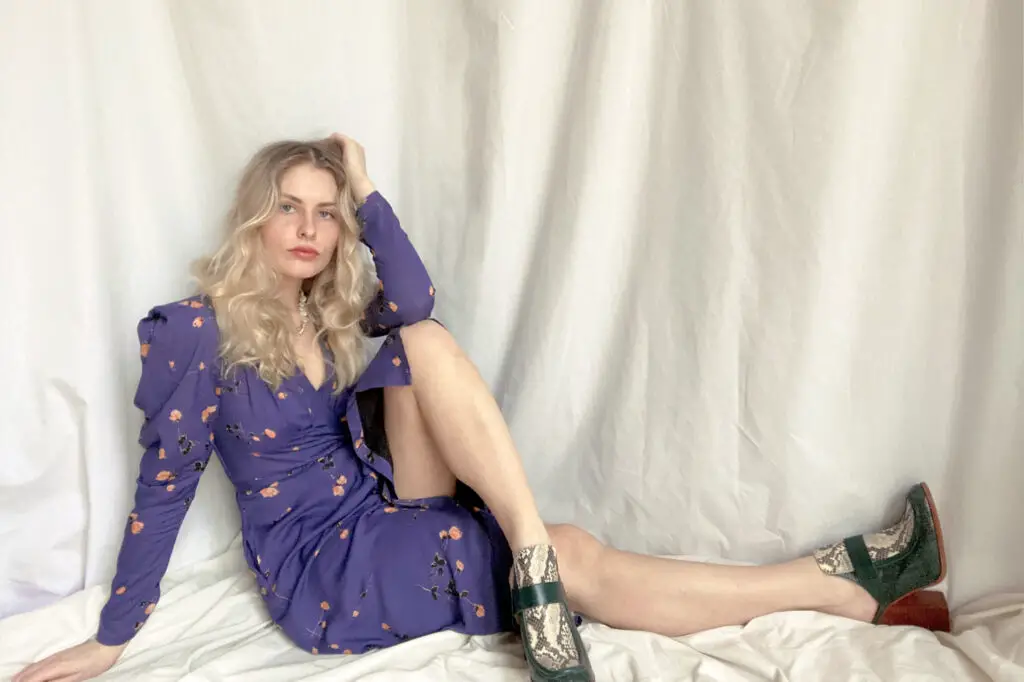 Available online at aforeafter.com, the brand's first collection has already amassed celebrity fans, including Aisling Bea, Muireann O'Connell and Aoibhín Garrihy. "I want to show people that building a sustainable wardrobe doesn't mean sacrificing style," Sandra says. "It can still be colourful, it can still be exciting."
In September, AFORE AFTER won the MODOS Innovation Award, given by the circular economy initiative that links Enterprise Ireland, the Local Enterprise Office, Dublin City Council and the Regional Waste Management Planning Offices.
"Fashion is still often considered a frivolity, so to win an award that spans all industries is really thrilling."
AFORE AFTER's debut collection is available to shop now on aforeafter.com.