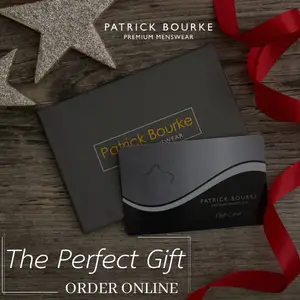 TRIBUTES have been paid at either side of the Atlantic Ocean to Broadford born New York businessman Danny Moloney who died on Monday morning.
Born on January 6, 1947, Danny remained very proud of his East Clare roots throughout his seventy five years while he certainly made his mark on the business community of New York. With him every step of the way was his beloved wife of forty seven years Rose, a native of Mayo and his dear son Danny Junior.
In 1975, Danny founded the moving company Liffey Van Lines which would go on to become one of the largest and most successful movers in New York, Ireland and beyond. Trucks belonging to the company which grew into a giant are regular sights on the streets of Manhattan and further afield. Shipping containers to and from Ireland is also a mainstay of Liffey's business, as is storage, a perpetual need of New Yorkers living in cramped spaces.
He is remembered for the thousands of jobs he provided to Irish people whether it be those who emigrated to the Big Apple or individuals that headed Stateside for the summer months. New York GAA, the Aisling Irish Center, the Hibernia Provident Society and the Emerald Guild Society were among the organisations he generously supported.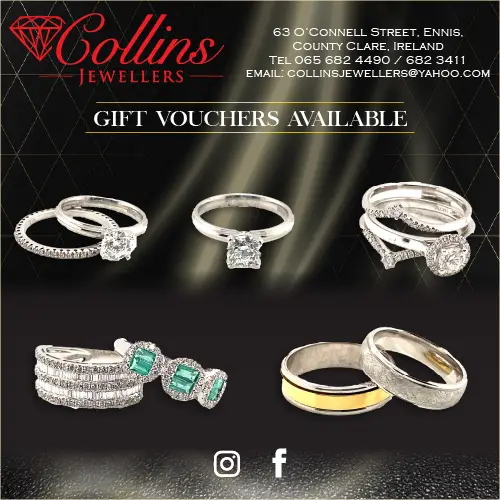 Each St Patrick's Day, he hosted a delegation of Clare politicians. The annual welcome he extended has been fondly remembered by elected representatives. For years, Moloney was the backbone of the parade in Mahopac, his second home in New York's Putnam County. His collection of vintage cars were among the main attractions for the parade which would be followed by a huge celebration at his home. The late Brendan Grace was among his closest friends.
An example of the pride he held for East Clare was clear to see in 1997 when he underwrote accommodations for the Tulla Céilí Band when they were celebrating their fiftieth anniversary.
Mayor of Clare, Cllr PJ Ryan (IND) was an annual visitor of Danny's and had been due to meet him this March, "he always went to the full limit no matter who it was," he recalled of the warm welcomes he received. "Danny was an extraordinary Irish man abroad, he gave employment to hundreds of Clare men and women," Cllr Johnny Flynn (FG) stated, his mother was a first cousin of the deceased. Cllr Joe Cooney (FG) said, "the people of this county will never forget what Danny Moloney did for us".
"Danny was a special talent, he gave widespread employment to Clare people abroad," Cllr PJ Kelly (FF) noted. Funding that led to the start of Carrigoran House was provided by Danny, Cllr Pat McMahon (FF) detailed, "He started at the very bottom and worked his way up to lead companies, he gave so many Clare people the chance to work, he is a massive loss to Co Clare and the Clare community in New York". Cllr Pat Hayes (FF) remarked, "his heart and soul was in Co Clare".