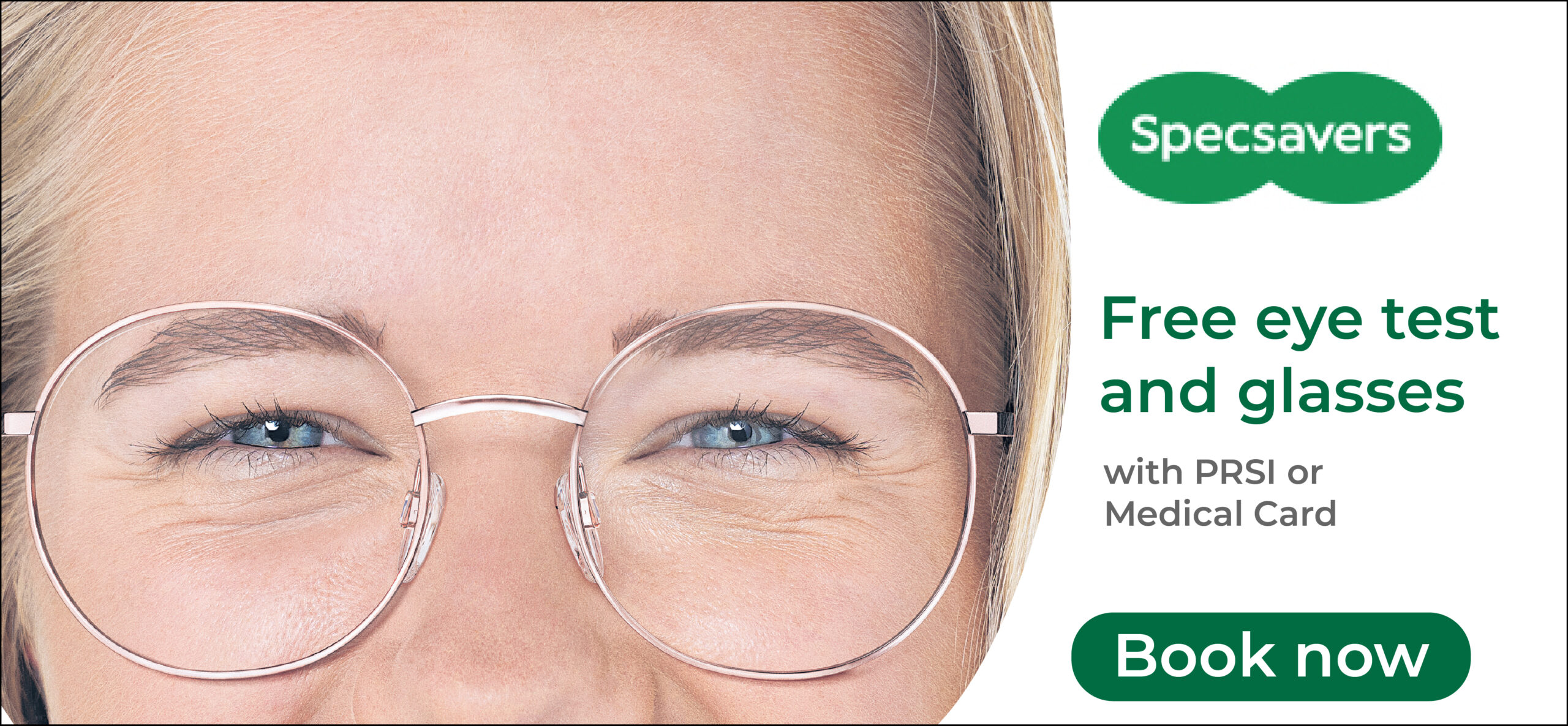 *Rosie McMahon at The Temple Gate Hotel. Photograph: John Mangan
Rosie McMahon has transformed her life, going from places of depths of despair to now helping others to better their mind and body.
Giving birth to her first daughter, Abigail brought with it weeks of joy in Rose's life and that of the McMahon family as they welcomed their first grand-child. The christening celebrations coincided with the Ruan Hunt but they were tragically cut short when David, Abi's father and Rose's partner died.
"When I went home that night I wasn't expecting I would wake up the next morning and my partner to be dead in the bed beside me. I recalled a sound that night that sounds like a snore, brushed it off, nagged to stop snoring, but little did I know that was his last breath and the sudden tragedy that would shape mine and my daughter's life," Rose recalled to The Clare Echo of the Manchester man's death on 29th November 1999.
Rose said that while David choking on his own saliva as he slept "did mean the end of the world for Abi and me at that time yet ironically was the catalyst for change, growth, healing and transformation. It changed my life and put everything into perspective". She continued, "There was a real fine line between grief and depression but I was able to knowledge myself so much on that to get to the other side of the grief, thank goodness".
Dealing with depression was nothing new to McMahon as she experienced it while attending Ennis Community College. "Nobody ever knew because I hid it so well, the internal dialogue was negative, judgemental and criticising, I was getting paranoid when people laughed because I thought they were laughing at me, I never pinpointed it as a depression, I was in my teens and you think depression is for older people".
"Whether it came back during the grieving process I don't really know but it certainly came back as post-natal depression, generally that leaves after a period of time but in my situation it didn't. I had the courage to ask for help, find the courage to ask for support, there is so many different networks, Pieta House and Samaritans all have numbers and therapists. We go to the doctor willy nilly if we have a cold or an ailment, we've no problem getting a prescription to get it sorted, when it comes to mental health there is a taboo sometimes about going to a therapist, asking for help or admitting that you are depressed, it is not something to be ashamed of".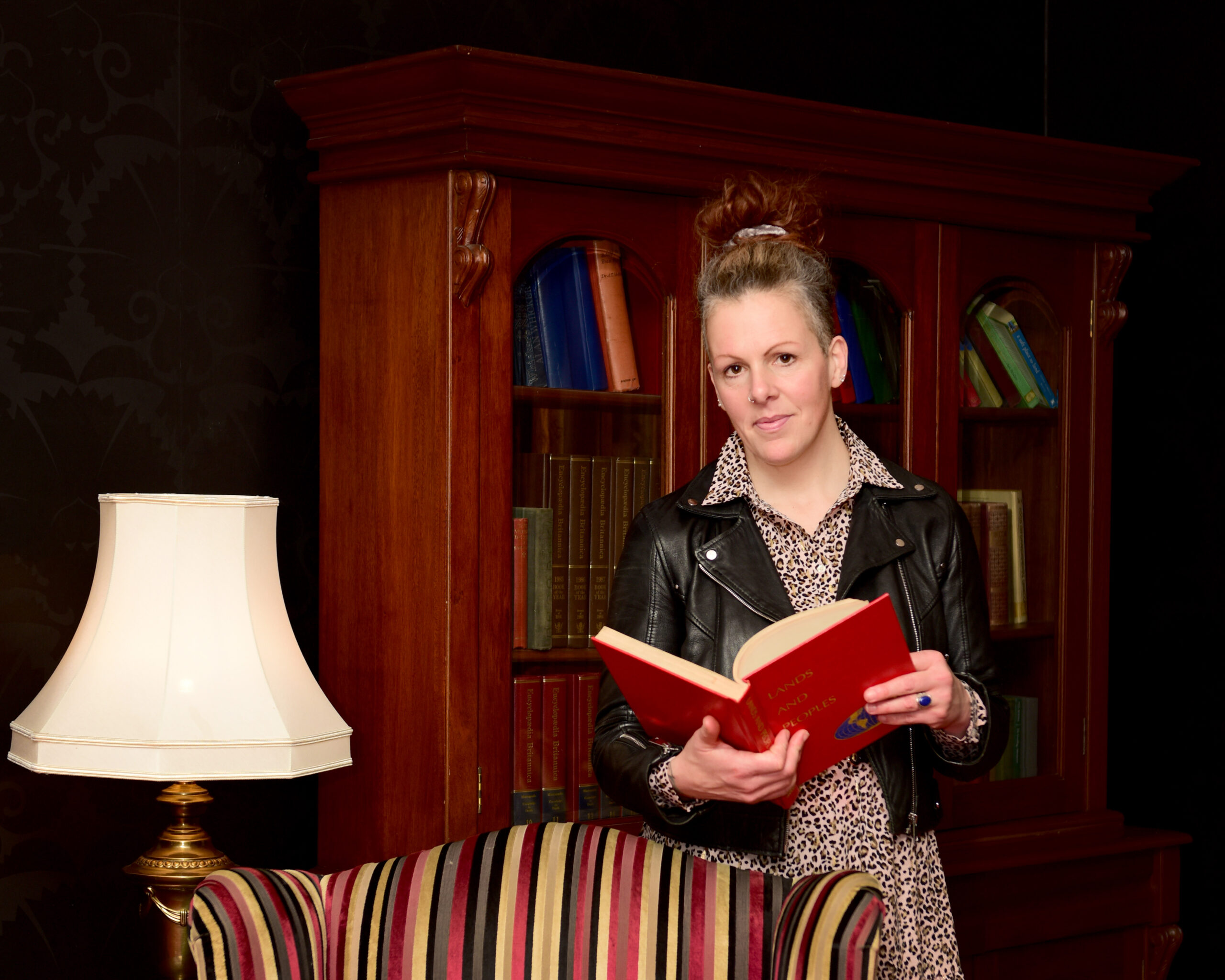 She returned to education in the years after David's death and completed courses in childcare and "many different faculties". The forty three year old stated, "Studying education was really empowering, now I know knowledge is power". Rosie was fortunate enough to find love again, this time with Micheál, their blossoming relationship and pregnancies that followed meant she had to turn down the opportunity to study art in Galway.
Further arrivals to the family brought immense joy but also saw McMahon experience post-natal depression and anxiety. "Usually it goes away after a certain length of time but this wasn't going away. I used to love being out, going out, meeting up with people, I had three babies under four and a child at school, I found that I didn't want to be going out, I was spending more time on home, everything was getting on top of me and I was getting burnt out with trying to manage the whole show between home and kids, it felt like I was getting deeper and deeper into a rabbit hole, I couldn't see any light".
Light came when the Ballynacally resident had the courage to tell a nurse that she was depressed and the suicidal thoughts that were in her mind. The decision to bring in a house cleaner and child minder from time to time also eased the burden. "Once I said that it was a weight off my shoulders, the elephant was out of the room because I admitted and acknowledged this was how I was feeling".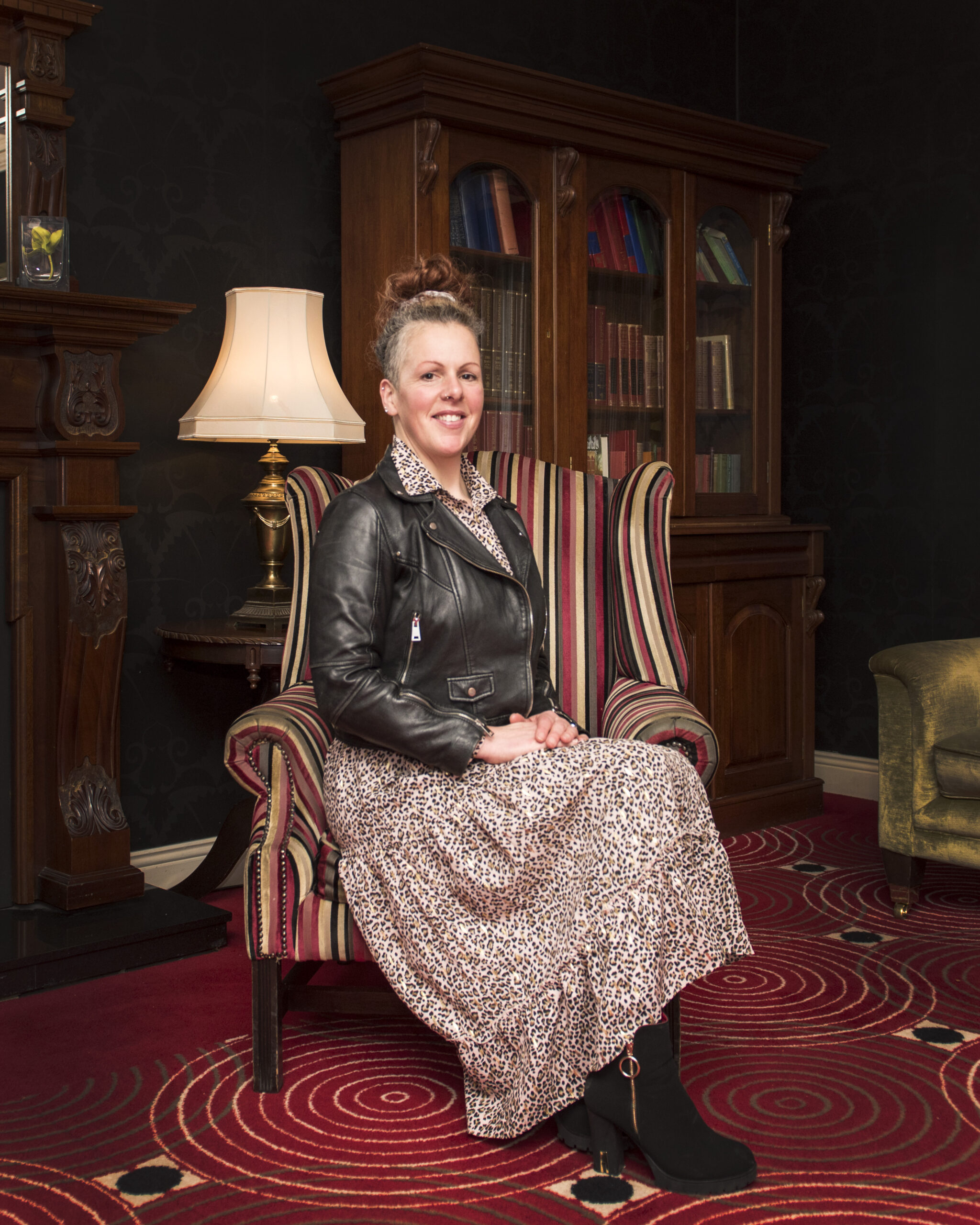 Slowly the thoughts became less dark, she rediscovered her mojo and started exercising more. Getting out and about was "hugely important" but it led to the creation of a meet and train group and Rosie returning to education to do study exercise, health and fitness at UL. During the classes, she saw "a niche for yoga" to help participants struggling with hip and knee injuries. For the last four years, yoga has been her focus but she completed a life coaching course to combine yoga and weights. "With the life coaching, the yoga, the exercise and fitness, it's mind, mindset and body work, I combined it all together and now I'm a transformation coach. Generally my clients are women from the age of 35 – 55 who are experiencing anxiety, depression and are not able to make changes in their life and struggles to get beyond what is holding them back".
Now that she has overcome her difficulties, Rosie is keen to help others through her coaching, podcasts and YouTube videos. The key message she reiterated is that "it is okay to ask for help" and that support must be sought when negative thoughts fester. "If you get suicidal or very negative thoughts it is a real alarm bell to say you need help. Those thoughts can get so deep, find that courage to speak to somebody face to face, contact a group like Samaritans or Pieta House, share with them how you are feeling, it is nothing to be ashamed off. Everyone has Blue Days but if your Blue Days are more than one or two and they are delving into a week or two weeks, source that help and support, be surrounded by people who are there for you, that are positive and are looking out for you".
If you have been affected by any of the contents in this article, please contact Pieta House 061 484 444 or Samaritans 116 123.