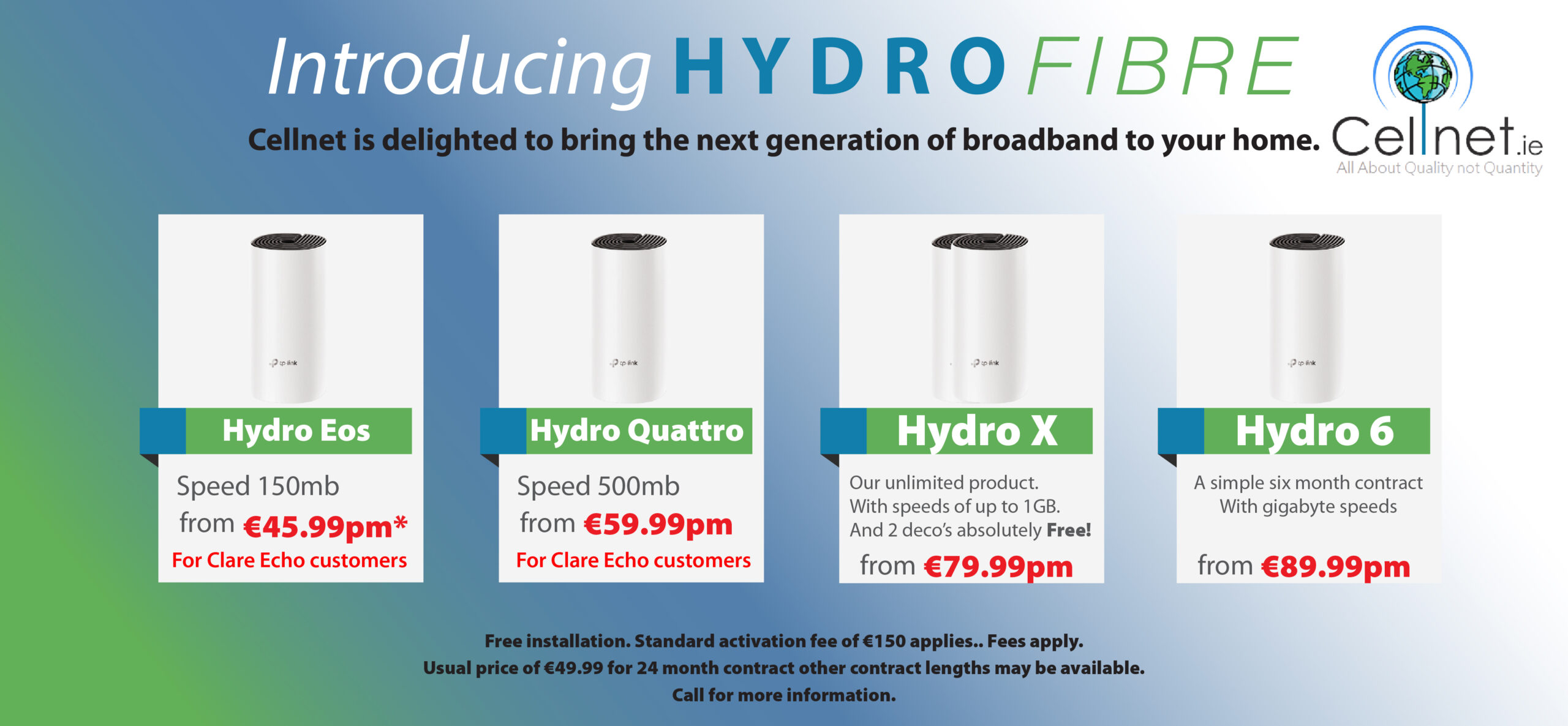 Strong opposition has been voiced by Clare councillors on the possibility of the DAA getting back involved with Shannon Airport.
Confirmation that Shannon Airport would be separated from the Dublin Airport Authority (DAA) first emerged in 2012 when now Tanáiste Leo Varadkar (FG) was Minister for Transport. This move led to the merger of Shannon Airport with Shannon Development forming the creation of Shannon Group.
Citing the withdrawal "of so many airlines" from Shannon Airport, Cllr John Crowe (FG) had tabled a motion to the September meeting of Clare County Council seeking for the DAA to regain control of the international airport. "When the stopover was introduced in Ireland for Shannon, it was done for a reason, to make sure we had regional development and that people would be distributed down to the south, that worked and worked very well. Since the lifting of the stopover, we have slipped down the ladder. When you think of Dublin with 92% of traffic, it makes no sense that we could not get a hold of that traffic. It is ludicrous that so much money has been pumped into Dublin's runway," the Sixmilebridge native commented.
Planes taking off have now become a rare sight in Shannon every lunchtime, Cllr Pat O'Gorman (FF) said as he seconded the request to get Minister for Transport Eamon Ryan (GP) involved in the talk. "If the Minister doesn't step in, the way Shannon is going at the moment, it could fall down and not be brought back". He believed five percent of Dublin's traffic should be redirected to Shannon.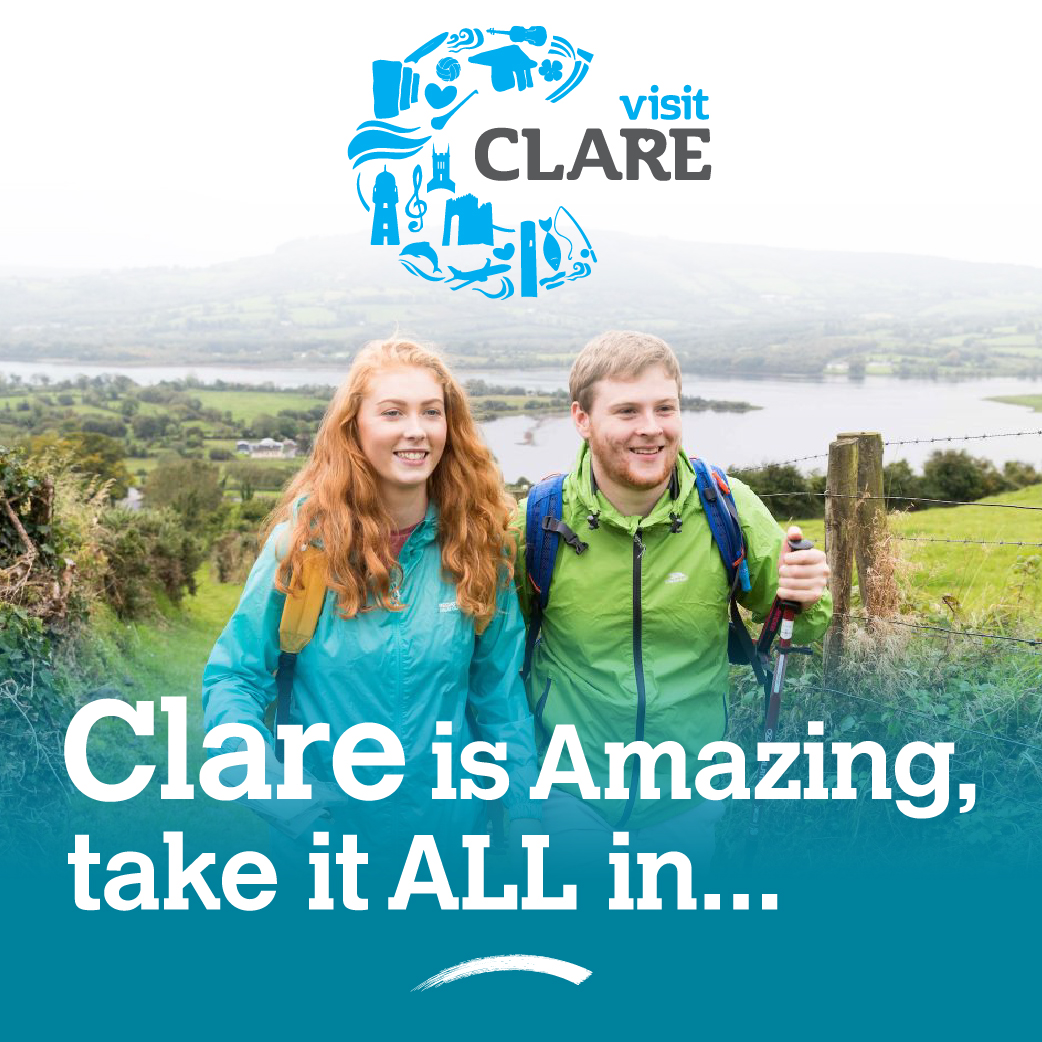 A "caveat" is essential if Shannon Airport were to return under a national umbrella, Cllr Joe Garrihy (FG) stressed. He believed action on the matter would demonstrate a commitment from the Irish Government to regional development. Cllr Joe Killeen (FF) flagged that a decade ago, "we couldn't wait to get out of the DAA".
"I support the call for change but not going back under the DAA," Cllr PJ Ryan (IND) stated. "I would like to see a new organisation formed to control Irish airports if that is what is to be done. The DAA is outdated, it is time to get rid of them". Cllr Pat McMahon (FF) felt it was a chance for the Government to give "Shannon a break for a change".
Similarly, Cllr PJ Kelly (FF) agreed with the desire for change but not to return under the DAA's control. "We have to learn from mistakes and that was a mistake we made. If we pass the resolution to return to the DAA we're putting up the white flag. The DAA are a disaster as far as Shannon is concerned".
Ennis representative, Cllr Johnny Flynn (FG) felt five percent of Dublin Airport's traffic would not be adequate for Shannon and suggested that a quota of fifteen percent be introduced. He strongly disagreed with bringing Shannon back under the DAA's control, "DAA has operations in 13 countries around the world, they are not interested in Shannon. Cork stayed under their death-grip, the DAA has no interest in supporting Cork or Shannon".
Further calls to scrap the DAA and introduce "a proper aviation policy" was voiced by Cllr Michael Begley (IND). "I don't know of any other way of sorting them out other than by getting rid of them". Cllr Donna McGettigan (SF) was in agreement to keep the DAA away from Shannon. "There is a problem with the name and the history of the organisation," Cllr Clare Colleran Molloy (FF) observed.
Traffic must be redirected to Shannon, Cllr Gerry Flynn (IND) stressed as he warned the economic activity in the area would dwindle further if inaction continued. "Shannon was targetted by various Governments to reduce it to commercial activity and maintenance of aircraft.
In an amendment to his motion, Cllr Crowe reworded the proposal to remove mention of the DAA and instead called on the Minister for Transport to redirect 15 percent of Dublin's traffic to Shannon, this was seconded by Cllr Johnny Flynn.