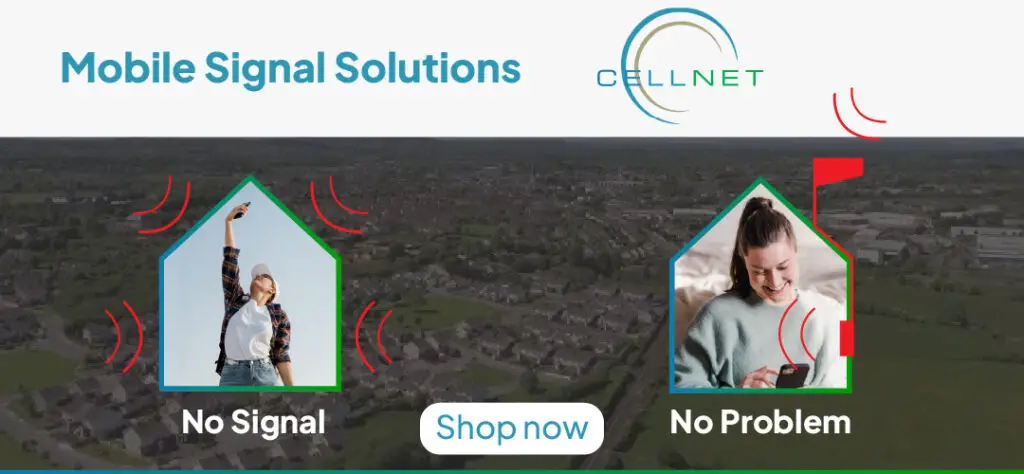 Sean Burke – Location Manager, Gemma-Leah Devereux who plays Anna Ahern, Claire Nugent, Daithí Keane – Director and Niamh Walsh who plays Jenny Ahern.
STARS OF the RTÉ drama Smother visited the Clare 250 Cancer Centre as part of filming for the show's third series.
Crew and cast of the popular drama visited the centre on the Clare Rd in Ennis at the end of April as they continue their work in Co Clare on the third series. Location manager, Sean Burke had contacted management of the centre expressing an interest in shooting some scenes there.
"We were both excited and intrigued," operational manager of the centre, Claire Nugent recalled of the initial contact. "We had no idea what to expect when a crew of over thirty arrived and it was certainly an education to watch the filmmaking process," she said.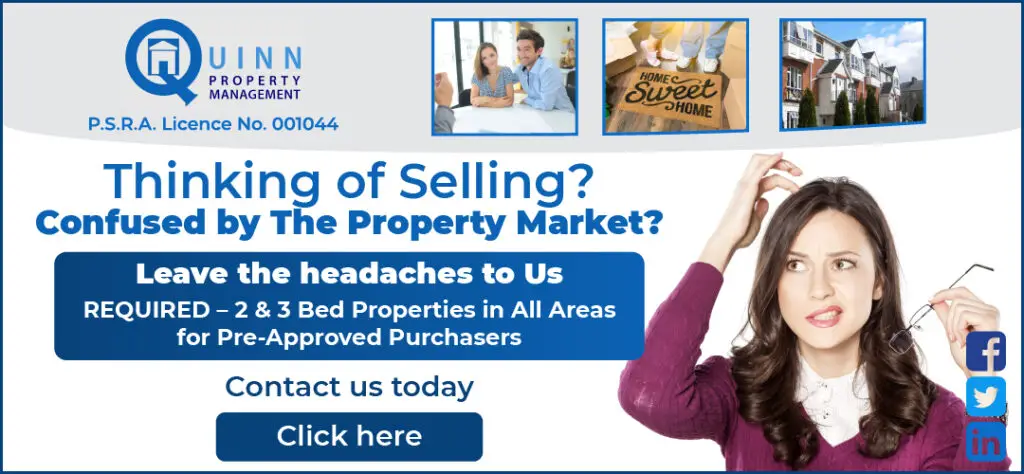 Two and a half days were spent by cast and crew dressing and filming where the only interruption was the bird song. "It is a privilege to be a part of such a professional production that will be seen throughout Ireland, the UK and beyond and they were a delight to host," Claire added. Leading ladies, Niamh Walsh and Gemma-Leah Devereux were among the actresses involved in the scenes at the location.
Clare 250 Cancer Centre will be holding its annual fundraising weekend on the 21st and 22nd of May with a Coffee Day on the 21st in the centre and their annual cycle on the 22nd.