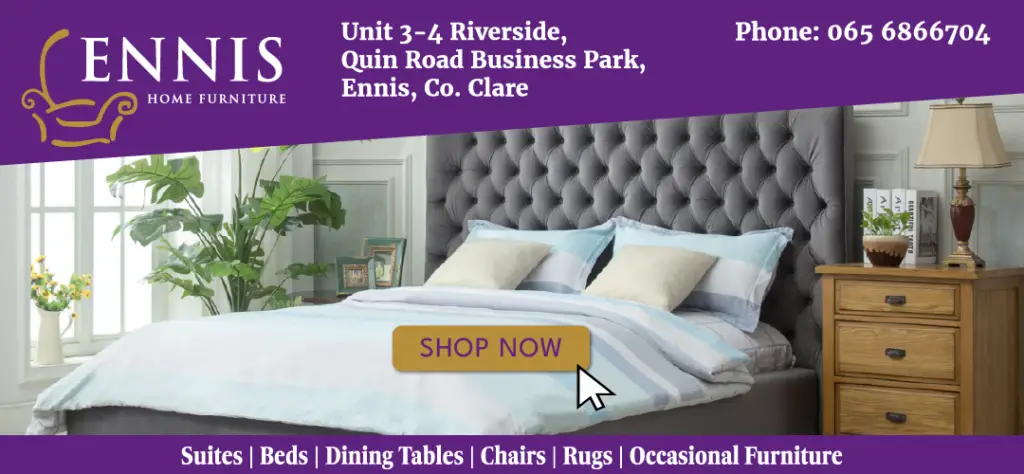 Mixed-messaging is among one of the biggest complaints landed at Ministers and health officials following the unveiling of "tightened restrictions" on Tuesday.
"Individual judgement" is to be exercised by members of the public aged over 70 as they have been urged to limit the network of people they are meeting. Remote working must continue to be facilitated by businesses. Indoor gatherings must be kept to a maximum amount of six people from three different households while fifteen people can attend an outdoor gathering.
Sporting contests can continue to take place but are to be held behind closed doors. Pubs operating as restaurants must now close at 11:30pm.
Observations have been plentiful since the announcement. One of which noticed that people can attend mass but not meetings, play sport but not travel to the game as a supporter, eat in pubs but not gather with a large group of family members and send children to school but not go to work.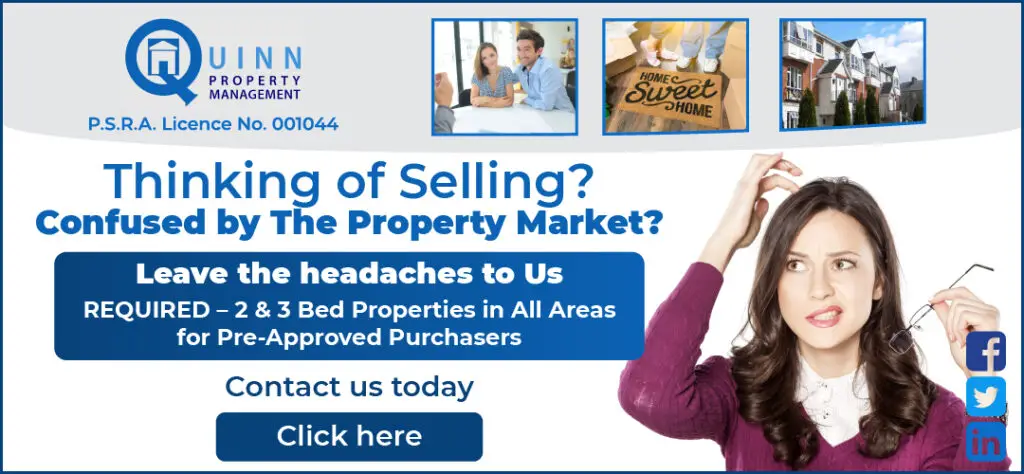 Communications and public relations consultant, Mark Dunphy described the announcement as "a confusing contradictory mess". He told The Clare Echo, "Poor communication of policy decisions can have the opposite effect. Public buy-in that had existed previously is lessened when people do not know what they are supposed to be buying into anymore. Good communication rests in keeping things simple. The contradictory and vague nature of many of the new guidelines has left many people well and truly confused and arguably, even more anxious than they were previously".
"Furthermore, the rising number of cases and concerns over increasing levels of community transmission against the backdrop of schools returning later next week was largely skimmed over during the press conference. The Acting CMO was non-committal when questioned about children returning to school while the Taoiseach stressed it remained a priority for the Government. Parents and teachers did not get the reassurances that they may have been looking for. You get the sense that we are in a 'wait and see' scenario over the coming days," the Connolly man noted.
Two time All-Ireland winning Clare captain, Anthony Daly who has acted as a community champion for Clare County Council during the pandemic was highly critical of the decision to ban spectators from GAA games calling it "a disgrace". He said, "No organization in the country did more than the GAA to help their communities when the pandemic hit first. They looked for the vulnerable in their parish's and offered them help, I saw that at first hand".
Miltown Malbay publican, David O'Brien flagged that 50 people were allowed "to sit together in a 'restaurant' while watching a match that nobody is allowed to attend". "Go home government you're drunk," he commented.