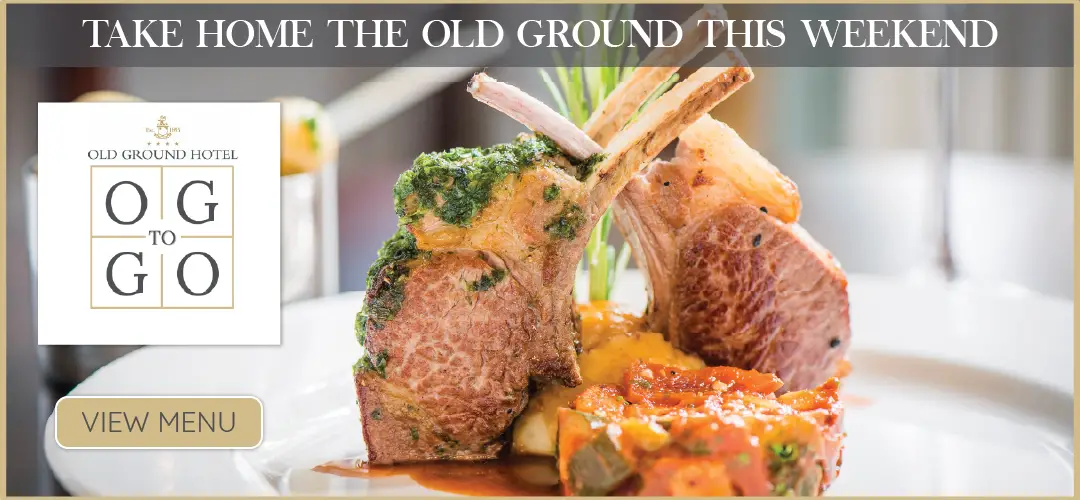 *Ballyvaughan Pier. Photograph: Lawrence Collection / National Library of Ireland
Nineteen years ago, Ballyvaughan was fortunate that a French fishing ship did not spill its 500,000 tonnes of oil on its coast when stormy conditions put it off course.
We are all aware of the irreparable damage oil spills have on marine life. Take for example the oil spill in Kuwait during the Gulf War in January of 1991 or the oil spill in the Gulf of Mexico in April of 2010, considered the largest accidental oil spill in recorded history.
On April 5th, 1991 a French fishing ship named 'Captaine Plevin II' ran aground off the coast of Ballyvaughan. Stormy conditions led the ship astray as it made its way to Galway. The huge factory ship was carrying an estimated 500,000 tonnes of oil as well as 50 tons of fish, of which 170,000 tonnes of oil had to be carefully extracted from the ship as it was towed to Blackhead and anchored for underwater examination.
The European Parliament in Strasbourg congratulated the rescue services which managed to save the lives of sixty crew members in spite of extremely haphazard weather conditions.