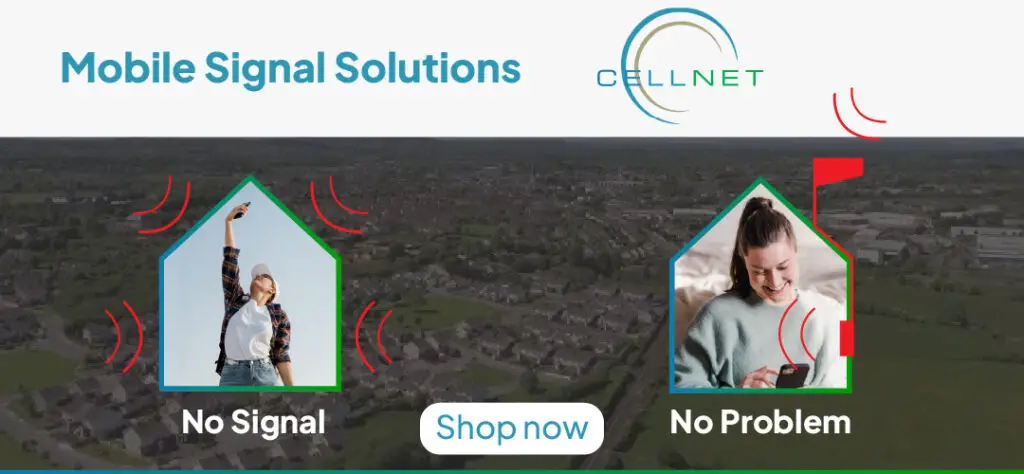 *Photograph: John Mangan
A mediator has been appointed to settle a long-running dispute between Clare Bus and the National Transport Authority (NTA).
Clare Bus have said they are owed payments since last summer while the appointment of Limerick Local Link to take charge of routes previously held by the East Clare transport operator has also heightened the tensions.
Last December, Clare Bus was the successful bidder in a tendering process which saw it retain the contract to operate the routes it has serviced for the past 17 years. However, the future of the service was thrown into doubt after a dispute between the NTA and the company emerged over contract negotiations.
Following on from a meeting between Clare's Oireachtas members and the NTA last week, a mediation process has been agreed. Chief Executive of the NTA, Anne Graham in correspondence to Clare TDs confirmed their intention to "enter into a mediation of the amount allegedly outstanding to Clare Bus".
Nine local routes are being out to tender this Thursday with elected representatives encouraging Clare Bus to apply. The future of the 25 staff and drivers with the Feakle based operator is still uncertain.
"Hopefully this will be the beginning of a process that can finally see a resolution to this dispute and I hope the NTA and Clare Bus use the opportunity so this vital service is not lost to the communities it serves," Deputy Joe Carey (FG) told The Clare Echo.
Carey has called for "an urgent resolution" to the dispute and "for outstanding payments to Clare Bus to be finalised". The Clarecastle native added, "Cool heads are needed now and a willingness on both sides to do what is necessary to ensure this vital service is kept alive, along with the employment it provides, during these difficult times".
Mediation talks have been heralded "a breakthrough at last" by Cathal Crowe (FF). "Clare Bus allege that money is owed to them since last summer and this was a barrier to them entering into new contracts with the NTA in March".
Both Carey and Crowe have praised the input of East Clare councillors, Joe Cooney (FG) and Pat Hayes (FF) for attempting to reach a resolution.