THE New Year is all about fresh starts and working off the inevitable extra few pounds after the (deserved) Christmas blowout.
It can be difficult to stay on track while there are selection boxes and biscuits lurking in the cupboard and at this stage the cravings have started in a major way.
But there are spots in the Banner that serve such incredibly indulgent healthy food, the cravings will disappear in an instant.
Check out our Love Clare columnist Aoibhín Garrihy's Top Five Healthy Bites in Clare and make sure to pick up today's Clare Echo to read the full column.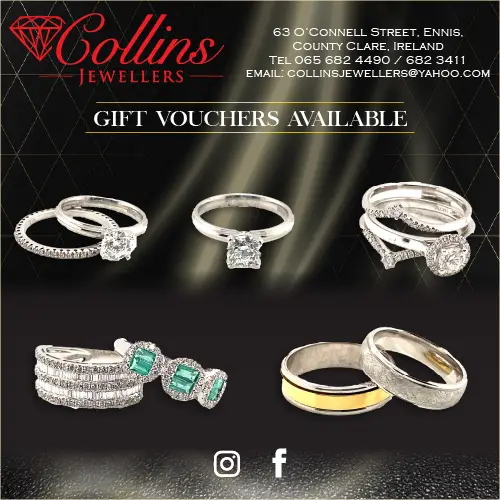 The Long Dock, Carrigaholt
What could possibly be healthier than fresh seafood? The Long Dock is home to an extensive fresh seafood menu and the seafood platter is a healthy highlight for me! For something a little lighter, try the crab salad with fresh herbs. Delicious.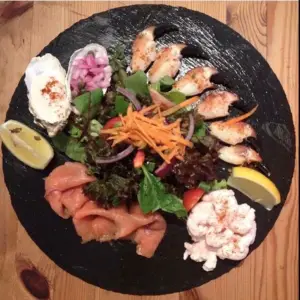 Rowan Tree, Ennis
From delicious fresh salads, falafels and hummus, avocado and poached eggs to an array of seafood options (including my favourite Sunday brunch), the Rowan Tree Cafe Bar has nutrition and substance all wrapped up. The comfortable surrounds while dining are just an added bonus.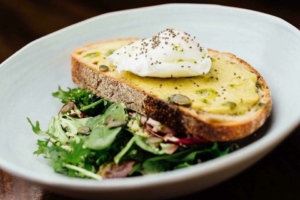 Randaddy's Lahinch
For a healthy meal, Randaddy's is the perfect coastal destination. Inspired by exotic cuisine using the best local fresh ingredients, the healthy breakfast menu is the ultimate guilt free treat. Try the superfood breakfast for the perfect healthy bite and team it with Detox juice for extra added health benefits. The freshly baked rye breads and apple and cinnamon porridge are also a personal favourites!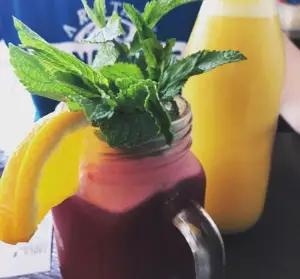 Wood and Bell Restaurant and Cafe, Killaloe
Home to a brand new fine dining offering, Wood and Bell is certainly setting food trends in East Clare and if the famous breakfast and brunch offering is anything to go by (complete with homemade granola, delicious fresh healthy juices and veggie options) the new restaurant will definitely be worth a visit this new year.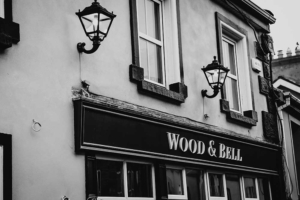 Peppermill Restaurant, Ennis
Known for it's quick and easy breakfast and lunch meals, the Peppermill Restaurant is a hidden gem that offers the freshest deli counter in the county! From fresh, homemade soup, sandwiches and salads, free and easy parking and a friendly and relaxed welcome, it's sure to get your New Years healthy eating resolutions off to the right start.