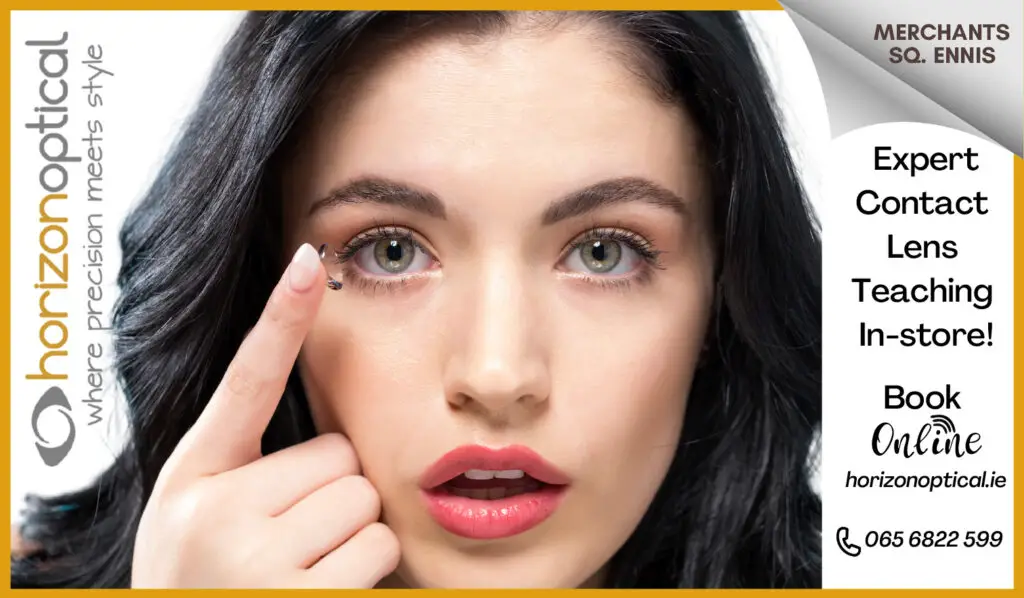 THE results are in for Ireland's first ever National Patient Experience Survey and the feedback provided by over 1,000 inpatients across the UL Hospitals Group will prove an invaluable driver for improving services.
UL Hospitals Group achieved an overall rating of 82%, corresponding exactly to the national average. Nenagh Hospital achieved an overall rating of 91%; Croom Orthopaedic Hospital 90%; St John's Hospital and Ennis Hospital, both 88% and University Hospital Limerick, 79%. Maternity units around the country were not included in this year's inaugural survey which was lead by HIQA in partnership with the HSE and the Department of Health.
The NPE Survey asked every patient who had spent at least one night in an acute hospital during May 2017 for their feedback through 61 detailed questions and UL Hospitals achieved an excellent response rate of 52%, well above the target of 40%.
There are some excellent results for the Group. Asked whether they had trust and confidence in the staff treating them, 85% of patients replied always; 13% sometimes and 2% said they did not.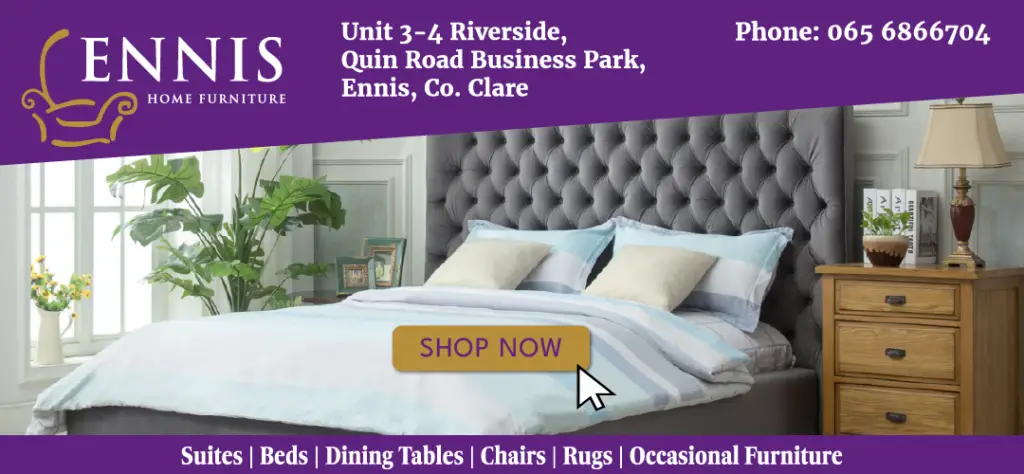 In response to whether they were treated with dignity and respect, 81% replied always, 15% said sometimes and 4% replied in the negative.
A total of 97% of patients said their room/ward was clean. On pain relief, 83% of patients said staff did everything they could to control pain, 2% of patients felt they had not while the question was not applicable to 15% of respondents.
There were also a number of areas where improvements are required. These include discharge planning and communication; meals and mealtimes and access through and experience in the ED.
There was an overall response rate of 59% at Ennis Hospital.
Responses to the questionnaire at Ennis Hospital included:
Did you have confidence in the hospital staff treating you? 85% always; 13% sometimes; 2% no.
Overall, did you feel you were treated with respect and dignity while you were in the hospital? 87% always; 11% sometimes; 2% no.
Were you given enough privacy when you were on the ward? Always 93%; sometimes 7%; No 0%.
·        In your opinion, how clean was the hospital room or ward that you were on? Very clean, 92%; fairly clean 8%; not very or not at all clean, 0%
·        How clean were the toilets and bathrooms that you used in hospital? Very clean 93%, fairly clean 6%, not very clean 1%.
Do you think the hospital staff did everything they could to help control your pain? 65% Yes definitely; 13% Yes to some extent, 2% no; 20% N/A.
The results clearly show opportunities for improvement in Ennis around communicating with patients and families; discharge planning; meals and mealtimes and more.
Shortcomings identified by patients are being addressed through quality improvement plans that have been drawn up for each site.
Commenting on the results, Patricia O'Gorman, Operational Director of Nursing, Ennis Hospital, said: "We strive for excellence for all our patients in Ennis and we are delighted with the acknowledgement within the patient feedback. Staff and patients play a critical role in developing a service that is patient-centred .This survey highlights that patient response and empowerment can become a key requirement to encourage more innovative practice that will underpin healthcare and improve our patients experience within the UL Hospitals Group."
"This is the first time a survey of this nature, which is best practice internationally, has been carried out in Ireland," commented Miriam McCarthy, Patient Advocacy and Liaison Services Manager.
"We are delighted to have had such a great response rate and we must in the first instance thank all the patients who took the time to complete the survey. We would not have got such good results were it not for all the hard work put in by staff across all sites in promoting the survey.
"The results themselves are an acknowledgement of the care and compassion, the hard work and dedication put in by our staff day in and day out. However, they also highlight a number of areas we know we need to improve on. We are very conscious of the need to improve our discharge planning and to work with our patients to make it as good an experience as possible. In common with hospitals around the country we have work to do on improving mealtimes and focus on patients who are fasting. We are also pleased to have opened the new ED at UHL since this survey as we were very mindful that the old ED was not fit-for-purpose. Hopefully the experience of ED will improve by the time the next survey, which will be annual, is done," she added.