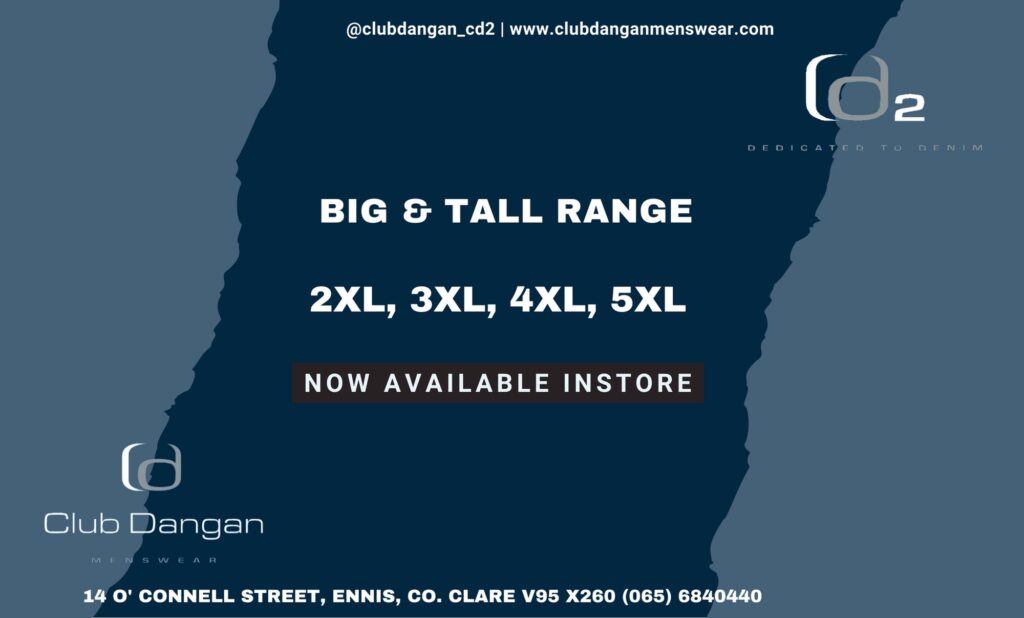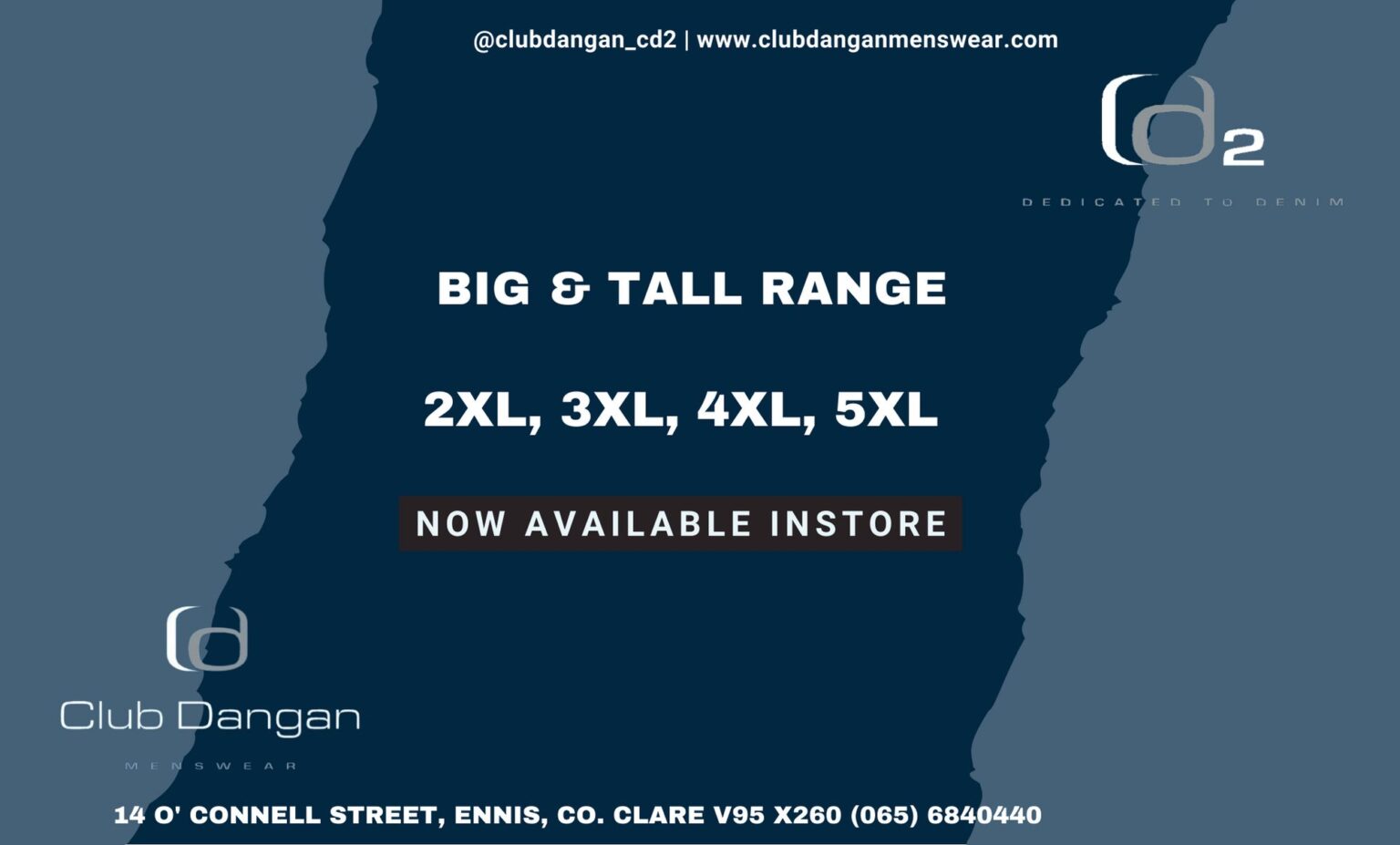 *Photograph: Eamon Ward
872 notices of motion were put before Clare County Council during the five year term from 2014 to 2019.
Retiring councillor, Christy Curtin submitted the most amount of motions to the local authority. The Miltown Malbay Independent was the proposer of no less than 75 motions throughout his final term on the County Council related to legal fees, policy, library membership. His brother-in-law, Cllr PJ Kelly was in second place when it came to items tabled, the Lissycasey representative had been particularly vocal in questioning planning regulations and rural Clare.
Fianna Fáil's Richard Nagle who is also departing local politics had the least amount of motions before monthly meetings of Clare County Council.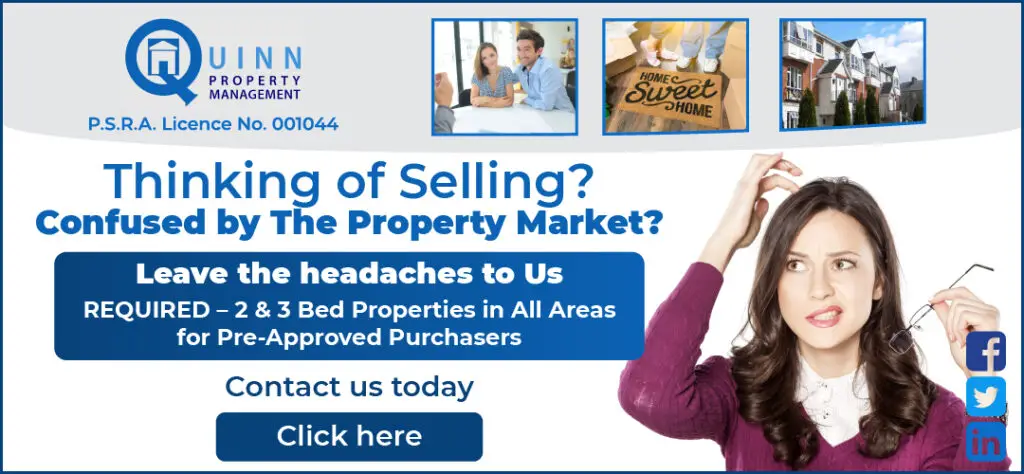 Along with Cllr Nagle, five other elected representatives submitted less than ten items throughout the five years, namely Cllr Tony O'Brien, Cllr Bill Slattery, Cllr Pat Burke, Cllr Michael Begley and Cllr Bill Chambers.
When speaking to The Clare Echo previously, Cllr Slattery defended the lack of motions put before monthly meetings of the local authority. "If there are issues that occur or are brought up at county level I speak on those motions and if I feel its warranted I support and speak on the motions of other councillors, I put in my motions every six weeks into the Municipal District and I speak very strongly for the people that I represent and all the motions I put in are relevant to the people that elect me not to the county and for that reason I don't really get involved in motions because sometimes they can be a waste of the Executive's time, a lot of them are repetitive and for that reason I get involved in the debates but I don't put in the motions".
The below list is shows from top to bottom, the councillors which submitted the most questions and motions to monthly meetings of the Council during the last five years.
Curtin Christy – 75
Kelly PJ – 65
McMahon Pat – 56
Flynn Gerry – 52
Crowe Cathal – 51
Flynn Johnny – 51
Hillery Michael – 51
Howard Mary – 48
Ryan PJ – 47
Colleran Molloy Clare – 41
Cooney Joe – 36
Norton Ann – 35
Breen James – 31
Keating Gabriel – 28
Lynch Ian – 28
Murphy Paul – 28
McNamara Tom – 27
Hayes Pat – 23
McKee Mike – 18
Crowe John – 17
Daly Pat – 16
O'Callaghan Alan – 16
Chambers Bill – 9
Begley Michael – 6
Burke Pat – 5
Slattery Bill – 5
O'Brien Tony – 4
Nagle Richard – 3