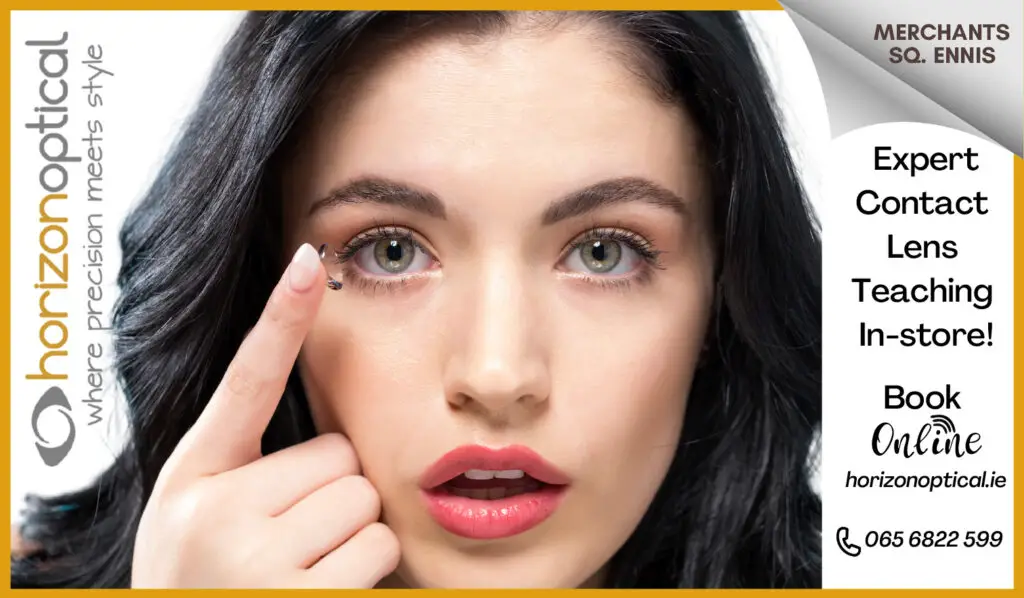 Clare dentists are reporting a backlog of at least eight weeks for customers looking to make a standard appointment with clinics under constant duress.
Most practices are currently open for urgent and emergency care only while a number of appointments have been deferred due to rising COVID-19 cases throughout the month of January.
Customers are currently being turned away for cleaning and other standard appointments, Liam Jones of Jones Dental Surgery in Kilrush outlined. On Tuesday of this week, 99 per cent of their clientele they treated were for either pain or infection.
"We would like to be doing an awful lot more. Dental surgeries are a high-risk premises, so we don't want to be dragging people in. However, infection control is our bread and butter. We are hyper careful with cleaning. I had only one person today who wasn't in pain and that appointment was made over a year ago," Liam told The Clare Echo.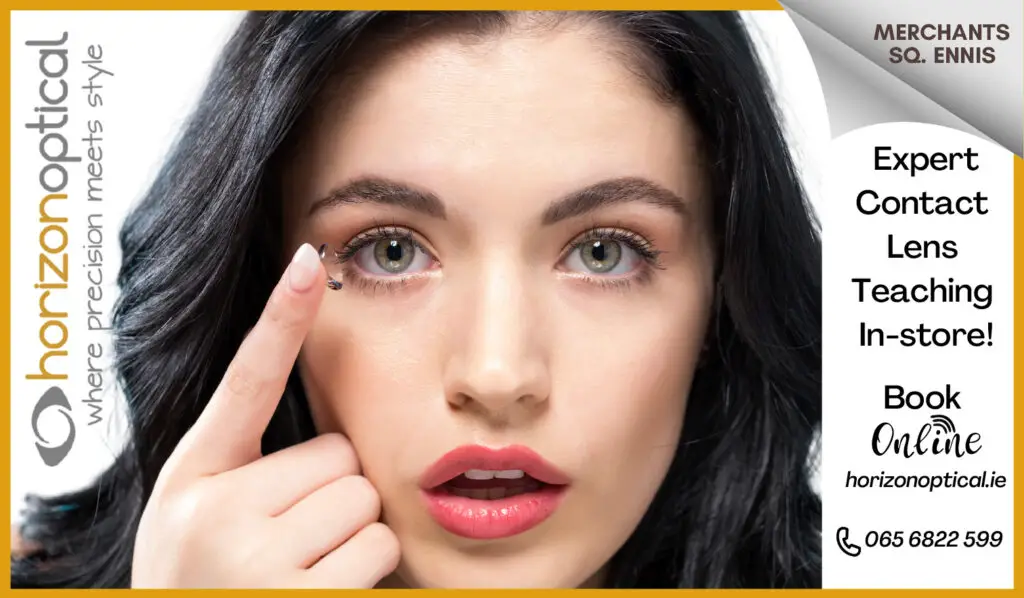 He admitted that dentists are finding the current restrictions stressful and that the shortage of dentists and the unavailability of appointments has been a serious cause for concern. "Between the bleach and plastic as well as the slower turnaround time of 30 minutes between patients, I can't see any relief to it in the near term".
Old Mill Dental in Sixmilebridge stated that it is catering for emergency services only including broken teeth, pain, abscesses, wisdom teeth pain and fractured teeth. General check-ups and cleaning have all been postponed until at least March, dental nurse Hilary Ryan confirmed. Many practices are working longer hours to cater for emergency appointments, she added.
A spokesperson for Ennis Dental Surgery cited the use of an emergency list and admitted that the practice is facilitating all that they can but are still finding it difficult. "We have patients as far as Galway, Kilkee and Loop Head. To accommodate everyone, we are having to come in earlier and work during our lunch breaks. We have allotted 9am to 4pm to cater for these emergencies. Many of us have children too and face challenges with home-schooling," she stated.
Ennis Dental Surgery are operating between two surgeries as part of a strict hygiene protocol. Staff are split into team A and team B. Team A work Monday and Tuesday, whilst team B would occupy the premises on Wednesday, Thursday and Friday. Every second week, Team A and B would rotate these set working days. The weekend is then spent cleaning and sanitising the surgery.
Sufficient supply of PPE will keep dentist practices prepared for the next couple of weeks while the memory of months gone by left waiting for supply and almost running out is recalled in Ennis which prompted a twelve week closure of the Ennis Dental Surgery.