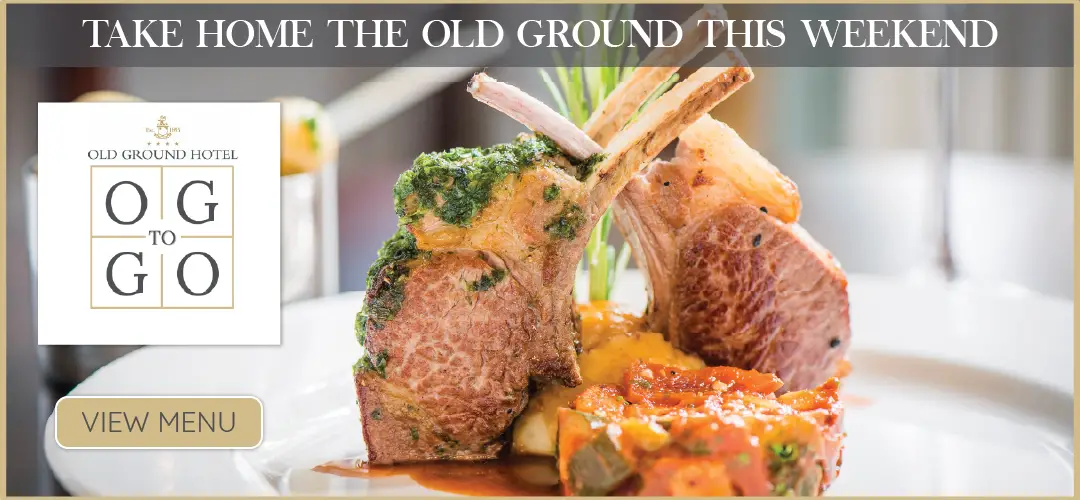 Co Clare has recorded eight new cases of COVID-19 among the 542 across the country.
Despite seeing increases of 14, 21 and 9 in recent days, Clare's incidence rate (162.4) remains below the national rate (175.5).
Latest figures issued by the Department of Health on Sunday evening has noted an additional eight cases in the Banner County.
Nationally, 542 new cases are known. 181 in Dublin, 59 in Donegal, 50 in Limerick, 36 in Cork, 25 in Kildare, 9 in Clare and the remaining 182 cases are spread across 19 other counties.
Health officials have been notified of a further two COVID-19 related deaths bringing the death toll nationally to 1,947.
University Hospital Limerick continues to be one of the busiest Irish hospitals with treatment of patients as a result of the virus. A total of 13 hospitalisations were recorded in Irish hospitals over the past 24 hours. 283 individuals are being treated for Coronavirus in Irish hospitals, 39 of which are in ICU.