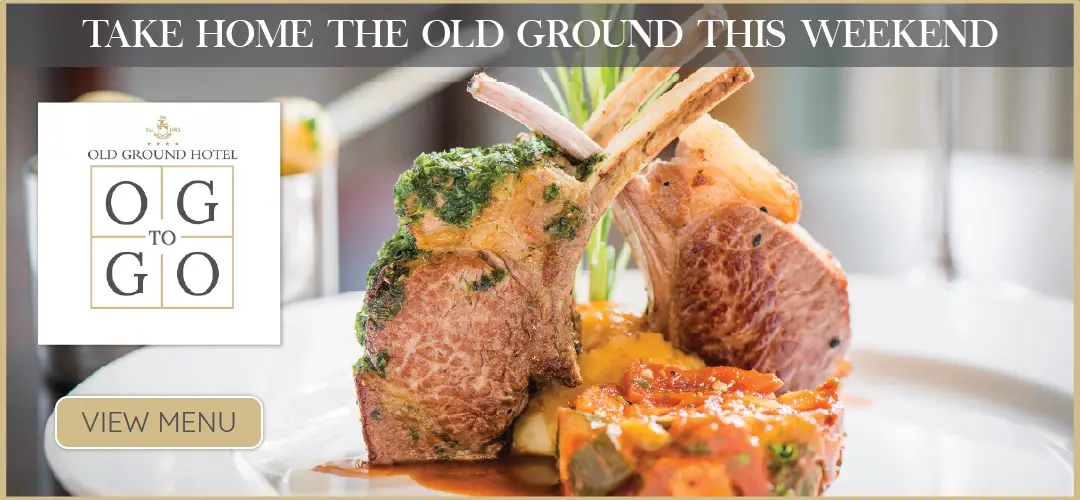 SEVENTY-THREE Ennis businesses have signed off on a full-page advert in this week's issue of The Clare Echo.
The advert, which appears on page 3, thanks the public for their loyalty while informing shoppers of plans for the future within the town.
The letter, entitled 'Ennis Businesses Working Together for a Bright Future', tells readers that traders "have come together as a group to focus our efforts on a bright future for Ennis, the town we love" and informs the public on initiatives such as the Niche Destination Plan. It was signed off on by members of the business community including hoteliers, retailers, professional service providers, and the food and beverage industry.
The letter explains, "As businesses we know that to survive and thrive, we must embrace change and work collaboratively in the best interests of our town. We thank those businesses who have stepped on board to invest in the future of our town. We thank the
administrative staff at Clare County Council and the elected members of Ennis Municipal District for their funding and support.
"To our customers, we look forward to seeing you and serving you once more. Thank you for your support and continued loyalty, we really appreciate it. For our part we promise to continue to work hard to deliver excellent customer service, to keep you, our customers safe and to preserve the integrity of our beautiful town. We hope we can rely on you to be our ambassadors by championing Ennis locally and wherever you go in the world."
Here is the letter in full as it appeared in The Clare Echo this week.