*Photograph: Sean Curtin / True Media
Six new cases of COVID-19 have been diagnosed in Clare among the 769 nationally.
Clare has the fifth lowest incidence rate per 100k of the population in the country standing at a figure of 53.9. There are six new cases known in the county.
On Sunday evening, the National Public Health Emergency Team (NPHET) stated that 769 new cases are known across the country with 284 in Dublin, 67 in Donegal, 47 in Offaly, 45 in Meath, 44 in Kildare, and the remaining 282 cases are spread across 20 other counties.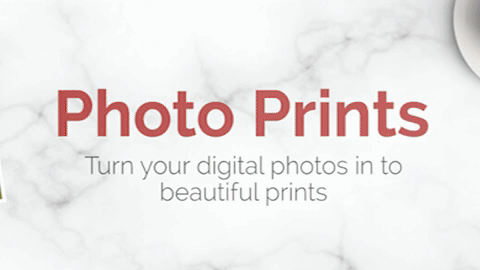 An additional two deaths related to the virus have been notified to the Health Protection Surveillance Centre (HPSC).
Hospital data from 8am on Sunday has detailed that 82 persons are in critical care because of COVID-19, they are among the 360 hospitalised, 19 of which were admitted in the past 24 hours.
Ten percent of the Irish population have now received their first dose of the COVID-19 vaccine. As of Thursday, 654,251 doses of COVID-19 vaccine have been administered in Ireland. 175,526 people have received their second dose.
Speaking on Sunday, Dr Colm Henry said "definite stagnation" has been observed on attempts to limit the spread of COVID-19. "There are some signals of concern that sometimes anticipate deteriorations of some of these numbers and one is an increase in referrals for GPs for testing, another is that close contacts of established cases are a very high percentage positivity of 24% and one in three household contacts are positive".
Dr Henry told RTÉ that the virus is at a much higher level that it was in early December which poses the risk of a stream of hospital admissions. "We would all like to see numbers lower as the lower we get the more choices we will have".
A focus on health and well-being will influence the decisions made on outdoor activity approaching the summer time, the Chief Clinical Officer with the HSE stated.