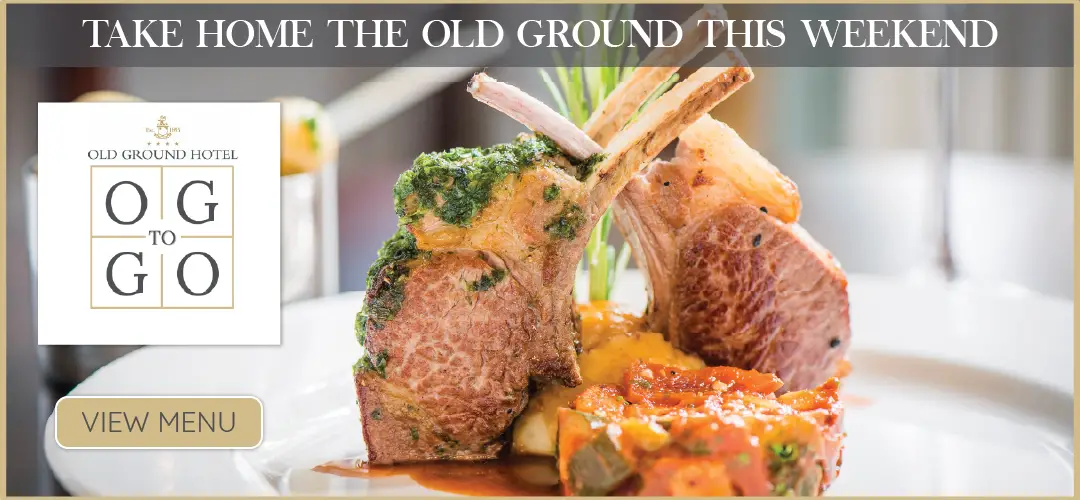 33 more people have died from Coronavirus in the Republic of Ireland bringing to 320 the total amount since its outbreak.
Latest figures provided by the Department of Health reveal that there are 8,928 confirmed cases. The largest daily increase of 553 was recorded by Irish laboratories with an additional 286 cases confirmed by the German labs examining results.
Such a stark increase "should remind everyone of the importance of hand hygiene, respiratory etiquette and physical distancing. These are the actions to suppress this infection. We need to continue with them," Chief Medical Officer, Dr Tony Holohan stated.
Of the 33 deaths, 30 were located in the east and three in the west. The median age of the reported deaths is 82 with 25 reported as having underlying conditions.
The Health Protection Surveillance Centre (HPSC) has released detail on the 7,787 cases as of Thursday. It outlined that the breakdown of cases is 54% females and 45% males with 356 clusters involving 1,626 cases. 48 years old is the median age for confirmed cases. 1,718 have been hospitalised, 253 admitted to ICU with 2,141 of the cases involving healthcare workers.
Community transmission has risen to accounting for 66% of all cases followed by close contact on 26% and travel abroad on 8%.

Department officials have yet to outline if there has been an increase on the 69 confirmed cases in Clare as of Wednesday.
Testing backlogs have been an issue since the outbreak. Speaking on Saturday morning, Minister for Health, Simon Harris (FG) stated that there is more capacity for testing than demand. Between 25,000 to 35,000 tests were sent to Germany to determine results. "It is our hope and expectation that any backlog will be cleared by next week".