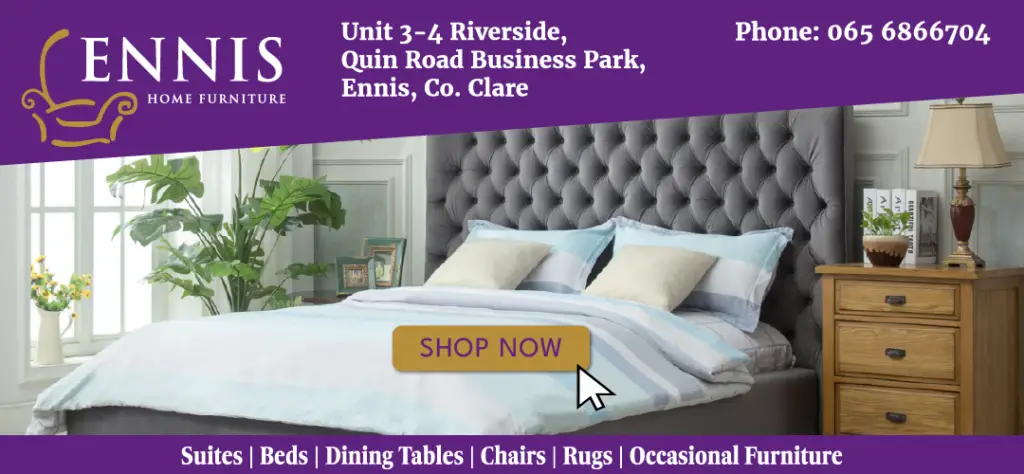 *Janet Cavanagh. Photograph: John Mangan
A North Clare businesswoman has received praise from all over Ireland after declining to take a booking from overseas visitors who had failed to quarantine for a period of 14 days after flying into the country.
Janet Cavanagh of E-Whizz received a booking on Saturday night from visitors. Having first noticed that they had Irish names, she enquired to see where they were from and upon learning they were American and didn't believe they should quarantine for fourteen days, she made the decision to cancel their guided cycle.
"I don't believe people should be allowed to break those rules, I know some rules are harmless when you break them but I don't think this rule is harmless," she explained of her decision.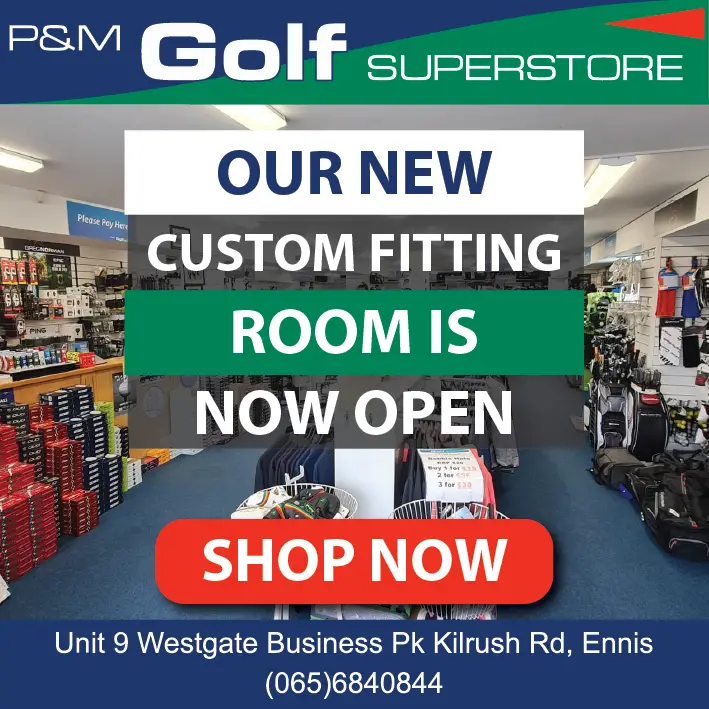 Similar sentiments have been expressed in the county. Two Kilfenora B&Bs have turned down US visitors while four Air BnB bookings have been declined in the past week with people from different locations outside of Ireland.
Minister for Health, Stephen Donnelly (FF) has said everyone flying into the country should self-isolate for two weeks. The advice has not been universally heeded with MEP Billy Kelleher (FF) travelling to Dublin for the Micheál Martin's (FF) election as Taoiseach days after returning from Brussels.
As a result of her actions, Janet has received extra bookings from domestic tourists in an act of solidarity having read of her story and heard interviews on Today FM and the most listened to radio show on the island, Morning Ireland.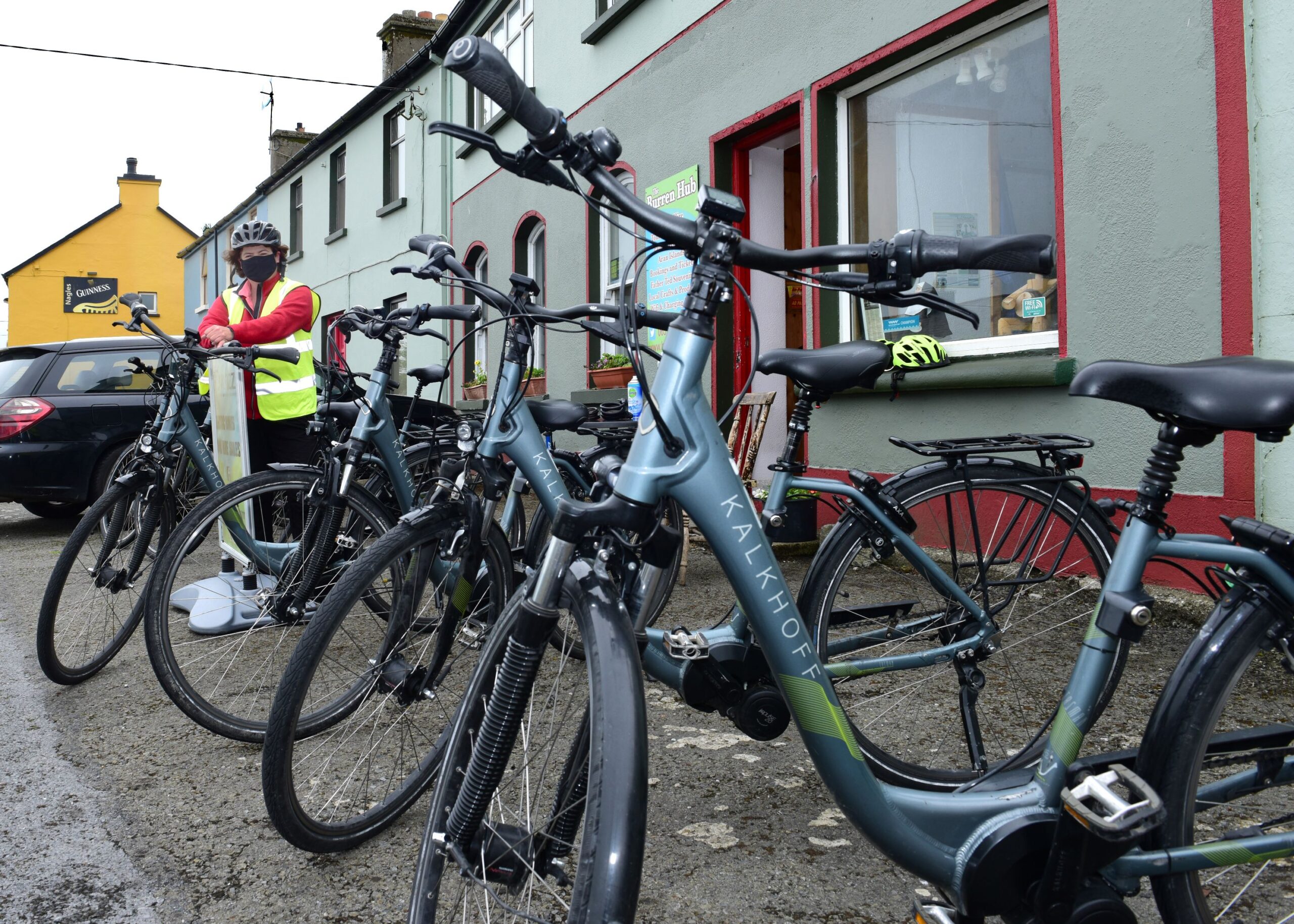 Speaking to The Clare Echo, the Dublin native admitted that she is following news coverage on COVID-19 daily. "I follow it everyday, I keep myself well up to speed on everything. Being a member of the local eco-tourism network they provide a lot of information on what the requirements and regulations are over the whole period, we've been in touch with regard to what other people are doing and getting around things".
Colleagues in the tourism sector in the West of Ireland have shared their concerns with Janet on the lack of advice issued to tour operators. "My business isn't as heavily regulated as a B&B or a restaurant, talking to other people in my sector that can be a bit of a problem, a friend and counterpart in Westport has decided to shut down because he doesn't know what he can or can't do".
80% of E-Whizz's business last year was from overseas visitors. She admitted, "I had written the year off because I assumed people wouldn't be travelling, the fact that they are is a surprise to me". Their doors have opened in Kilfenora but it hasn't been plain sailing, "I'm down to about 20 or 30% of what I would normally do in terms of revenue. I haven't done all the analysis but I would normally have guides employed at the weekend but there is none of that. If I'm getting 20% of what I'd normally be getting I would be lucky".
Her decision not to take any chances is one that is protecting the people of North Clare from a potential cluster. Their appreciation has been visible with locals calling to the shop to pay tribute to Janet for her stance and "to say they were right behind me". From her telecommunication and marketing days in London, she is well used to taking phonecalls of all nature but has been pleased with the goodwill shown in recent days.
"I'm not so much shocked but amazed with how supportive people have been. I just felt it was a decision for my business but when you think about it, it was a decision that can affect the whole community, you don't necessarily think about that when you're making a business decision, normally business decisions are just about your business and they don't affect your community," she outlined.