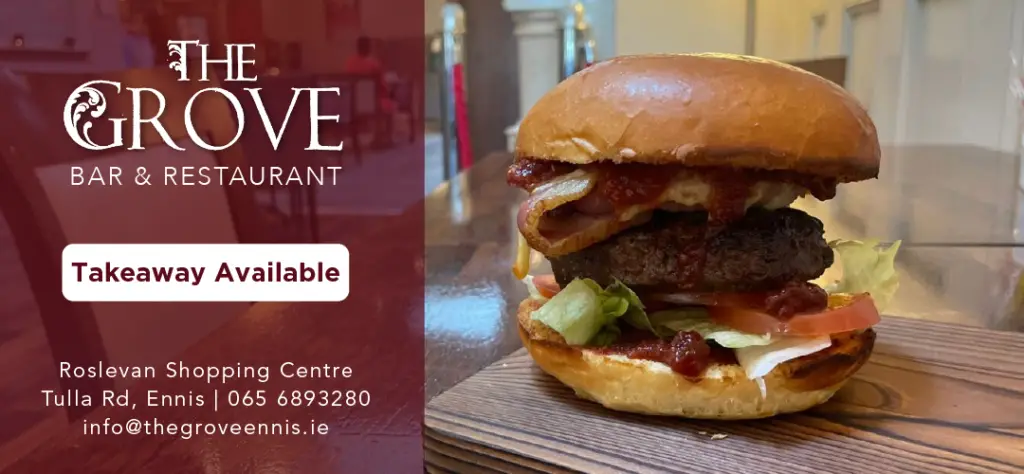 IN brilliant news for the growth of Co Clare's economy, the Vitalograph plant in Ennis has announced 50 new jobs.
Healthcare company Vitalograph, which already employs 100 in the Gort Road Industrial Estate, is a multi-national company which has been operating in its Clare facility since 1974.
The likes of software designers and engineers will soon be on the lookout for new jobs in Ennis as the positions are set to be filled over the coming six months.
Welcoming the announcement of the new jobs and a €12 million investment, Clare Fine Gael TD Joe Carey said he hoped it would be the first of a series of major employment initiatives in the Ennis area.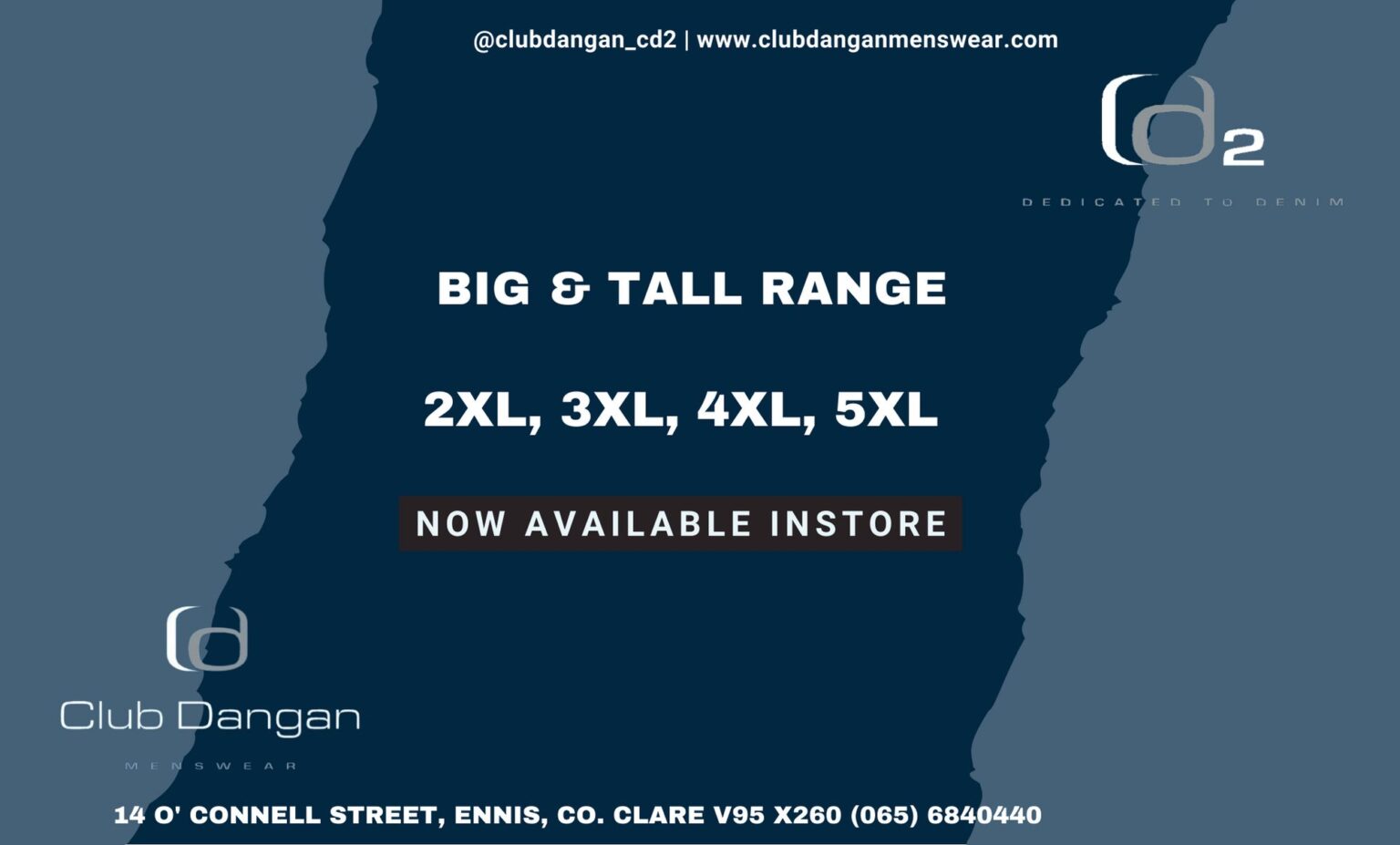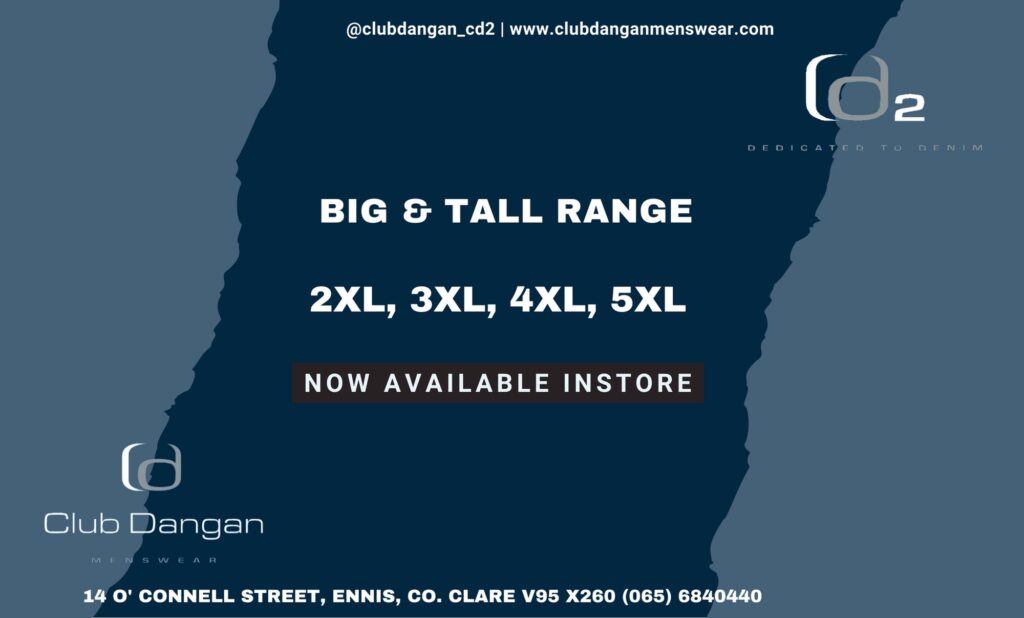 "These are high value jobs, including software designers and engineers, and the fact that they will be working on such an exciting project as testing the efficacy of new cough medicines, opens up the possibility of even greater levels of investment in the future."
Deputy Carey added that he is now working on a proposal to rejuvenate the Business and Technology Park, which is currently marketed as Ennis Information Age Park, opposite the Vitalograph plant on the Gort Road, Ennis.
The company designs and manufactures respiratory and cardiology devices.
The centre is being officially opened today by Junior Minister Pat Breen today.
Meanwhile, 10 new jobs have been announced today at the Wild Irish Seaweed Company in Quilty.
Wild Irish Seaweed is sustainably harvested by the Talty family and is 100 per cent naturally grown.