Targets of the Clare Rural Development Strategy need to be revised because of the global pandemic, a West Clare representative has stated.
Launched in September 2017, Clare became the first county in the country to produce a rural development strategy.
It included the objective of creating 4,000 jobs in the ten year lifetime of the plan and was described by Clare County Council Chief Executive as an aspiration of "what we want rural Clare to look like in ten years. We want to positively discriminate in favour of rural Clare, its people, community and way of life by adopting a can-do attitude to shaping our shared future".
A review of the strategy is ongoing, Cllr Pat Hayes (FF) told the February meeting of the Rural Development SPC that this update needs to focus on communities, broadband and housing.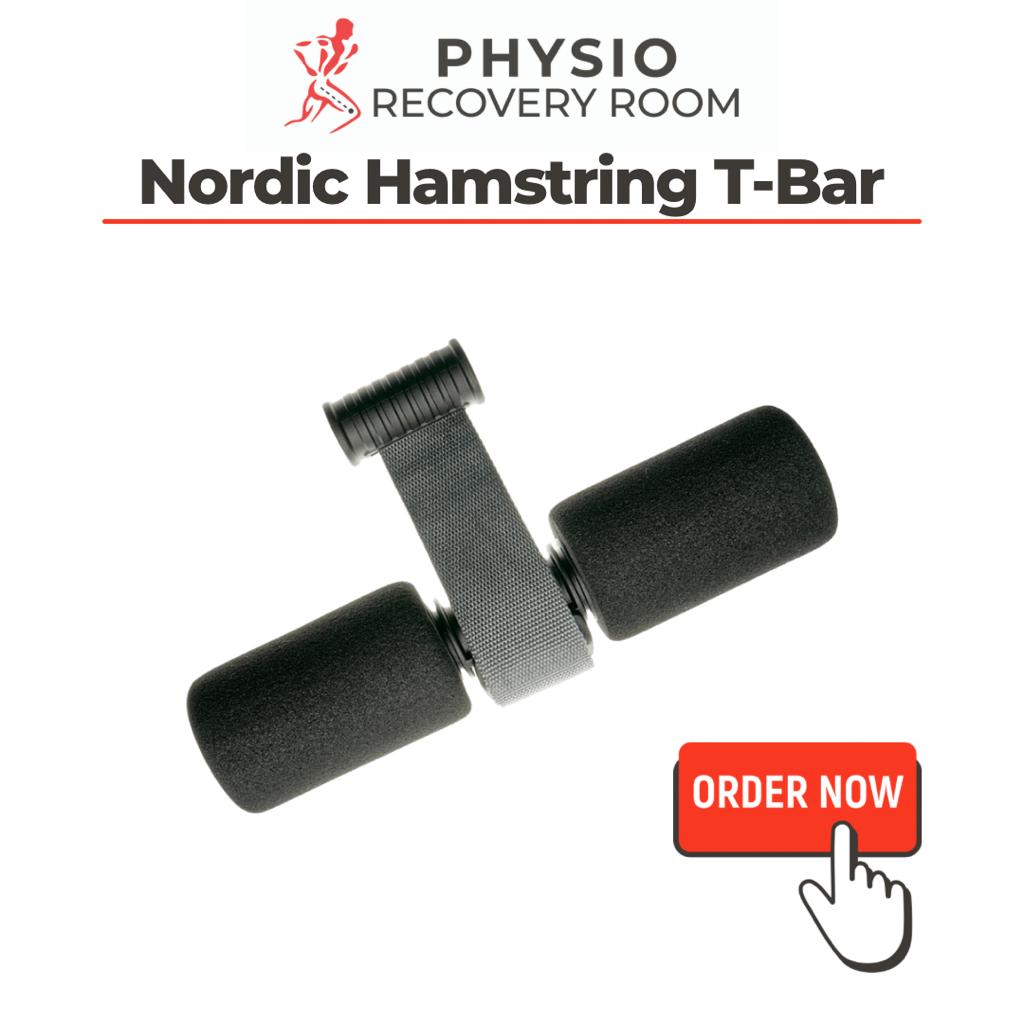 Since the publication of the strategy, Cllr Cillian Murphy (FF) believed "The world has changed completely, COVID has flipped all the parameters we had taken for granted". He recalled the 4,000 jobs target and suggested that remote working be factored into this thinking. "We are not just delivering jobs but also delivering population. Our targets need to be looked at again".
Director of Service, Leonard Cleary outlined that the current workings of the review are assessing the eight pillars of the strategy. "Remote working will be a strong aspect of the review and the type of tourism product we want," he added. To cater for the housing demand of relocated remote workers, Cleary emphasised the necessity for adequate wastewater infrastructure, "there would need to be a concerted effort to pilot wastewater infrastructure schemes that are currently not getting the funding to proceed". He noted that the amount of funding for rural development has increased since the publication of the strategy.
Rural elected representatives will have to engage with the review and how it ties in with the County Development Plan, Cllr Pat Burke (FG) stated. "We can't be preaching everyday for rural development but at the same time dealing with a County Development Plan that may be dezoning places for infrastructure". Cllr Murphy interjected, "There is no 'may dezone', the directive is that we will have to dezone".