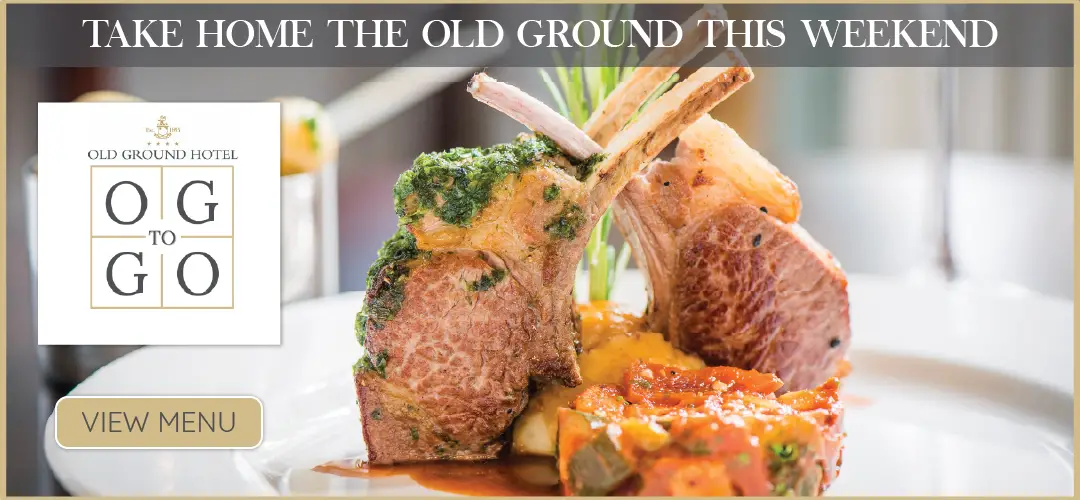 Since the outbreak of COVID-19, there have been 40 cases in Clare while nationally the figure has hit 3,235 with 17 more patients dying.
Of the forty from Clare, some of these have recovered from the virus. The figure is accurate as of Sunday but does not include those waiting to be tested. Department officials have informed The Clare Echo that there is no plan to provide further detail in updates on the amount currently receiving treatment and those recovered.
Six additional people in Clare tested positive from the virus between Saturday and Sunday.
99 individuals on the island of Ireland have died from Coronavirus. The latest seventeen deaths were located all over the country, eight were in the east plus three each in the west, south and north-west.
A total of 30,213 tests have been carried out in the Republic of Ireland with thousands waiting on results. The amount of people testing positive in the past seven days has jumped from six percent to fifteen percent.
Community transmission remains the biggest spreader of the virus in Ireland at 51% followed by close contact 26% and travel abroad 23%.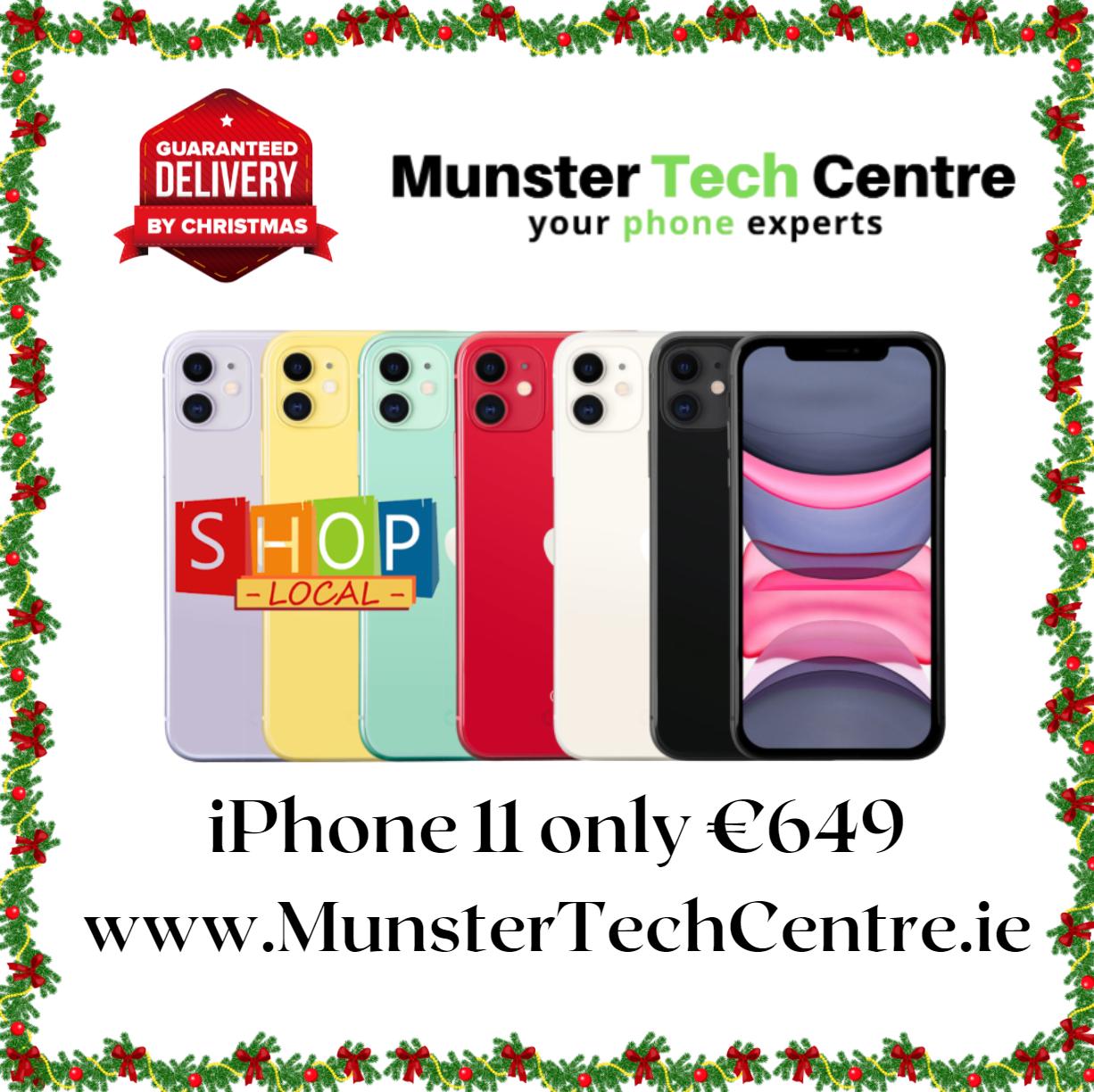 Data analysed by HPSC of Sunday's 2,677 cases stated there was an equal divide between men and women contracting COVID-19 with the median age now at 47. 703 cases to date have been hospitalised with 113 of these sent to ICU. Almost a quarter of cases involve healthcare workers.
Extra detail has been provided on clusters for the first time, there are 118 in total involving 494 cases. 22% of clusters are located in private houses, 20% in nursing homes and 18% in hospitals.
Earlier today (Tuesday), the National Public Health Emergency Team (NPHET) met. They decided to focus contact tracing on suspect cases within prioritised groups, for contact tracing to encompass the period from 48 hours prior to the onset of symptoms given the risk of asymptomatic transmission. In response to infections in long term residential care and homecare settings NPHET will work with the HSE to identify a number of measures which can be taken to strengthen support to staff and providers of nursing home care.
Of these recommendations, Dr. Tony Holohan, Chief Medical Officer noted they "should significantly enhance the preparedness and response to cases and outbreaks in nursing homes and other residential settings. As we have said from the beginning our efforts must be focused on protecting the most vulnerable to COVID-19 and these recommendations announced today seek to achieve this."
Dr. Ronan Glynn, Deputy Chief Medical Officer, Department of Health, added, "As the number of cases increase we are getting a better picture of our experience of this virus in our community. Today we are providing more information on cases in healthcare workers and deaths. We will continue to provide more details as reliable data emerges."