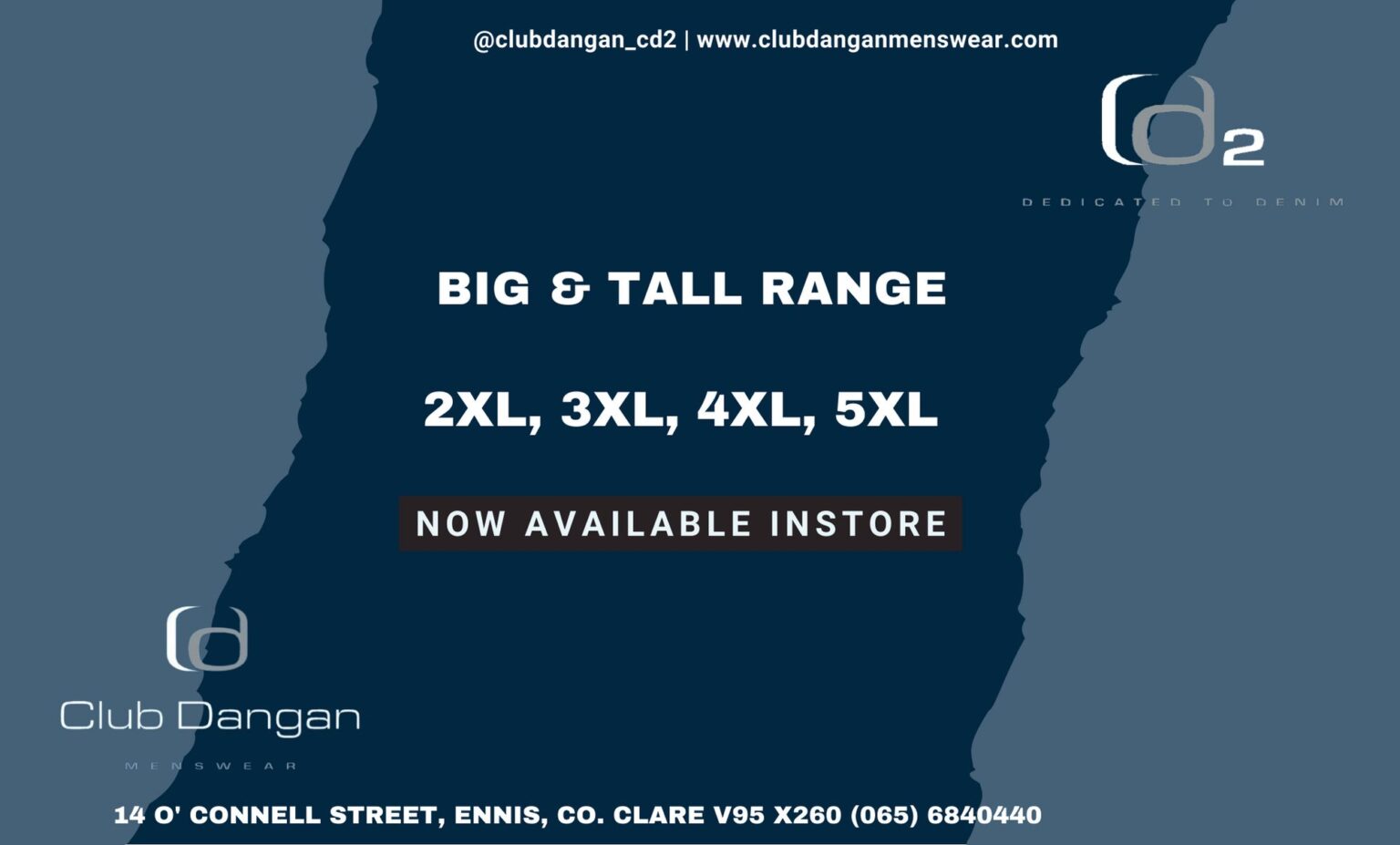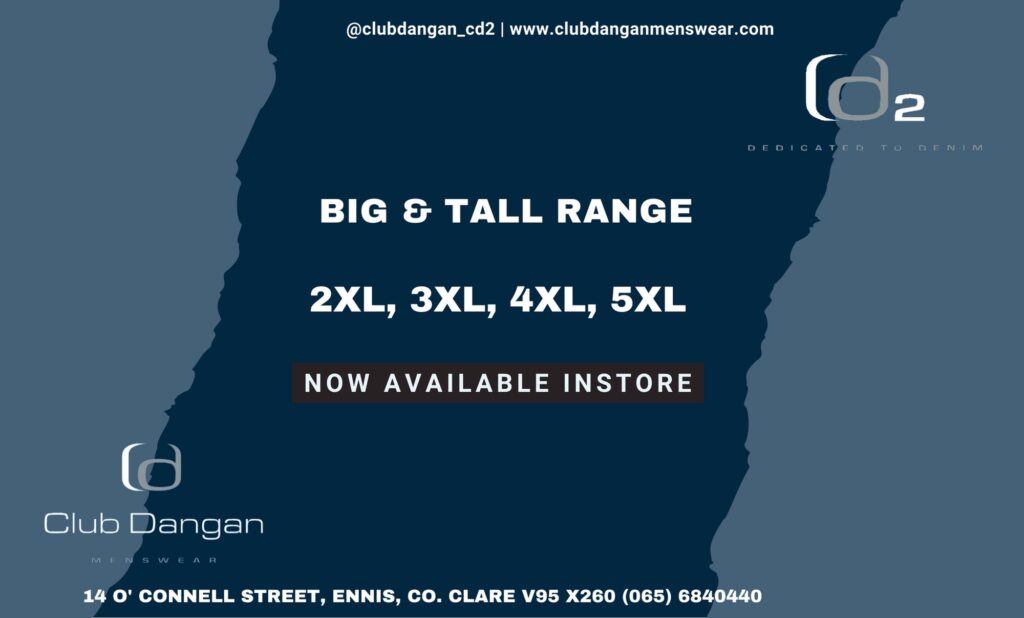 Four people under the age of 50 are living in Co Clare nursing homes.
The Clare Echo has learned that four persons with a disability that are aged under 50 are currently residing in nursing homes in the county, the quartet are being supported by the HSE Mid-West Disability Services.
Responding to queries from The Clare Echo on the matter, a spokesperson for the HSE outlined, "The provision of housing and accommodation is the responsibility of the Local Authority. However, to meet the specific needs of particular client groups Local Authorities work in partnership with the HSE to ensure that the appropriate accommodation is provided to meet the specific needs of a client, to assist them to live independently, with supports in the community".
A delay in sourcing appropriate community supported accommodation has been experienced by the HSE during COVID-19. "The HSE are committed to providing appropriate supports, subject to available resources, to assist people with disabilities to live independently in the community," the spokesperson added.