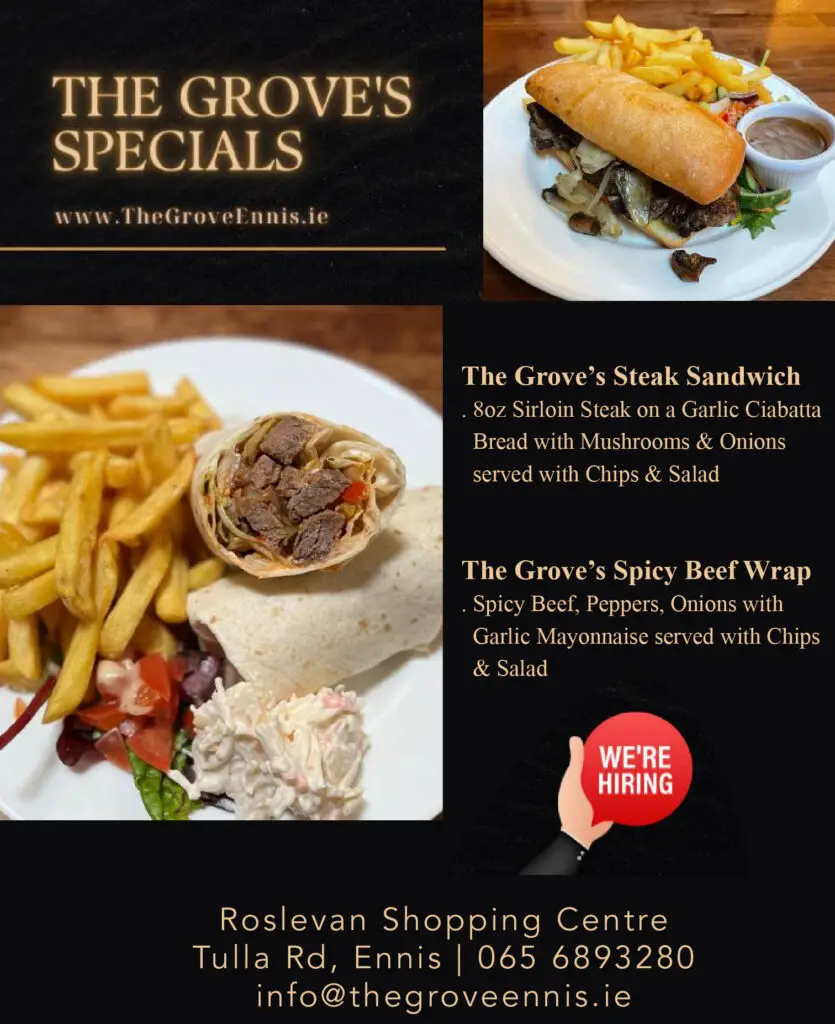 Clare Gardaí are clamping down on bike thefts countywide and have issued essential advice to the public on recording serial numbers in an effort to recover stolen vehicles.
Since January 2020 up to April 23, 2021 a total of 6,845 bicycles were stolen across the country, with An Garda Síochána recovering 2,139 bicycles. Of these total national bicycles stolen, 78 per cent (5,362) had no serial number recorded.
Local figures reveal that last year, a total of 35 bikes were stolen in Clare, with 14 recorded recoveries. This year, from available data up to April 23, 2021, a total of 4 bikes have been stolen in Clare, with one of these recovered so far.
An Garda Síochána have issued crime prevention advice on protecting bikes from theft, stating that owners should spend 10 to 20 per cent of the value of the bike on a lock, keep the lock off the ground and tie it to an immovable object.
Crime Prevention Officer in the Galway Garda Division Sgt Michael Walsh said, "More people are cycling since the start of the pandemic and this is to be welcomed. Schemes like cycle to work offer great opportunities to those taking up cycling but it does mean people are investing in more expensive bikes. Take a photo of your bike. Note the serial number, which is located on the underside of your bike close to the pedals," he advised.