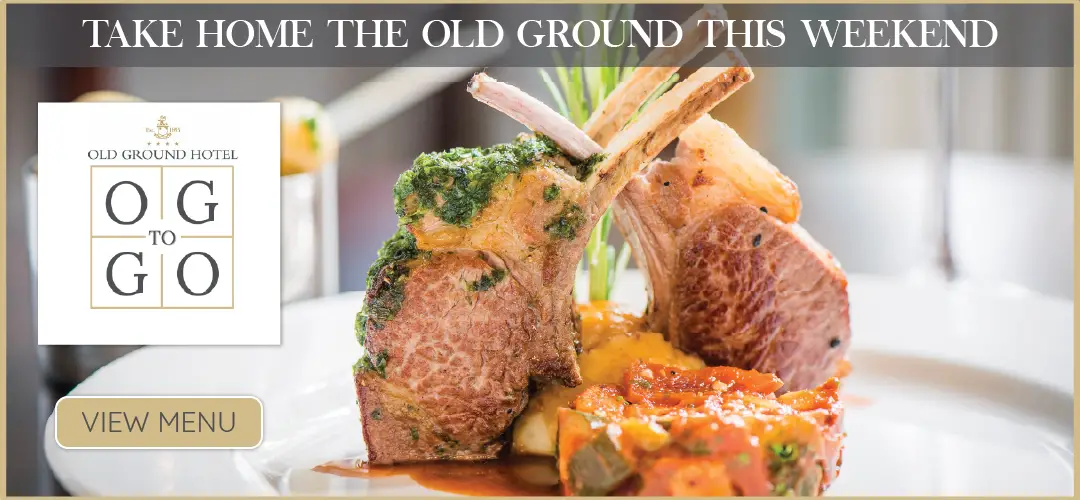 *The COVID-19 testing centre in Cusack Park. Photograph: John Mangan
Confirmed cases in Co Clare have passed 300 with a further 18 deaths and 219 cases reported across the country.
On Saturday, the Health Protection Surveillance Centre (HPSC) were informed that an additional 18 individuals with COVID-19 had died. It brings to 1,446 the total amount of deaths related to the virus in the Republic, 1 case has been de-notified.
219 extra cases are now known in the country bringing to 22,760 the total count since the outbreak of COVID-19.
As of Thursday, there are 303 cases in Co Clare. The figure has increased by four in 24 hours and includes individuals that have received a positive diagnosis since the outbreak of COVID-19 and have since recovered. The county accounts for 1.3% of the nation's total.
Data from the HPSC of Thursday's 22,495 cases reveal the breakdown by gender to be 57% female and 43% male with a median age of 49. 2,954 of cases (13%) have been hospitalised, 381 of which have been admitted to ICU. Healthcare workers are associated with 6,669 cases. Community transmission is attributed to 61% of cases, close contact accounts for 35% and travel abroad accounts for 3%.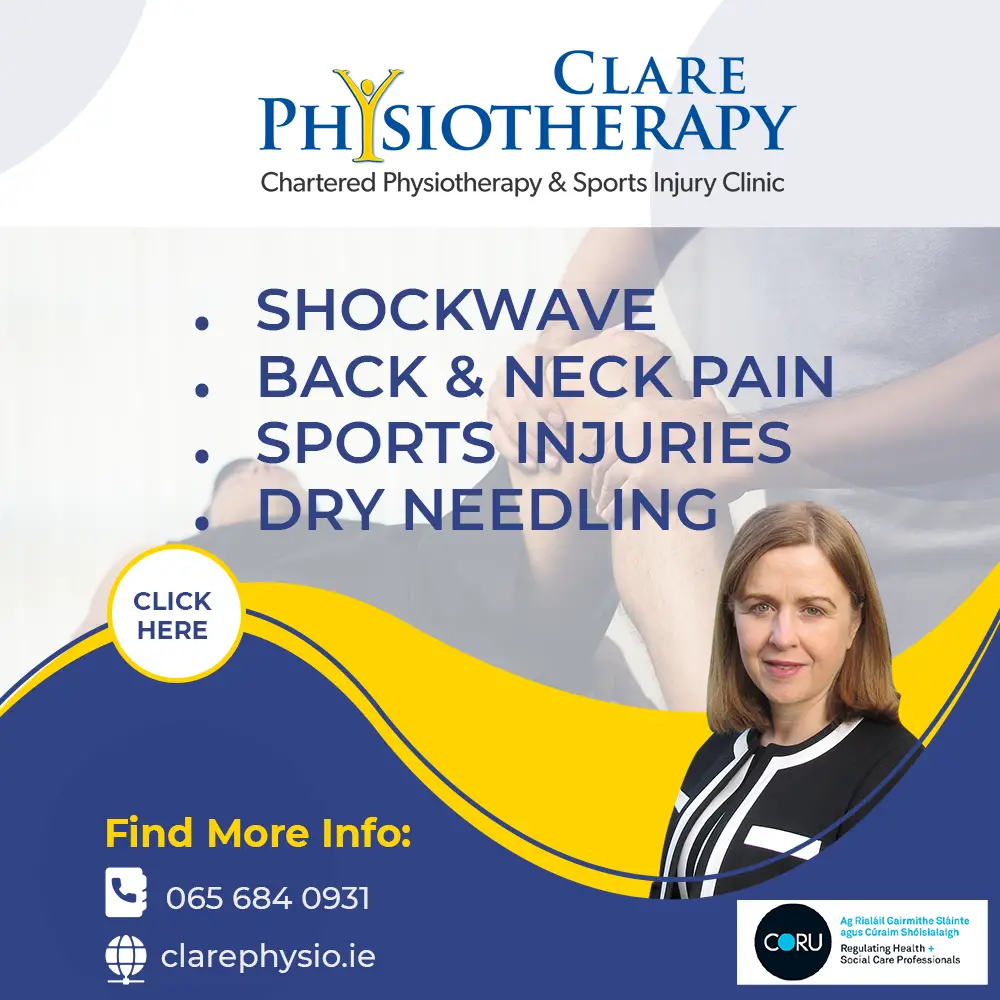 Offaly 349 (+4)
Clare 303 (+4)
Kerry 303 (0)
Kilkenny 271 (+6)
Longford 264 (+4)
Laois 247 (+5)
Roscommon 234 (+6)
Wexford 194 (+4)
Waterford 143 (+3)
Carlow 136 (+3)
Sligo 116 (0)
Leitrim 66 (0)

Dublin's daily increase is below 100 for a second day. #Covid_19

— Páraic McMahon (@thepmanofficial) May 9, 2020