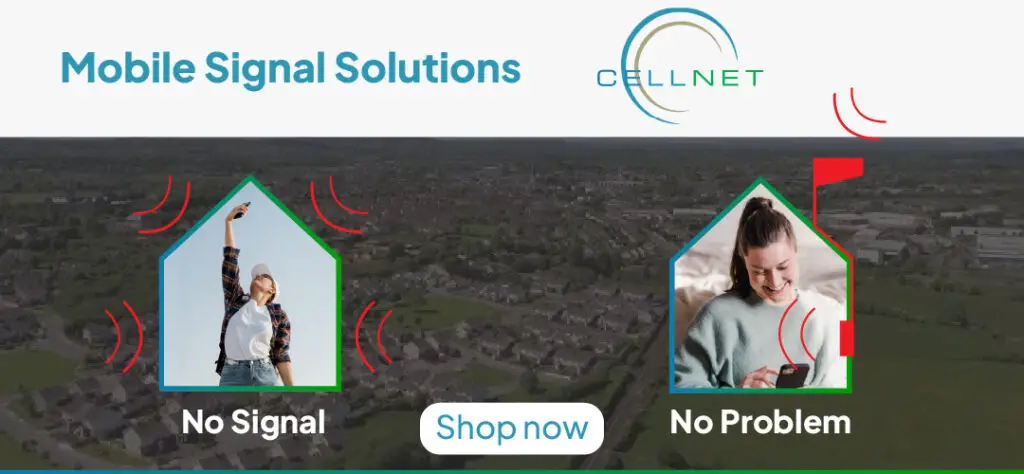 It looks like the recovery is finally making its way to the West as even more new jobs were announced today.
Pharmaceutical giants Regeneron will hire 300 bodies to staff the further expansion of its industrial operations and product supply centre in Limerick.
The expansion will cost a cool €84.7 million, bringing the total expected employment at the site to 800 people and total investment to €635 million.
Welcoming the move, Minister of State for Employment Pat Breen described the jobs announcements in Limerick and Ennis this week as a huge vote of confidence in the economic future of the Mid West.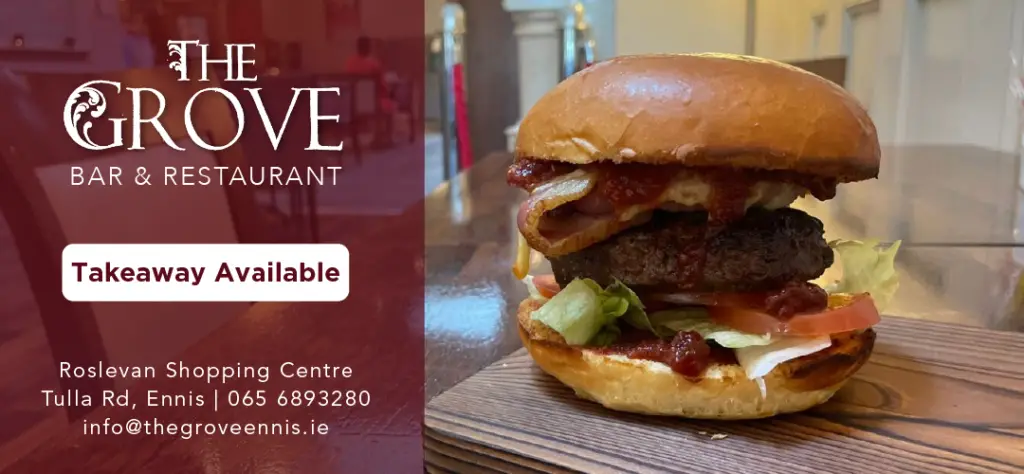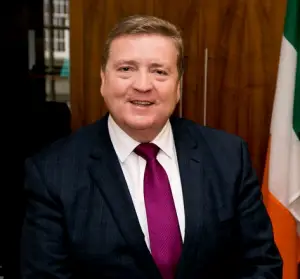 "A significant announcement like this is testament to our skilled workforce supported by innovative third level institutions in the Mid-West Region. It also points to the attractive business orientated environment we have created in the region for such investors and businesses," he added.
Regeneron's 400,000 square foot, state-of-the-art production facility in Limerick is the largest scale bulk biologics production facility in Ireland and one of the largest biologic production operations in the world.
The additional €84.7 million investment will support the construction of a number of manufacturing suites to increase drug substance production capacity and enable the company to meet demand for its life-transforming medicines for patients with serious diseases.