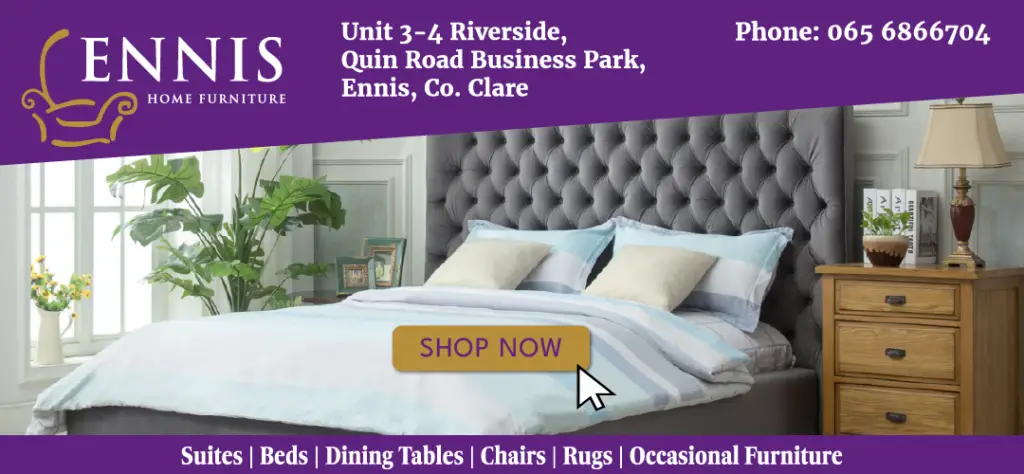 Bushypark Treatment Centre opened its doors in Ennis 30 years ago this month. 
Its timeliness was echoed through details revealed in a national study the same year, "Twenty-five per cent of admissions to psychiatric hospitals are addiction related, and a similar percentage to general hospitals." 
Addiction thwarts the lives of everybody involved. Those susceptible to compulsivity are often disregarded within society, whether that be through alcohol, drug or gambling addiction. Support networks are multitudinous in nature these days, with mental health and wellbeing becoming a top priority in today's world.
In the previous century, things weren't always as transparent. The quiet cries of those in need fell on deaf ears as those struggling with addiction issues were ostracised and considered unscrupulous.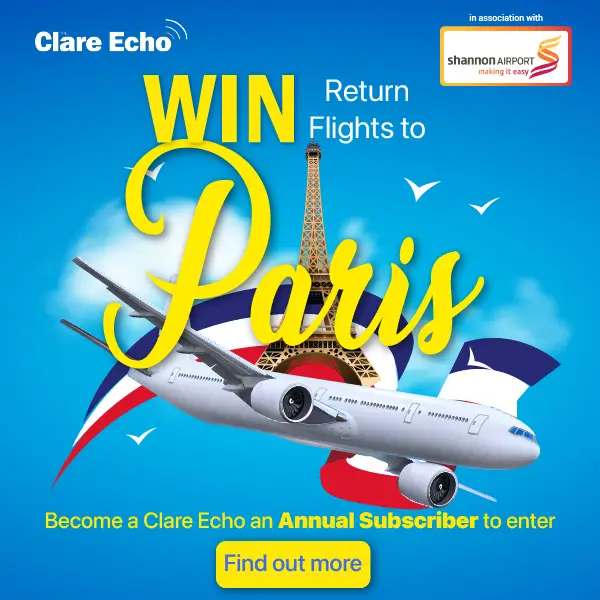 For over a decade Clarecare had been operating a non-residential programme to help addicts and their families. The charity had aided over 500 people, however; there was an overarching need for residential treatment.
The new treatment centre at Bushypark established in 1991 operated a thirty-day treatment scheme for twelve residents at a time, allowing a total of 144 people to receive drug and alcohol-free support every year.
The unique treatment implemented was comprised of four essential parts: initial assessment deeming the candidate suitable for treatment, the full thirty-day programme, family care and an aftercare programme to ensure accountability.
The helping hand provided by Bushypark Treatment Centre stretches far beyond the boundaries of County Clare, reaching into both Limerick and Galway to provide support to those in need. The cost of renovating the property at the time was £200,000, which was covered by a fundraising committee of semi-state bodies and voluntary organisations.
Finally, the people of Clare no longer suffered in silence, seeking solace in the sanctity of a small residential unit on the outskirts of Ennis town.