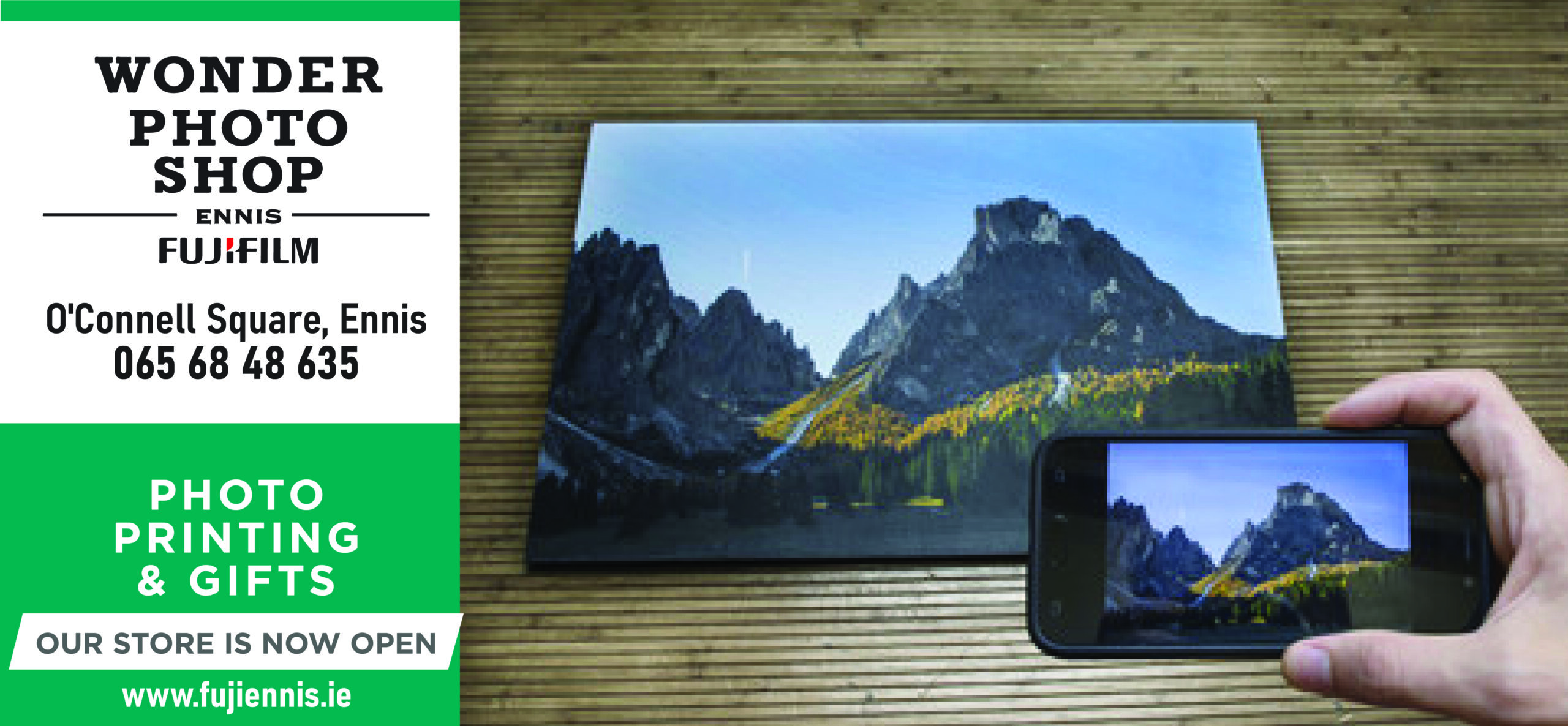 Shannon has "significant opportunity" to "expand globally as a recognised centre of excellence for current and future software engineering/aviation/logistics talent," according to a new strategy for the south of Ireland.
As per the draft Regional Spatial and Economic Strategy (RSES), Shannon is deemed to be "a centre of international business and has strong synergies with Limerick City. The infrastructure at Shannon, in terms of the International Airport and the industrial park, are critical not only to the Mid-West region but to the country".
Compiled by the Southern Regional Assembly, the RSES is a 12 year strategy (2019-2031) which provides a long-term regional level strategic planning and economic framework, in support of the implementation of the National Planning Framework, for the future physical, economic and social developments for the Southern Region.
In the 2016 census, a population of 9,729 was recorded for Shannon, the RSES has forecasted a population increase of more than 30 percent by 2040 in the town. "Approximately 11,400 people work in the area, the majority of which are in the Shannon Free-Zone and the International Airport. Like Ennis, there is the potential to capitalise on the growing economic linkages and synergies with Galway," the RSES highlighted.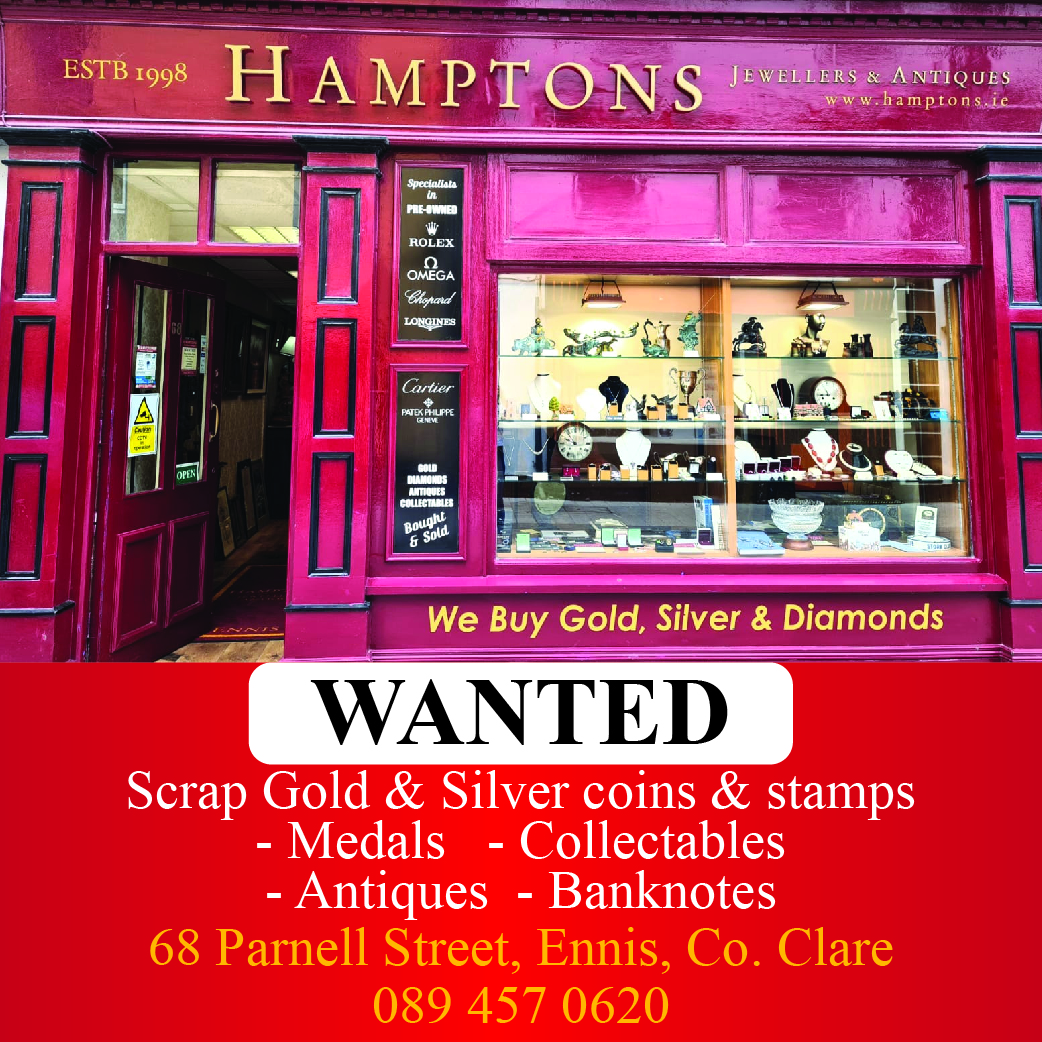 A volume of the document is focused on a Limerick Shannon Metropolitan Area Plan "which recognises Shannon as a significant regional strength and strongly supports its current and future role as a driver of growth, not just at a regional level but also nationally".
It "identifies a significant opportunity for Shannon to expand globally as a recognised centre of excellence for current and future software engineering/aviation/logistics talent" and "therefore recognises and supports Shannon as a centre for research and development for autonomous vehicles which will complement Shannon's role as a world leader in aviation".
Key attributes associated with Shannon in the RSES include; being a centre of international business, aviation and aerospace, a major employment location which includes industrial, manufacturing, warehousing, distribution and transport, it is home to an International Airport with capacity for 4.5 million passengers, the Shannon Free-Zone houses 160 companies and employs over 7500 people. Through the IASC, Shannon contains the largest Aviation/Aerospace Cluster in Ireland with over 65 Aviation Companies and 2,600 jobs.
Several infrastructural requirements have been flagged in the draft document, such as "public transport improvements to Shannon International Airport and Shannon Town". It indicated that an infrastructural safeguard has been incorporated into the existing Clare County Development Plan and Local Area Plan for a rail line to be provided to Shannon town and International Airport. "Investment is required in improving and upgrading the existing road access from the motorway all the way to Shannon International Airport. This section of the N19 Northern Road connects Shannon International Airport to all parts of the country and plays a significant role in international connectivity which increases prosperity to the region including tourism and exports and it provides connectivity to Shannon Free Zone which is a prime area for industry and international investment".
It is envisaged to link Shannon Airport, Free Zone and Town with both UL and Limerick City via the Limerick Northern Distributor Route (LNDR). "The provision of this road will benefit regional interconnectivity which will result in social, economic and educational gains to the region".
"Electricity infrastructure is required to ensure that there is sufficient capacity to facilitate the expansion of the Shannon area including that of the airport, free-zone, the development of a Combined Heat and Power Plant and other strategic investment in the area. Wastewater treatment infrastructure requires investment in terms of capacity and extension to facilitate future development and expansion in Shannon Town, the free-zone and airport. The RSES supports the continued investment in the delivery of the Shannon Green Infrastructure Plan and its projects such as the Shannon Town Park, Shannon Estuary Walk and the development of other amenity facilities".
A greater shopping experience is needed in the town centre as the RSES recommended, "Improvements and enhancement to Shannon Town Centre to create a sense of place, up-grade public realm and promote re-development". It also stated, "It is an objective to investigate the potential to develop a distinct shopping character to increase Shannon's attraction and to complement the retail function of Limerick city centre".
In a submission filed before Friday's deadline, the Physical Development SPC of Clare County Council flagged a number of concerns with what has been planned for Shannon. "Shannon Town has a strong focus on transportation but not on other areas of development," the submission stated. It has sought necessary repairs and replacements of channels and pumps, additional road access to cater for new homes, an expansion of the water supply, a possible regeneration programme, cultural initiatives. It "should specifically list railway stations, improved bus corridors, public transport connections to colleges, hospitals".
There are a designated 14 key towns in the RSES but Shannon is not one which Cllr Pat Hayes criticised at a Rural Development SPC meeting, "On the basis of the area Shannon is far greater than Gorey, it should be a recognised town then. Gorey has a lot more going for it because it's closer to Dublin".