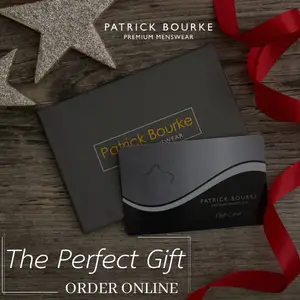 Three councillors attended all ninety nine meetings of Clare County Council from 2014 to 2019, The Clare Echo can reveal.
Retiring Independent Cllr Christy Curtin not alone was present at every single full Council meeting over the five years of this term and of the three was also the only elected representative to be present at every official meeting of their respective Municipal District.
Fianna Fáil duo Cllr PJ Kelly and Cllr Bill Chambers also recorded a one hundred percent attendance at the meetings of Clare County Council from June 2014 to May 2019. Cllr Kelly is the longest serving councillor in the county while Cllr Chambers became the first Cooraclare person to serve as Mayor of the County when assuming office in June 2016. They are both seeking re-election in the Kilrush electoral area with Cillian Murphy joining them on the party ticket.
Four councillors attended less than ninety percent of County Council meetings, namely Cllr Bill Slattery, Cllr Michael Hillery, Cllr Mike McKee and Cllr Ian Lynch. Kilrush's Lynch on eighty four percent was absent more than any other councillor.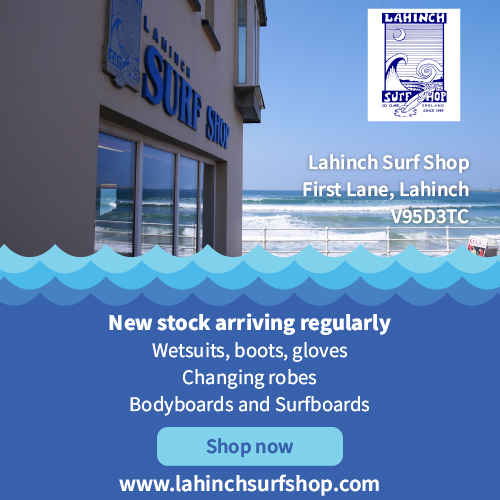 According to the Independent, work and family commitments don't tend to suit the set times for meetings. "When I came into the Kilrush Town Council we had agreed to have our meetings at 7pm, I tried to introduce that when I came into the County Council especially with the SPCs I asked that they wouldn't be held on the same day as the Council meetings because it was too much time. It was agreed at one meeting and then I came back to another meeting and it had been changed again. Our West Clare Municipal District meetings we couldn't always get a late evening meeting because it didn't suit everyone. It is difficult," he told The Clare Echo.
However Cllr Lynch if successful in his election bid will bring forward a previous motion to use "a certain amount of" video conferencing for meetings to suit elected representatives in full-time employment. "Some days you just can't be there but you can do it from the desk at work and it's better to be in some presence than not there at all. It is demanding, there is a lot of meetings and Cllr Curtin had a motion in two years ago and we'd over 370 meetings in the year, that's averaging out at a meeting a day which is very difficult. I'm lucky that my employer understands the role but it does put extra pressure on me, if I'm gone in the day I've to work it back in the evening which means I'm gone from my family. My family and my employer are very supportive of it so for the next five years I'll be able to give as much as I can and be able to fulfil the role".
CLARE COUNTY COUNCIL ATTENDANCE JUNE 2014 – MAY 2019
Chambers Bill (FF) 100%
Curtin Christy (IND) 100%
Kelly PJ (FF) 100%
Breen James (IND) 99%
Flynn Gerry (IND) 99%
Colleran Molloy Clare (FF) 98%
Cooney Joe (FG) 98%
Keating Gabriel (FG) 97%
Begley Michael (IND) 96%
Burke Pat (FG) 96%
Flynn Johnny (FG) 96%
Howard Mary (FG) 96%
McMahon Pat (FF) 94%
Murphy Paul (FG) 94%
Ryan PJ (IND) 94%
Daly Pat (FF) 93%
Hayes Pat (FF) 93%
McNamara Tom (FF) 93%
Nagle Richard (FF) 93%
Norton Ann (IND) 93%
O'Callaghan Alan (FF) 92%
O'Brien Tony (FF) 91%
Crowe Cathal (FF) 90%
Crowe John (FG) 90%
Slattery Bill (FG) 88%
Hillery Michael (FF) 85%
McKee Mike (SF) 85%
Lynch Ian (IND) 84%