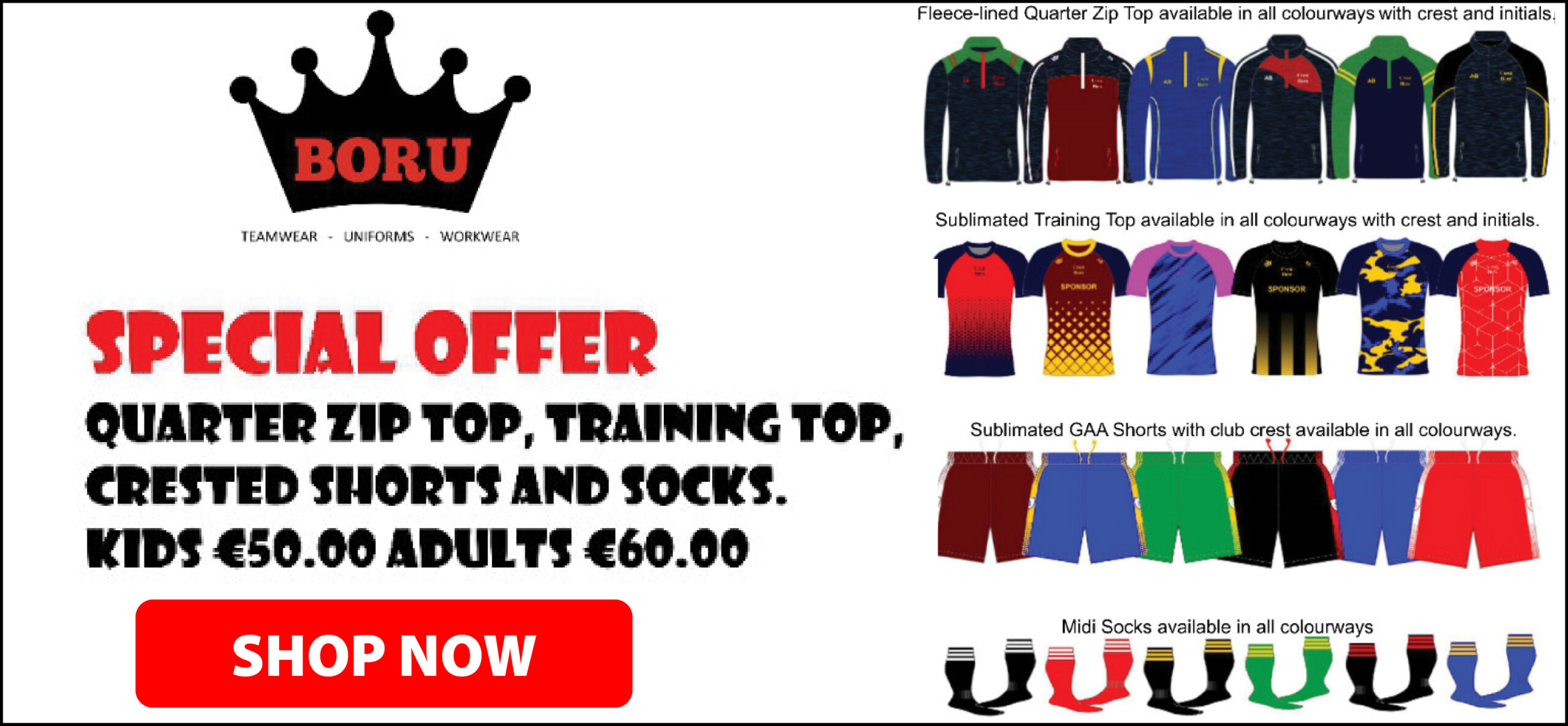 *Querrin Pier.
"Highly expensive" filling of road drains between Querrin and Doonaha and no history of accidents mean the chances of requested works being carried out along the section both villages are incredibly slim.
Repairs along the L2016 noted as "a section of the Wild Atlantic Way route" were sought by Cllr Cillian Murphy (FF) at the March meeting of the West Clare Municipal District. He asked for surface works from the junction at Lisdeen to the N67 and Querrin village. Upgrades to the road drains from Querrin to Doonaha were requested "as the depth of these drains and narrowness of the road combine to create a significant hazard to motorists and pedestrians alike".
Acting senior executive officer with the West Clare MD, John O'Malley pointed out that a 1,100m section of road from Lisdeen Church has been included in the 2020 roadworks programme. It is included as part of a "planned phase of works for this area over the next three to five years to bring the road up to standard".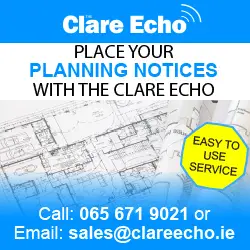 He confirmed there were no plans to fill drains between Querrin and Doonaha. "It would be highly expensive due to the size of the pipe required for the volume of water that this drain takes. There is no history of accidents on this stretch of road. Maintenance works over recent years have made the drain more visible but not more dangerous," O'Malley stated.
Murphy highlighted that the drain along the road "is very deep" and that it was located along the Wild Atlantic Way. Cllr Shane Talty (FF) seconded the motion.
Funding must be located in order to fund the work, O'Malley reiterated. "We are going to have to have a discussion on it".
With O'Malley appointed to senior executive officer within the West Clare MD, it has left a vacancy as senior executive engineer. "John is a progressive engineer, we want our new engineer position to be filled," Cllr Ian Lynch (IND) outlined.
Recent weeks have seen the appointment of Alan Kennelly as the MD's new senior executive engineer.