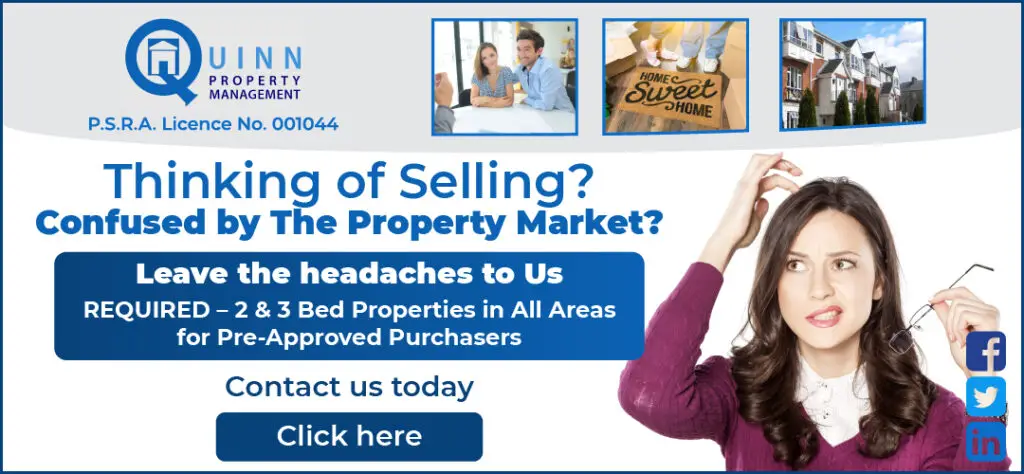 27% of Clare's public lighting have been upgraded to Light Emitting Diode (LED), the remainder is expected to be completed in the next two years.
Such detail was outlined at a recent meeting of Clare County Council in response to a motion from Cllr Paul Murphy (FG).
At present, 14,265 lights are in the control of the local authority, 3,941 of which have been changed to LEDs which equates at 27.6%. Senior engineer within the Transport Department, John Leahy confirmed that they had requested to sign up in the Local Authority Public Lighting Energy Efficiency Project which is due to commence in 2020 and be completed in two years.
"I look forward to the full turnover", Cllr Murphy noted following Leahy's reply. His motion was seconded by Cllr Johnny Flynn (FG).
NOTE: This meeting and discussion took place prior to the outbreak of COVID-19.