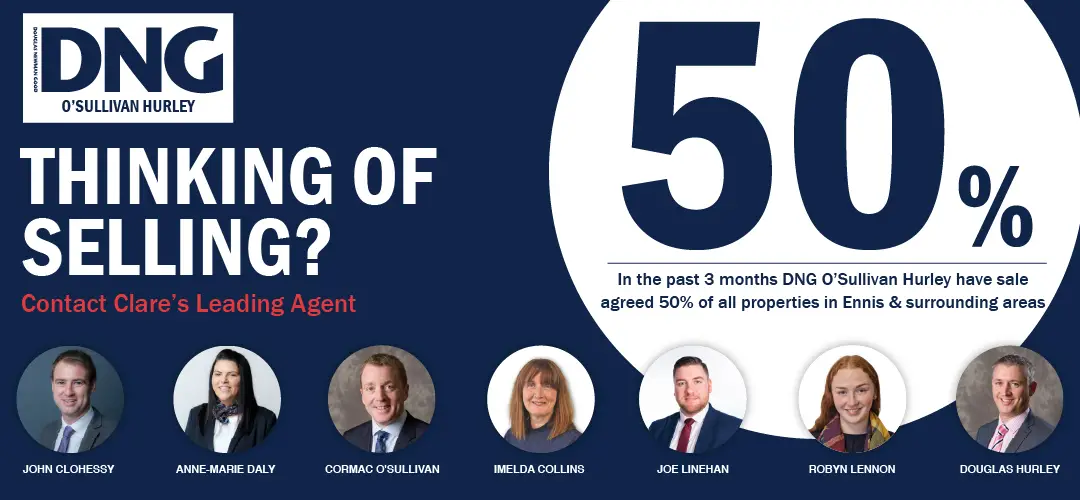 THIS time of year can be very tough for a lot of people, but especially so for those who are homeless.
With this in mind, Quilty man Patrick Mungovan decided that something needed to be done to help those in need this Christmas.
Patrick was shopping in Limerick last Christmas when he came across a homeless man and decided to buy him some food.
He has decided to take it one step further this year and has launched an appeal for food and supplies to give to the homeless.
"We were in Limerick last year and there was a homeless fella on the side of the street so we just bought him food. We bought him a bag of McDonald's.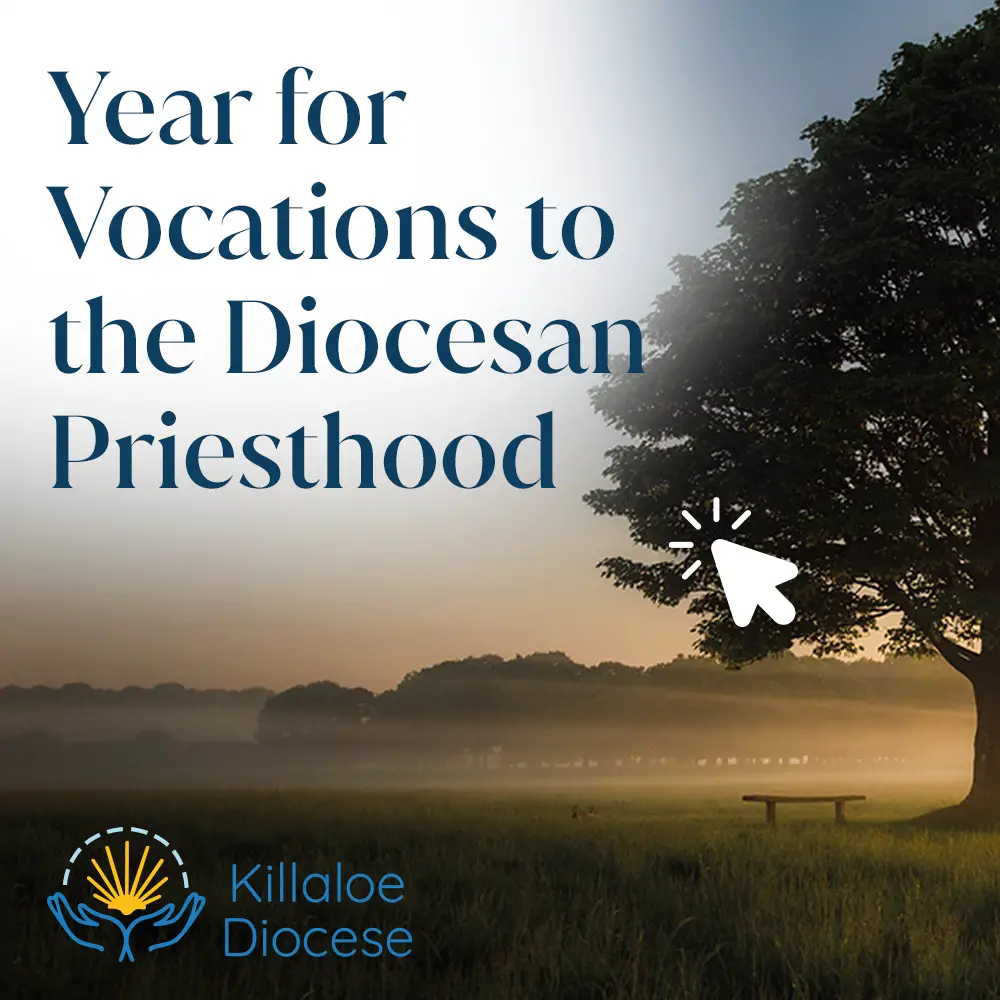 "So I said this year we might as well put it up on Facebook and see if we can do a bit more," Patrick said.
Patrick is appealing for food as well as toiletries, pyjamas, dressing gowns, selection boxes, flat caps, tobacco and phone credit.
Patrick has received lots of support from his 18,000 Snapchat followers and 20,000 Instagram followers.
"We have probably over a hundred messages and there's people starting to drop stuff off to the house now," he said.
Patrick will travel to Ennis and Limerick on Saturday, December 23 to deliver his supplies to the homeless.
If you would like to help, you can contact Patrick on Facebook here, or on Instagram here.