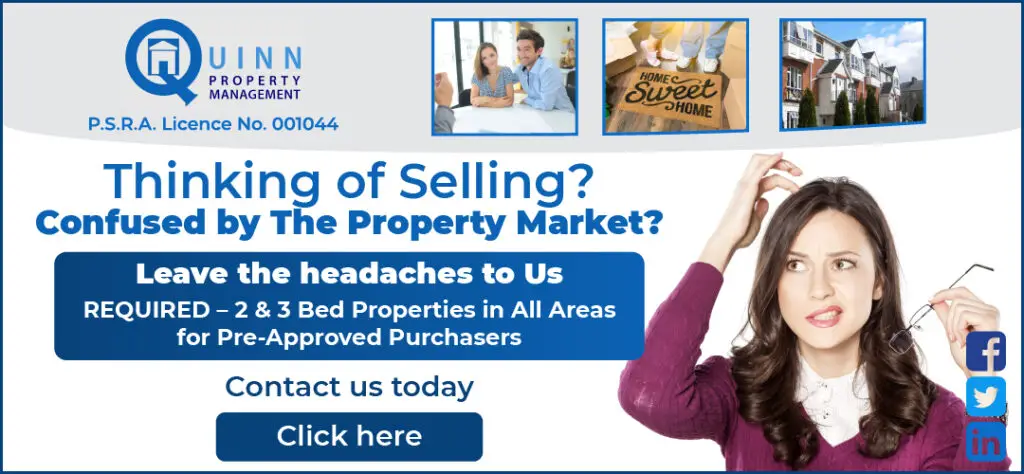 *Irene Hehir. Photograph: John Mangan
Football, soccer, the beautiful game, call it what you want, for Irene Hehir getting lost in the sport was also how she found herself once again.
Usually Irene is on the go six evenings a week with various teams, October is her quiet time and she has two nights to herself. In a typical week, she'll be on the pitch for ten to twelve hours, the same time if not more is spent on planning drills, going to games or scouting players. Though when helping teams at Lifford as a teenager may have felt like a chore, now the challenge is one she savours.
"I think I pay the bills at home but I don't warm the couch too much. People don't realise the impact sport can have on that person. For me if I can change one person's life through coaching and sport the way it did for me, that is better than any medal, trophy or accolade that can be handed down. A text from a parent to say their daughter absolutely loves what you've done for them or how another who first started had anxiety, no self esteem or confidence but has completely changed and is loving it, getting that message makes me happy".
Currently, the Ennis woman is manager of the Limerick FC U17 women's side, assistant manager to their senior team, assistant to the coach with the Republic of Ireland U17 girls and somehow finds time to assist with the Clare Emerging Talent programme. Getting involved with a national team came as a pleasant surprise. "When it was put to me, it was the dream and where you want to be when you're coaching. You do aspire to do better in the role but when a position like that becomes available you have to jump on it, give it a go and see where it takes you, I was absolutely honoured and thrilled to get it".
Over the summer, she completed the UEFA B coaching licence as part of the only group in Ireland to do the female only licence. The next step is getting the A licence. "I'm loving what I'm doing in the women's national league so definitely looking to stay going with that, I'm hoping they keep me on with Limerick for the U17s team next year, maybe someday aspire to take over a senior team myself. With the national team, I'm happy to see where it goes for the moment but I'd be a fool to say I wouldn't like it to go further, I'd love to see how far I can go with that, whether I'd be good enough to go for a professional team maybe it is something to aspire to and I'll keep taking it one step at a time and see where it goes".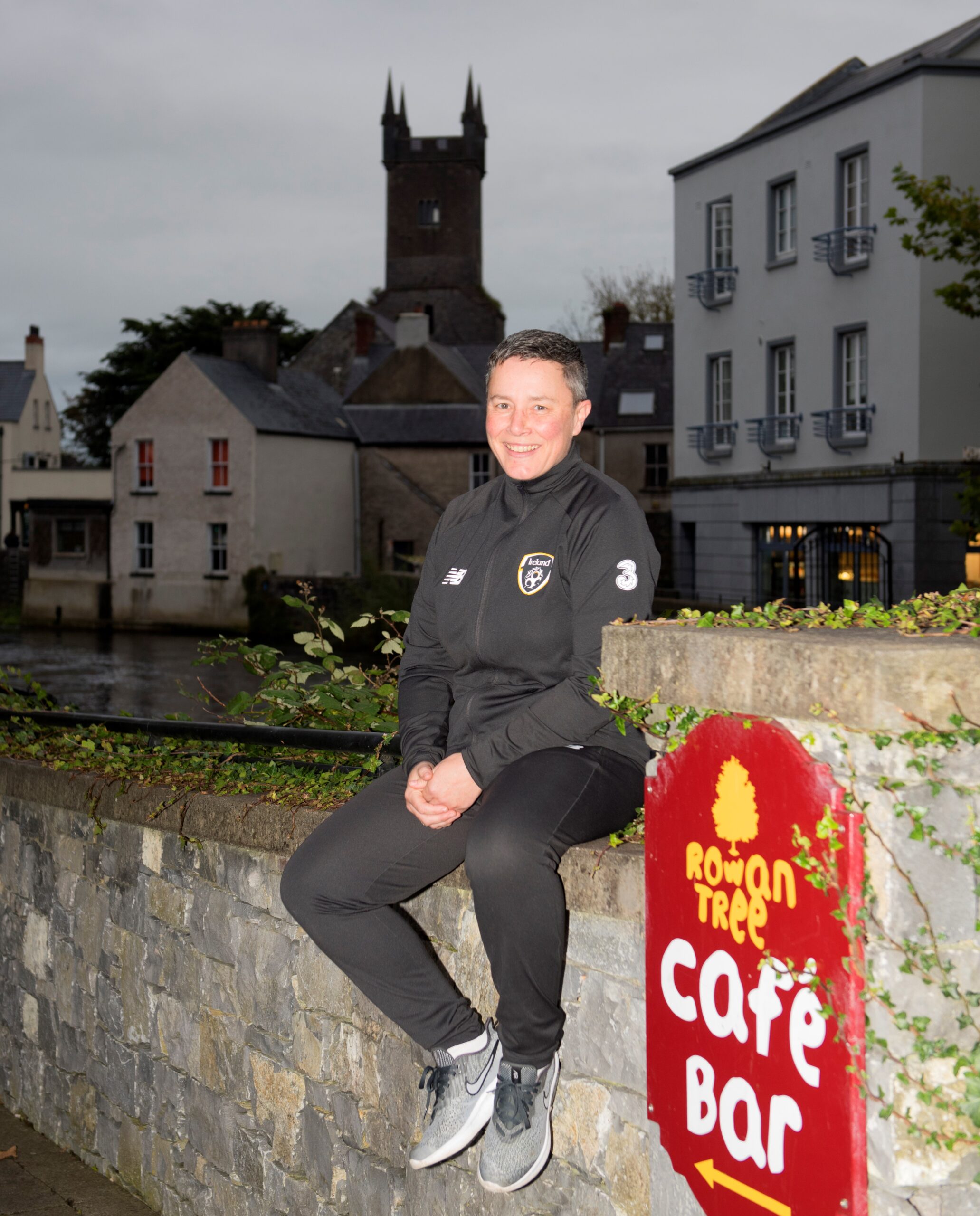 On the field, Hehir has been capped four times for her country, this coming at a period when international games were a rare occurrence, she trained with the Republic of Ireland for four years, picking up a serious knee injury during that time. "There was very few opportunities at the time, when they came along you most certainly took them. It was great to be part of it and look back on it, I still have one of the jerseys just hanging onto it," she recalled.
As a vital cog of the all conquering Lifford Ladies side, Irene won national honours at underage and senior level. The striker memorably scored in a penalty shootout as a sixteen year old when the club became national champions. She remains grateful to all the coaches that were over teams of hers and has picked up many learnings from their methods.
But when it comes to life lessons, Irene has plenty. The forty four year old has been vocal sharing her story on depression, how systematic bullying during her schooldays put suicidal thoughts into her head. Two years ago, she reached a crisis point and made the simple but life-saving choice of contacting Pieta House.
Today, Irene is a much better place. "Everyday isn't a great day but there is good in all days, I try work on all that and keep as positive as I can, take it on the chin when things aren't going as good and know going through my therapy and sessions I've learned to work on it and know it's not the end of the world, it will pass and I'm not afraid to talk about it which is huge whereas I would've bottled it up or went to the gym to work it off which was just beating it down. I'm not afraid to turn around and tell someone if I'm having a shit day and all of a sudden that weight is lifted off and I feel much better. It had a huge bearing on me as a coach and a manager, it's not so much about the game, it's about the person, I try keep that in the back of my mind. I'm a hell of a lot better than I was this time two years ago".
"You can walk into a dressing room and straight away you can change the tone in that dressing room not even by saying a word, it's how you act, how you appear. Sometimes it's just a simple hello, you don't have to be bouncing around the place. I tried to make sure that I have the positive energy. I could be having a crap day and turn up at a session but the last thing I want is for the players to know I'm having that day, going in and having that manner might mean I'll actually be good by the end of it, they in turn might have put that back on me because we've bounced off each other, I will never dread going to a session because I'm almost certain I'll walk away from it feeling pretty good afterwards".
During an Irish trip to Lithuania, she conducted a positive mindset workshop where members of the U17 squad were encouraged to dispel negative thoughts from their mind whenever they made a mistake, "That hour with the girls was absolutely empowering". Widening those workshops out to coaches of all codes would be a positive, "A little bit of awareness around it won't go astray, I don't think anyone deliberately goes out to upset anyone but sometimes the game can mean so much to you that you get a little lost in it. It should be part of coaching courses".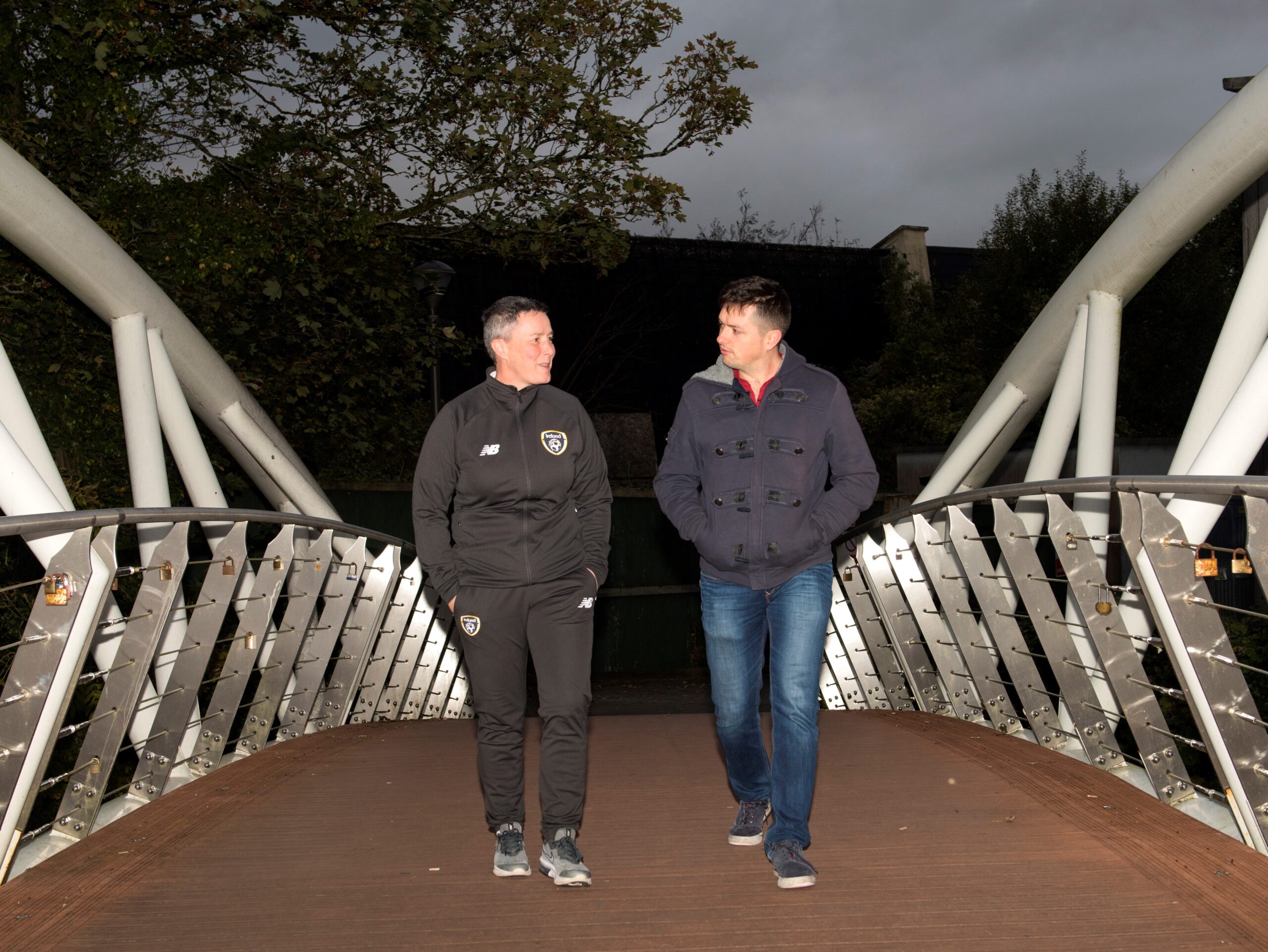 A shift supervisor at EI Electronics, Irene used to play camogie and ladies football but the beautiful game has always remained her greatest love. "At training you forget about everything else going on, you don't have to worry about school, you can lose yourself in the game for that hour and have some fun. I used to love everything about match day, getting up in the morning, getting ready, packing the bag, the anticipation of the game, the taking part and the high or low afterwards. What I've gained out of the sport is invaluable".
In 2016, her father Flan published a book documenting the history on the Turnpike. However it's the eldest of his and Bella's five children that is continuing to make her mark in the sporting world and will be remembered in the history books, so far as women's soccer in Ireland is concerned.