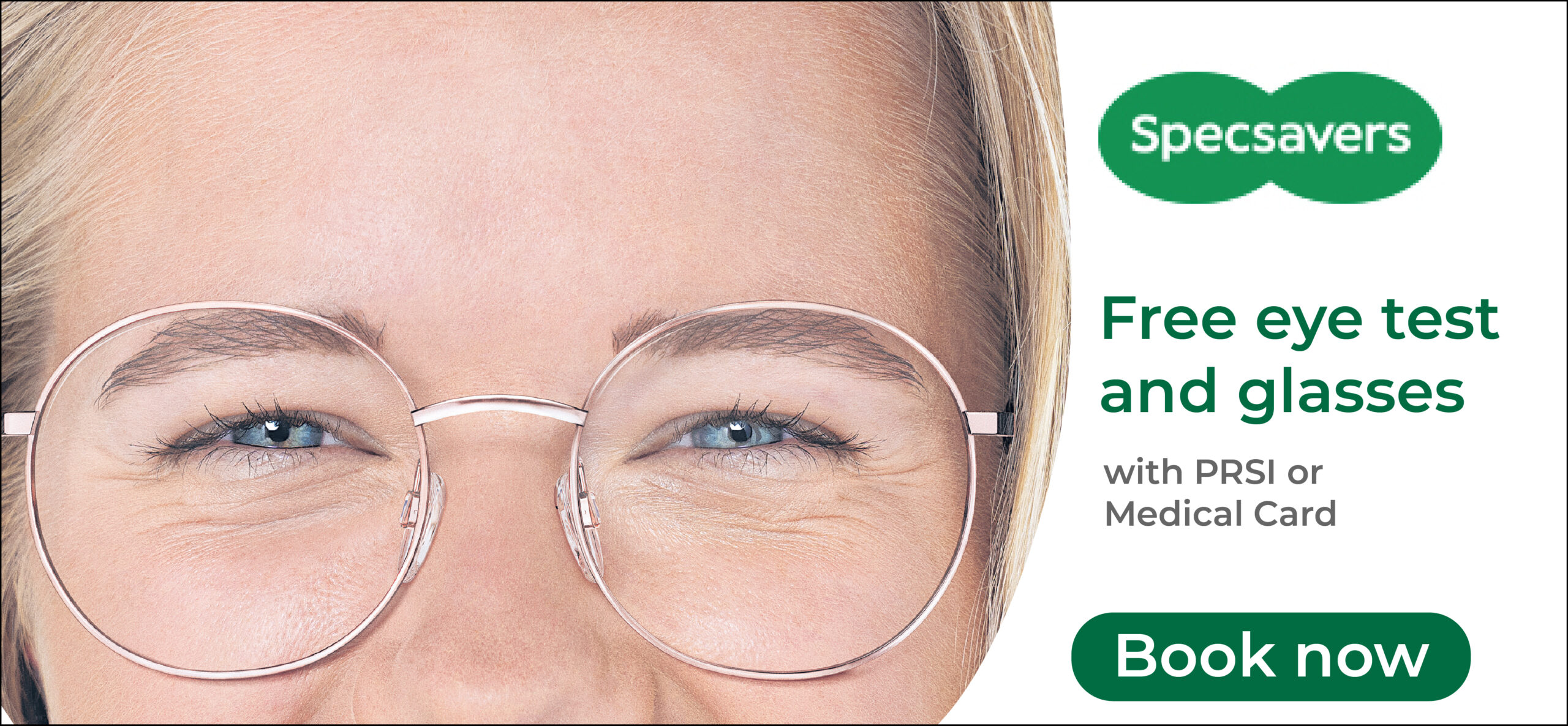 37 deaths and 185 probable deaths have been recorded in the Republic of Ireland with confirmed cases in the country increasing by 577 with an additional 19 persons diagnosed in Clare.
There have been 829 confirmed deaths in the country since the outbreak of the virus. With the inclusion of "probables", the figure rises to 1,014. Probable deaths are those which suspect an individual had the virus but one which has not been confirmed by testing.
Two previously reported deaths have been de-notified. Of the 829 individuals who died having tested positive for COVID-19, 486 were in a hospital environment and 715 were associated with an underlying condition. 441 were males and 388 were females. The median age is reported at 83, the mean at 81 with the ages ranging from 23 to 105.
18,184 individuals have been diagnosed with COVID-19 in the Republic, 245 of these reside in nursing homes. Chief Clinical Officer with the HSE, Dr Colm Henry stated that staff have been redeployed to nursing homes. He commented that there have been 560 deliveries of PPE a day across the country to different settings.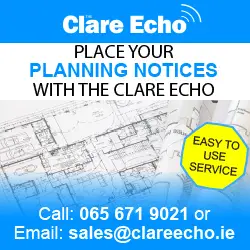 As of Wednesday (April 22nd), 206 individuals have received a positive diagnosis when tested for COVID-19 in Clare. It marks an increase of 19 on the previous day. Figures from Tuesday noted a jump of 22 which was the highest increase in the county to date.
At a meeting of the National Public Health Emergency Team (NPHET) on Friday morning, no extra considerations for nursing homes were outlined. "We need to continue the testing programme, more detailed analysis and the implementation of the measures in place," Dr Tony Holohan stated. Following the meeting, NPHET recommended adopting the ECDC case definition on testing for COVID-19 and the retention of the current prioritisation categories.
Increased movement among the members of the public continues to be a source of frustration for health officials. "There is more movement," Dr Tony Holohan acknowledged. He noted that the "temptation is great" and has been intensified by the weather. He criticised assumptions that current restrictions would be altered on May 5th, "We can't at the last minute take our foot off the gas or we could lose all the progress we have made".
There are no plans presently to enhance the current measures, the Chief Medical Officer confirmed. He stressed that if compliance is maintained, "we can drive the rates of infection down further". "Significant progress" is needed before NPHET's meeting next Friday if restrictions are to be relaxed.
Deputy Chief Medical Officer, Dr Ronan Glynn confirmed that five healthcare workers have died after contracting the virus. There have been 159 healthcare workers hospitalised and 24 admitted to ICU.