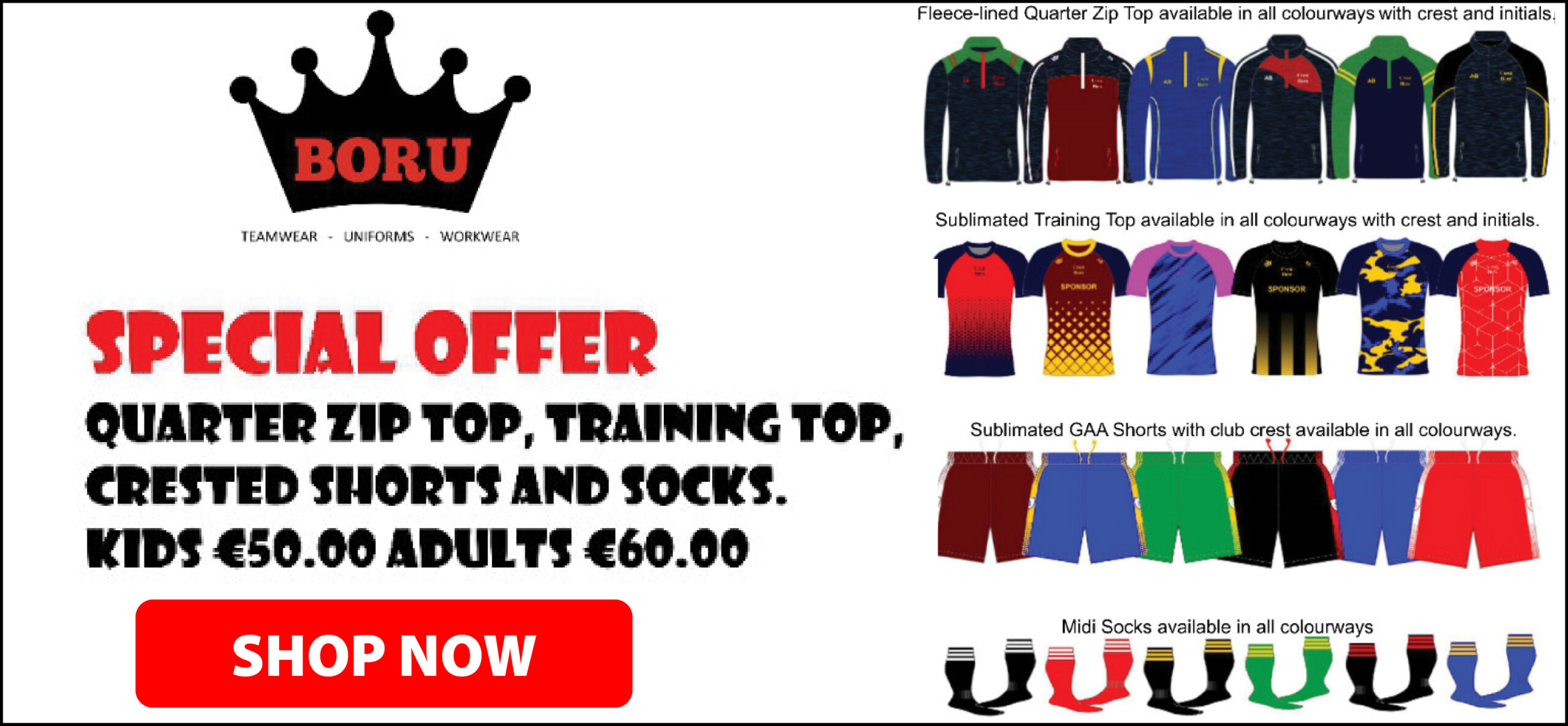 An increase in revenues for 2018 combined with a drop in operating losses at Trump International Golf Links & Hotel Doonbeg Ireland in what has been hailed the "best year" for the West Clare resort.
Last year revenues rose to €11.4m which is a 48% hike on 2014 figures. This comes on the back of improved income for green fees (13 percent), food and beverage (8 percent) and accommodation (3 percent). Operating losses for 2018 fell to an estimated €100,000, down 70 percent on its 2017 counterpart.
Peak season employment numbers have gone up from 235 to 290 under the ownership of the Trump family since 2014.
Speaking to The Irish Examiner, General Manager of the Clare resort, Joe Russell claimed 2018 was its most successful year. "The Trump Organisation investment and involvement has supported and improved the business overall allowing for a year on year increase each year to our best year of trading in 2018 since opening full facilities in 2006".
Plans for coastal protection works at Doughmore Beach adjacent to the golf club are currently before An Bord Pleanála while Clare County Council have requested further information from TIGL Ireland Enterprises Ltd on their €40m application for 53 holiday cottages, a ballroom/function room, a leisure centre and a new restaurant.