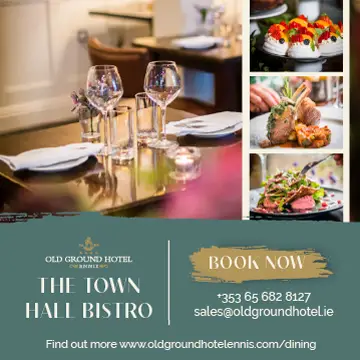 *Untreated water entering the sea at Lahinch. Photograph: John Mangan
1,800 tonnes of raw sewage enters the Clare coastline daily.
Five areas in the county are currently discharging raw sewage into the coastline with the Environmental Protection Agency (EPA) stating that this totals 1,800 tonnes daily. A resolution is not expected until 2025 but is acknowledged as crucial given the area's popularity among locals and tourists.
Three of the areas, Liscannor, Kilrush and Clarecastle will be resolved this year with the Lahinch and Ennistymon set to be dealt with by 2025.
Senior inspector with the EPA, Noel Byrne said wastewater treatment issues have been flagged at Lahinch and Ennistymon have been flagged to Irish Water for several years. "We are aware from our work on the monitoring and site inspections, there are issues. And we have demanded Uisce Éireann put the right solution in place".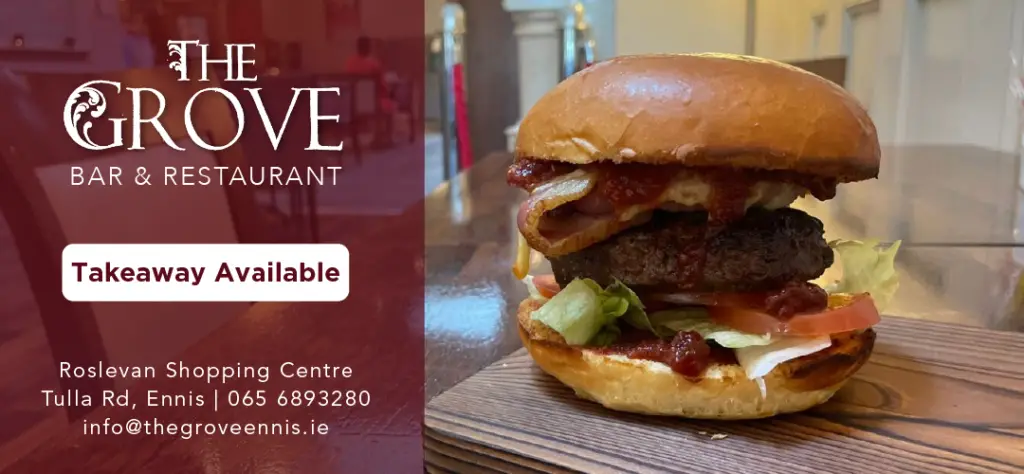 Byrne said a legacy of underinvestment in wastewater treatment has "been very obvious" for years. Irish Water have identified the long-term solution for Ennistymon and Lahinch which is to construct one big plant that will cater for both.
Inadequate wastewater treatment has seen multiple housing developments rejected in Lahinch including plans by Victoria Cross Retail Limited for 28 houses on Station Rd. Since 1969 approximately 200 houses have been built in the area but that no upgrades have been carried out to the sewage system.
Lahinch-based pharmacist, Sasha Wealleans previously stated, "water quality is significantly compromised due to a lack of infrastructure. The tap water in the village is discoloured and tainted, especially after rainfall. The treatment of wastewater and sewage is substandard. During holiday periods, there is an increase incidence of gastrointestinal complaints that present in the pharmacy".