*Doughmore ePhotograph: Arthur Ellis
Planning permission for coastal protection works on the lands of Trump International Golf Links and Hotel Ireland situated in Doonbeg have been refused by An Bord Pleanála.
First lodged in December 2016, the application was to build structures running 1km in total on two stretches of coastline to the west of Trump International Golf Links & Hotel Doonbeg Ireland. The aim of such works according to hotel management was to prevent further coastal erosion at three holes on the golf course. Management also estimated that between 15 and 20 metres of dune facing the edge of the golf course had been eroded since 2002.
Clare County Council had originally granted permission for the construction of the 38,000-tonne rock barrier but the decision was appealed to An Bord Pleanála by environmentalist Peter Sweetman. Other groups against the works included California based, Save The Waves Coalition based in California, Longford's Liam Madden and West Coast Surf Club which is in Lahinch. The planning authority took seventeen months to issue their decision which was made known in recent days.
Following the Natura impact statement and the assessment from the planning inspector, An Bord Pleanála stated, "The Board is not satisfied that the proposed development would not result in adverse effects on the physical structure, functionality and sediment supply of dune habitat within the Carrowmore Dunes Special Area of Conservation".
Planning inspector, Stephen Kay in a 178 page report completed in December 2019 recommended that An Bord Pleanála refuse the works. He noted that the appeal site "is located in an area of high landscape sensitivity and quality and is recognised as an area of high tourism importance and amenity value". It was felt it was not in accordance with the Clare County Council Development Plan 2017-2023 which wished any developments would not "interfere with the recreational use of the area", "make all efforts to reduce their visual impact" and support tourism related developments in coastal areas "only where it can be demonstrated that there would be no negative impacts on the amenities of the area or the economic value of the county's coastline and beaches".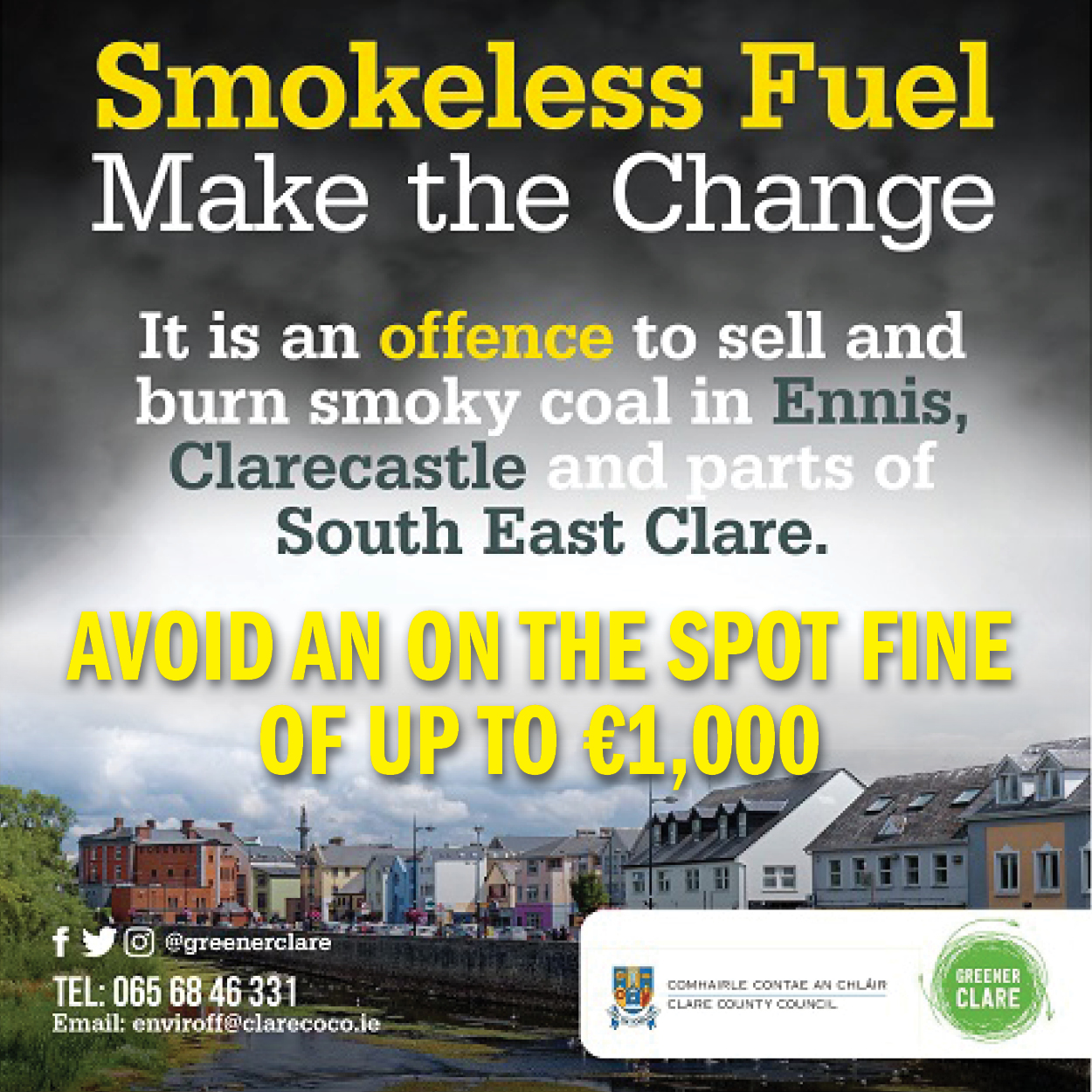 305 people between full and part-time work are currently employed at Trump Doonbeg. In October, Clare County Council granted planning permission for a €40m development at the West Clare hotel that included 53 holiday homes, a ballroom, leisure centre and new restaurant. The new development was set to add an additional staff of 100 but such works are now in doubt following the decision of An Bord Pleanála.