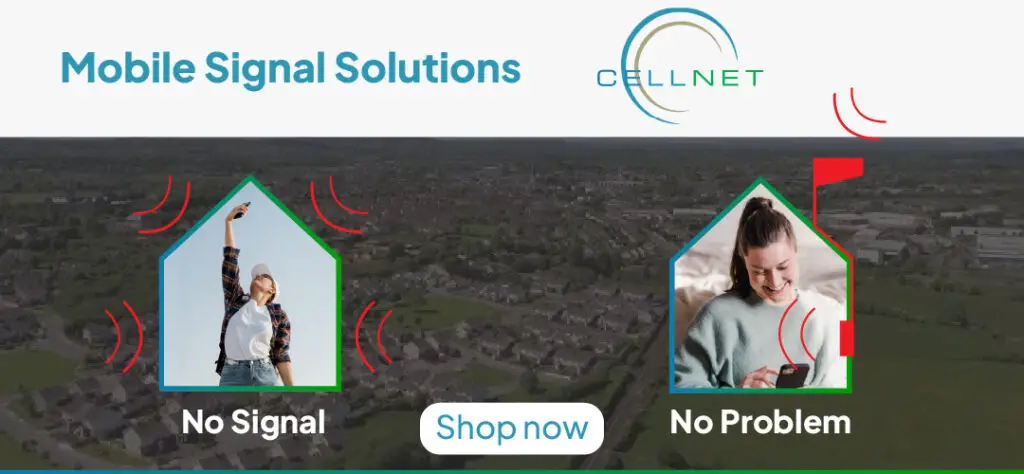 388 extra cases of COVID-19 have been confirmed in Ireland with 44 more deaths reported while over half the individuals diagnosed with the virus in Ireland have recovered.
Latest figures for Co Clare which are from midnight on Sunday show that 164 people have been diagnosed with COVID-19. This represents an increase of four in twenty four hours.
To date, 16,040 people have been diagnosed with Coronavirus in the Republic of Ireland. It has emerged this evening, that 8,377 of these have fully recovered from the virus. An additional 856 people have been discharged from hospital settings. Chief Medical Officer, Dr Tony Holohan said of the recovery rate, "It is giving us a picture which is broadly similar to what our expectation has been" and added, "It doesn't surprise us".
In the past twenty four hours, the Health Protection Surveillance Centre (HPSC) has been informed of 44 deaths, not all of which have occurred in the last day. These individuals were located in the east (37), south (3), west (2) and north-west (2). They were 26 females and 18 males with a median age of 87. 730 people have lost their lives because of the virus in Ireland.
Detail on the setting of total deaths revealed that 295 were in a hospital environment and 46 were in ICU, there have been 502 in a residential setting. 730 of deaths have been confirmed by laboratories with an additional 108 "probable" deaths from COVID-19 which have not been confirmed by labs.
Rush based GP, Dr Marcus de Brun resigned from the Irish Medical Council levelling strong criticisms at the Irish Government's response to the pandemic in particular in nursing homes. When asked of de Brún's comments that there was a "failure to protct nursing homes," Dr Holohan said that he hadn't seen the remarks made, "I don't know what his reasons were". He maintained that the amount of deaths in Ireland would be much higher if it weren't for the measures introduced including the closure of schools.
"We want to protect our nursing home residents and our staff as much as we can," Dr Colm Henry the HSE Chief Clinical Officer responded. He stated that the model across the world was likely to see nursing homes suffer the most in a pandemic.
Delays for test results are still ongoing in parts of the country. Individuals have been between sixteen days to a month for a result. Director of the National Virus Reference Laboratory, Dr Cillian De Gascun said "a significant amount of work is ongoing in that area". With different testing systems established, he acknowledged the electronic communication between them "hasn't always been perfect".
Speaking at Tuesday's press briefing he admitted that it is possible "a number" of results could still be outstanding. He said the turnaround time for tests is now between 24-36 hours per sample with about 1,300 – 1,500 tests carried out per day.
Dr Holohan has said the decision to ban all mass gatherings until the end of August was an "appropriate" one to make.