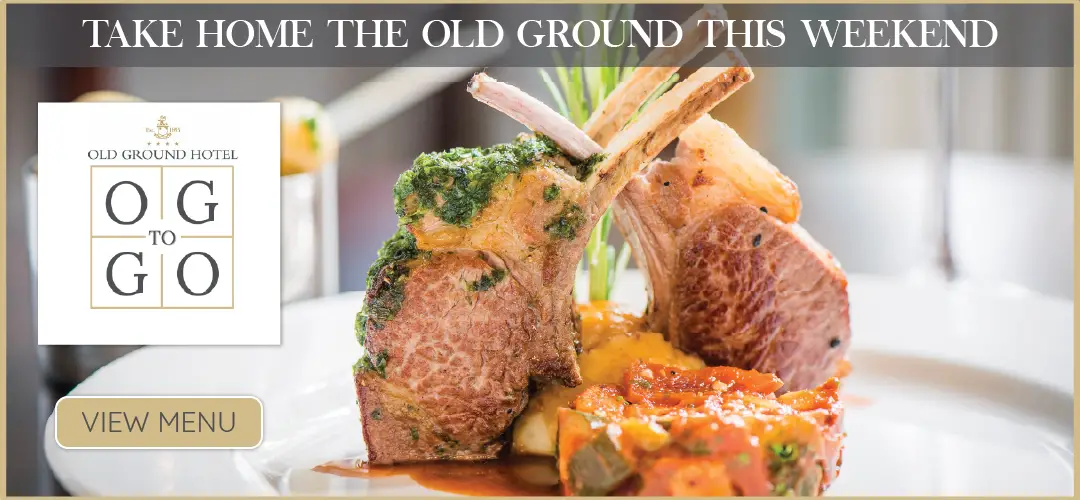 Clare has recorded 16 new cases of COVID-19 on a day when Ireland has reported no new deaths for the first time in 56 days.
A provisional increase of 16 new cases has been reported for Co Clare, the National Public Health Emergency Team (NPHET) have stated. The county continues to have the fourth lowest 14 day incidence rate across the Republic of Ireland at a figure of 140.6.
Nationally, 821 extra confirmed cases have been notified to the Health Protection Surveillance Centre (HPSC). 333 are in Dublin, 91 in Galway, 53 in Limerick, 41 in Kildare, 38 in Meath and the remaining 265 cases are spread across all other counties. A "rapid decline in case numbers appears to have slowed," Professor Philip Nolan commented while acknowledging a weekly decrease in case numbers.
No new deaths have been reported, NPHET have confirmed. There has been a total of 3,948 COVID-19 related deaths in Ireland.
Speaking on Monday evening, Professor Nolan outlined that a decline in critical care numbers has been observed. As of 8am today, there are 916 COVID-19 patients hospitalised, of which 157 are in ICU. 40 additional hospitalisations occurred in the past 24 hours.
As of Friday 12th February, 265,237 doses of COVID-19 vaccine have been administered in Ireland, 175,238 persons have received their first dose and 89,999 have received their second dose.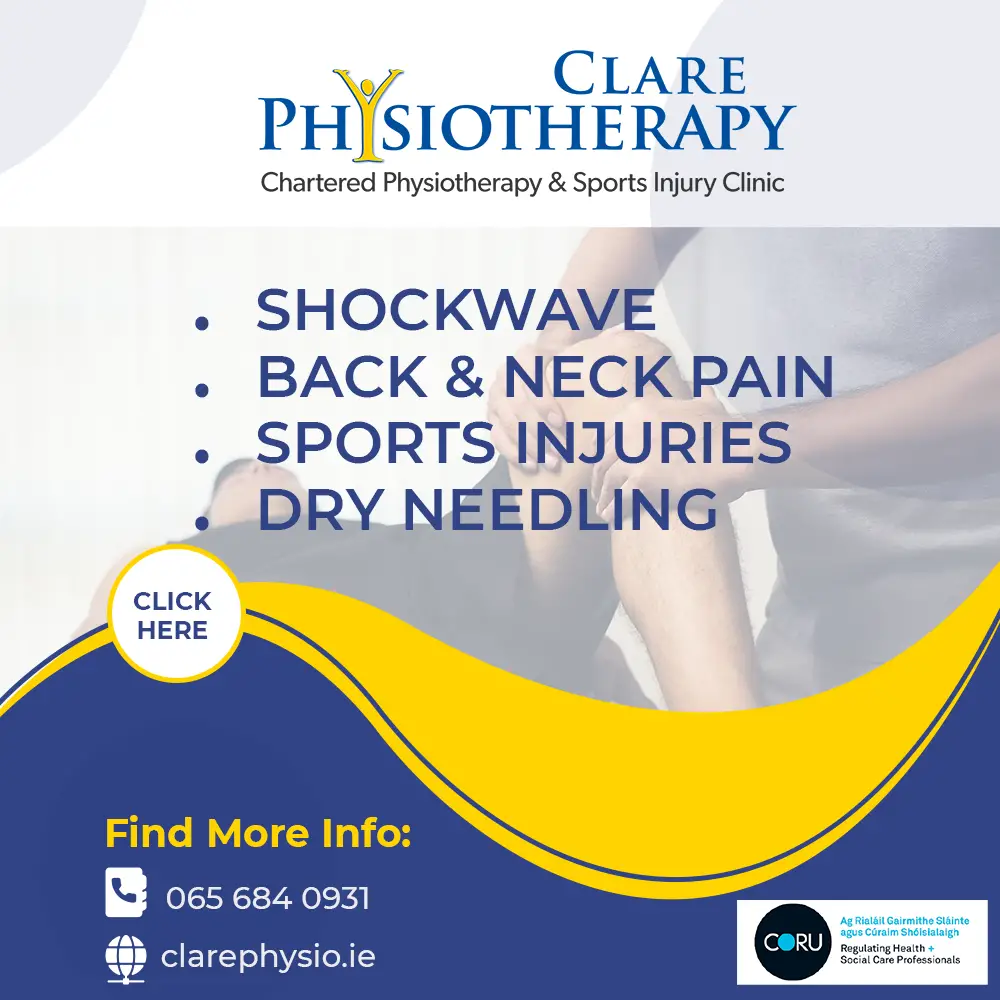 Age specific incidences from the 19-24 year olds have been slowly rising, "they are to be watched closely in the coming weeks", Chair of the NPHET Irish Epidemiological Modelling Advisory Group Professor Nolan said.
Dr Lorraine Doherty, National Clinical Director Health Protection HSE – Health Protection Surveillance Centre (HPSC) described the rise in cases among college students as a "concern". She confirmed that 145 cases are linked to students in Galway, 15 clusters are associated with these outbreaks ranging from 2 to 40 cases per cluster. In Limerick, 120 COVID-19 positive students are known, Dr Doherty outlined.
As the vaccination of over 85s begins, Dr Ronan Glynn described it as "a significant milestone". "It is an extraordinary testament to science that less than one year since our first case in Ireland, we are now in the process of rolling out three effective vaccines. The challenge now is to continue to suppress this disease so that as many people as possible can benefit from these vaccines over the coming months," the Deputy Chief Medical Officer added.
There has been "very considerable progress" in recent days regarding the suppression of the virus, Professor Nolan maintained.
Up to 72,500 people are included in the over 85 age sub-cohort, Dr Doherty highlighted. This week, a total of 116 GP practices will participate in the rollout with an estimated 374 GP's taking part. "2,491 GP's spread across 1,373 practices will administer vaccines to approximately 490,000 people over 70 years old, in the weeks ahead," she said.