*Photograph: Sean Curtin / True Media
An increase in COVID-19 cases has been recorded in Clare while 47 further deaths and 901 extra cases nationally have been reported.
Clare no longer has the fourth lowest 14 day incidence rate per 100k of the population, an additional 16 cases in the county means it now has the seventh lowest 14 day incidence rate.
On Thursday, the National Public Health Emergency Team (NPHET) stated that 901 extra COVID-19 cases are known in the Republic of Ireland. 437 are in Dublin, 49 in Limerick, 43 in Galway, 39 in Kildare, 32 in Meath and the remaining 301 cases are spread across all other counties.
An additional 47 deaths related to the virus have been recorded in the Republic of Ireland. 44 of these deaths occurred in February, 2 occurred in January and 1 in December. The median age of those who died was 81 years and the age range was 51 – 99 years. There has been a total of 4,082 COVID-19 related deaths in Ireland following the de-notification of one death.
Latest hospital figures from 8am on Thursday have outlined that 151 persons are in critical care, the figure is included in the tally of 771 COVID-19 hospitalised patients at present. 48 additional hospitalisations were observed in the past 24 hours.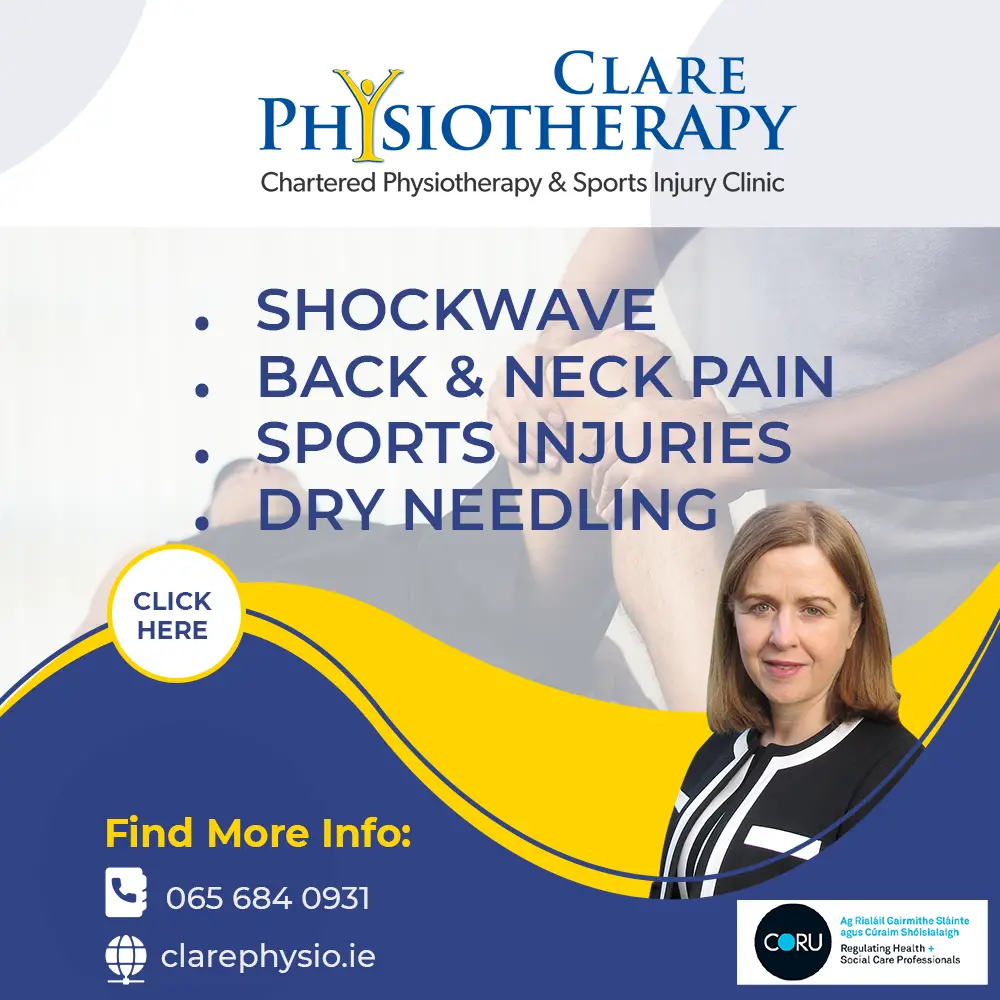 As of Monday, 280,581 doses of COVID-19 vaccine have been administered in Ireland.
Speaking on Thursday, Professor Philip Nolan, Chair of the NPHET Irish Epidemiological Modelling Advisory Group detailed that the country was now seeing the "full effects" of the B117 variant.
This week's estimate of the reproductive number is between .65 and .85, Prof Nolan outlined. Suppression is being maintained, he said.