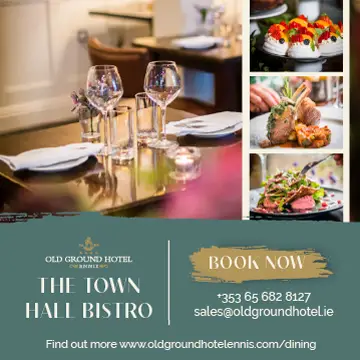 Twenty three medals were brought home to Ennis by sixteen different swimmers at Sunday's Nenagh Neptune Invitational Gala.
Jude Collins collected four medals with three each obtained by Claudia Haugh and Ingrid Murphy. Some outstanding individual performances were displayed by the Clare swimmers.
Praise was extended to Nenagh Neptunes "for the great gala" by representatives of Ennis Swimming Club. The gala was hailed as being "fun and fast" by some of the Clare people that made the trip to Tipp.