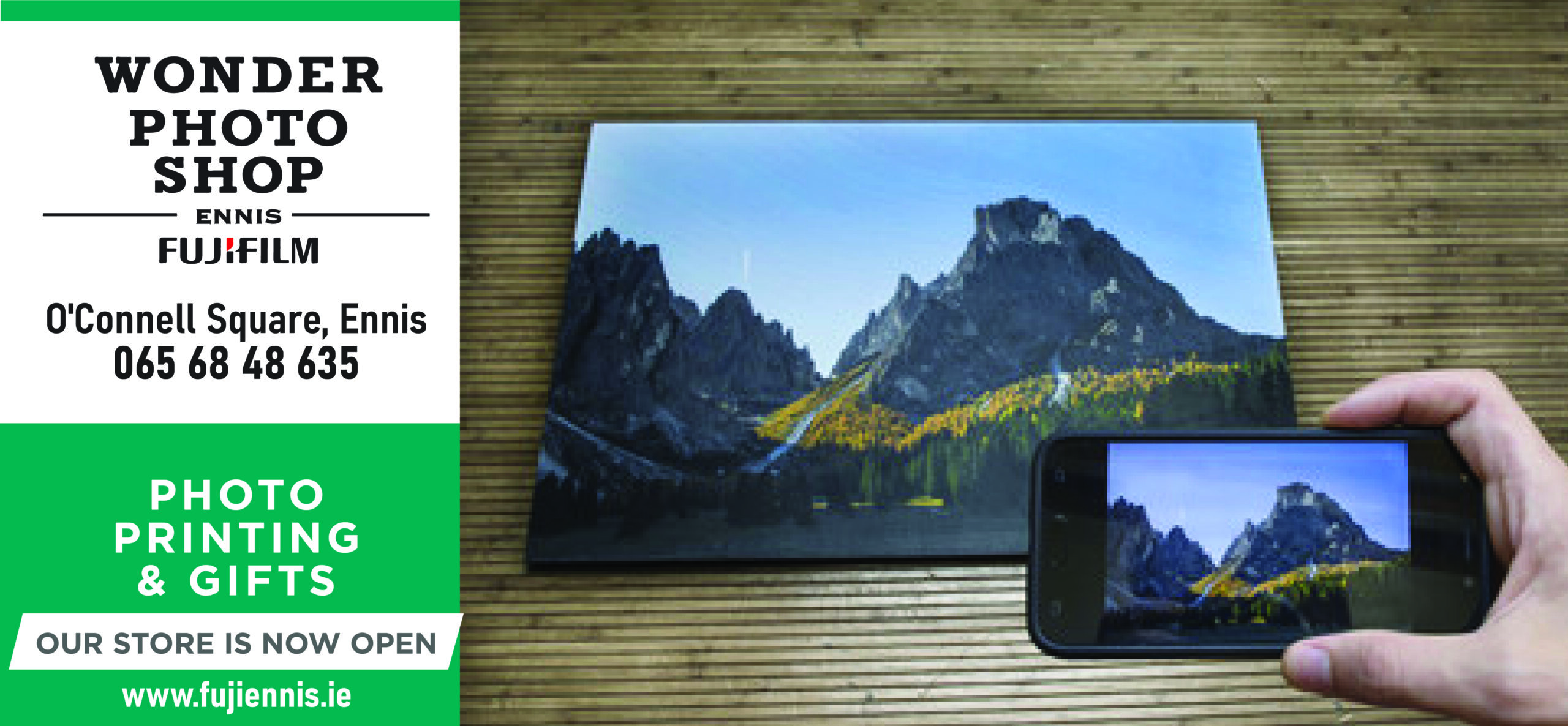 Clare people have to wait between sixteen and twenty weeks to sit their driving test according to the latest data from the Road Safety Authority.
Ennis and Shannon both recorded 27 weeks as the longest waiting time for a driving test, while the average waiting time in each area is currently 16.5 and 19.5 weeks respectively.
In a motion to Clare County Council's January meeting, Cllr PJ Ryan requested "Minister for Transport, Shane Ross would immediately take action to ensure that nobody has to wait any longer then 6-8 weeks for a driving test and furthermore anybody that has taken a driving test and failed on minor faults should be allowed to drive unaccompanied provided they reapply for a new test immediately."
He put forward the motion following "several representations over the last few weeks regarding the driving test". Ryan stated, "In the Shannon area there is a wait of 18-20 weeks, I recently came across someone who came out of college, their parents insured their car, he has no money to go to work and has communicated with RSA every second day and cannot sit the test. In Ennis it is 19 weeks, when you're talking about four or five months it is absolutely crazy. There a lot of young people who spend their time getting educated and then try to get a car coming out of college. If a young person comes along and fails the test on minor faults, they should be allowed drive unaccompanied provided they apply straight away. This young person has a job got and can't get to work. 27 weeks waiting for a test in the Shannon area is crazy".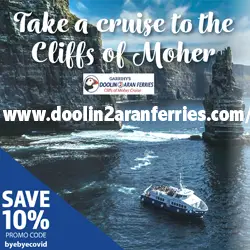 Referring to RSA television advertisements on the dangers of unaccompanied drivers, the Independent councillor said, "There has been a lot of talk with unaccompanied drivers, the ads are riveting but we need to support young people and look after them. We could make their licence valid between 8 in the morning and 8 in the evening or govern their speed to 60km/hr".
Fianna Fáil's Pat McMahon felt there was little progress in reducing the waiting lists by Minister Ross. "We know young people who have come out of university or have got promotions in jobs where they cannot get to work from where they live, it's possible some of them will have to break the law to get to work, they either have to move to the cities or emigrate. It is totally irresponsible the way they treat young people, guys or girls having come through secondary schools, apprenticeships or third level it is very unfair to have such a wait. The waiting list seems to be getting longer not shorter".
Shannon councillor Gerry Flynn told Ryan the second part of the motion was "irresponsible". "I have no problem in supporting the first part of the motion but statistics have stated quite clearly unaccompanied drivers have a higher risk of putting drivers at risk and so I cannot support the second part of this motion". Ryan replied, "I'm not being irresponsible, I'm trying to point out that we can't condemn everybody who's been involved in accidents. Just because it was an unaccompanied driver there has been a lot of talk about it".
Cathaoirleach Michael Begley questioned if Cllr Ryan wanted to just submit the first part of the motion, to which he answered, "If I thought it would make any difference, I would reluctantly remove second part. I did say minor faults". Cllr Gerry Flynn reminded Ryan that despite minor faults it was still a failure, "There are too many deaths caused on our roads by unaccompanied drivers" as he repeated he would not be supporting the motion if the second part remained and he was supported by Cllr Johnny Flynn.
"It would be putting a huge onus on the road tester who is going to adjudicate on what a minor failure is. Rather than spend anymore time on it, we should have a vote on it", Cathaoirleach Begley declared.
Only nine elected representatives were present for the vote and the motion was passed five votes to four. Councillors PJ Ryan, Pat McMahon, Tom McNamara, Michael Begley and Bill Chambers voted in favour with councillors Gerry Flynn, Johnny Flynn, Paul Murphy and Christy Curtin voting against it.