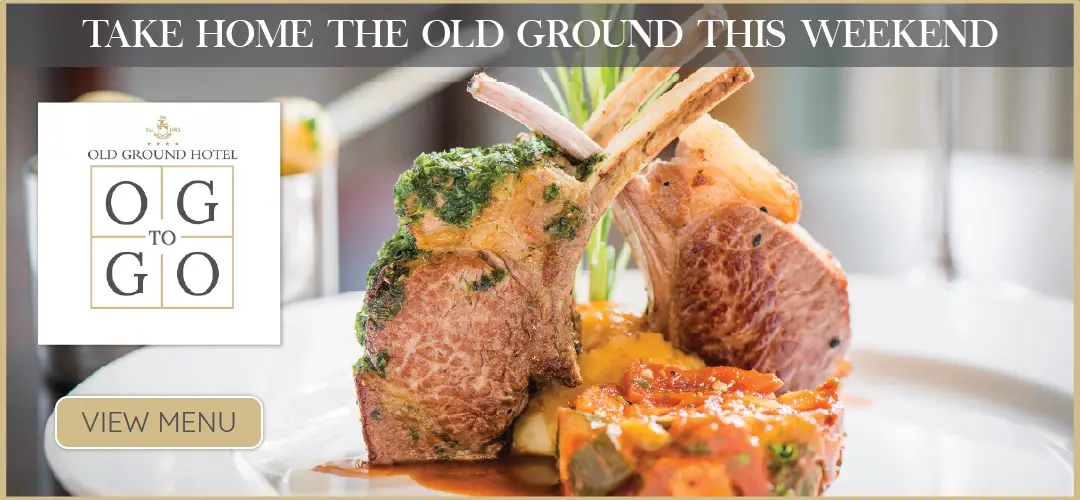 *Photograph: John Mangan
Clare's 14 day incidence rate has dropped while less than five new cases of the virus are known in the county.
A reduction in Clare's 14 day incidence rate of COVID-19 per 100k of the population has been observed with the figure of 57.2 the fourth lowest in the country.
Less than five persons are known as new diagnoses in Clare, the National Public Health Emergency Team (NPHET) stated on Saturday.
They are included in the 525 new cases across the country. The remainder are located in Dublin (266), Meath (33), Wexford (29), Offaly (25), Donegal (24) with 148 split among 19 other counties.

An additional nine deaths related to the virus have been notified to the Health Protection Surveillance Centre (HPSC). 7 deaths occurred in March, and 2 deaths occurred in February. The median age of those who died was 76 years and the age range was 64 – 95 years. There has been a total of 4,585 COVID-19 related deaths in Ireland.
There are 328 persons hospitalised at present because of COVID-19 in the country, 83 of which are in ICUs while 27were admitted in the past 24 hours.
Vaccine data from St Patrick's Day (Wednesday) has outlined that 639,586 doses of COVID-19 vaccine have been administered in Ireland. 171,258 persons have received both doses.