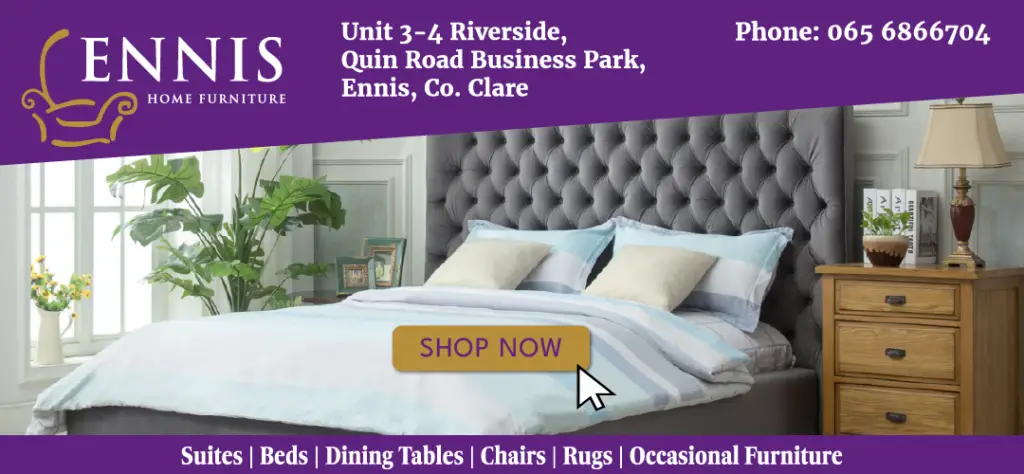 CLARE Chief Superintendent John Kerin has appealed to motorists to make sure their headlights are in good working order.
The Clare Echo received a report from a concerned citizen who reported seeing a total of 14 cars with faulty or broken headlights while travelling between Kilrush and Ennis recently.
Chief Supt Kerin confirmed that faulty or broken headlights are a problem, especially during the winter months.
"This is a problem alright and is more obvious this time of the year with the early dark evenings and dark mornings.  It's not as noticeable in summer time," he added.
Chief Supt Kerin acknowledged that most motorists are unaware of the problem until it is brought to their attention.
"A lot of people don't even know they have problems with their lights until stopped by Gardaí or until they undergo their NCT and then they have to repair them," he said.
The Road Safety Authority advises motorists to check that their lights (including brake lights and indicators) are in good working order before embarking on any journey.
So be a bright spark and check those lights before setting off on any adventures.