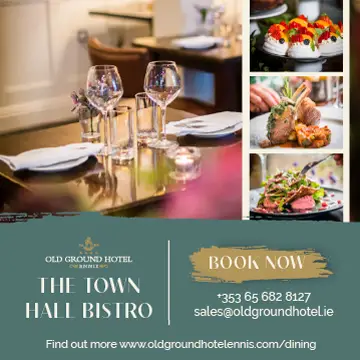 CLARE shoppers could soon be availing of bargains from top Ennis businesses at the new covered market building in Ennis.
Fine Gael Councillor Johnny Flynn has asked the market advisory committee to consider letting local rate paying businesses use the space at the weekends to offer their customers products at a discounted rate.
""It's not functioning as a market since it opened and various attempts have been made to try and get people to go in there. I think that rate payers in town who are paying rates to maintain the town and have been contributing over the last few decades should be given the opportunity," he said.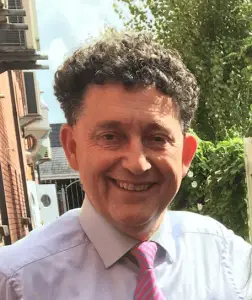 Cllr Flynn has already spoken to local businesses about the idea and he believes it could be a success if it is structured in the right way.
He also thinks that Clare County Council should appoint an expert to help bring the public and private sectors together.
"I think that's the big difference at times the public and private sector, they come at things from a different perspective. I'm involved in business and I can see that there needs to be more of a business focus on how that covered market is managed," Cllr Flynn added.