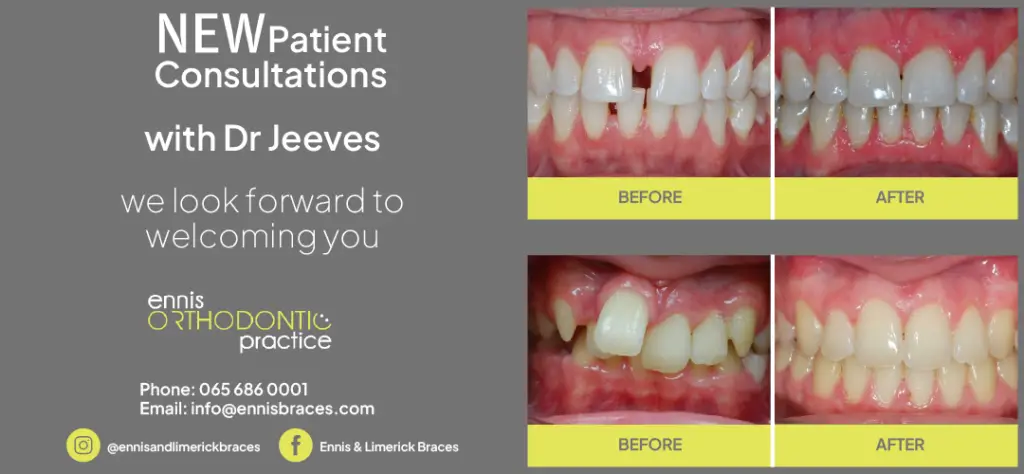 SHANNON – Clare's second largest town and a vital source of employment for the whole mid-west region.
While many of us are familiar with its international airport being regular users, what's it like as a place to grow up in?
We spoke to a few of our Shannon sources who came up with a list of golden memories and things that will strike a chord with all the Shannon people (Shannoners? Shannoneers? Shannonsiders? Shannonanors!).
1. If you still call Topaz 'Shell'.
It'll always be Shell to bonafide Shannoners.
2. If you 'borrowed' crates for bonfires from the Industrial Estate at Halloween.
Ah Halloween, one of the happiest occasions of the year. Trick or treating with a black sack and a mask as your costume. Then off around the town for a tour of the various bonfires. It was always a competition between parks to see who had the best one.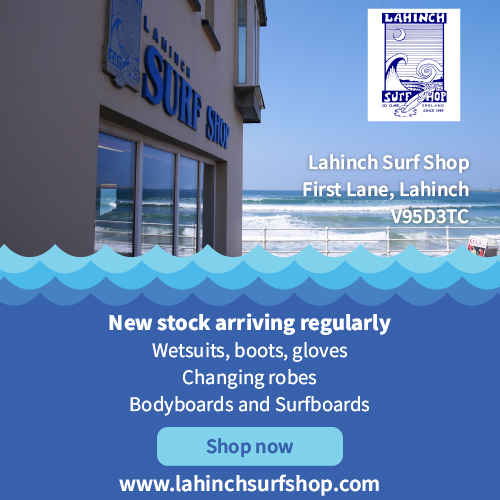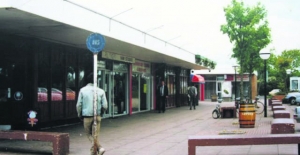 3. The 'old town centre'. Way back when the town centre had no roof. If you remember where 'Quinnsworth' was, sat on the wall at 'Wings' – (they did the best battered sausages known to man) or tasted the delights of 'Mr Pickwicks'. If you shopped at the legendary 'Dresscos' or had an account in 'Video World'. If you played soccer at the town centre car park and used jumpers for goal posts.
4. Our International Airport. If you are totally oblivious to the sound of planes! You sleep soundly even though a Boeing 747 is making its descent directly above your head.  If you cycled up to the Gun Post (that place was definitely haunted) as a child!
5. The Point. Hanging out at the point, running through muck when the tide went out and wandering down the Black Path.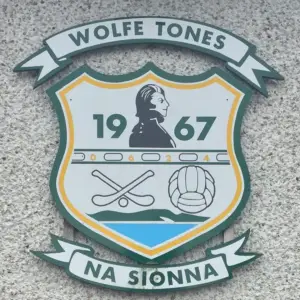 6. Wolftones GAA Club disco. If you headed to the GAA disco of a Friday night as a teenager.
7. The Forest and The Boreen. If you were afraid of the 'Boreen' at night. Particularly spooky at this time of year.
8. The Knights disco a.k.a Paradise Alley. The Knights used to be 'so bad it was good' back in the day. Everyone bopping away to the cheesiest music and the place was always packed to the brim. Everyone had their place to stand and all was right with the world.
9. If you remember 'Jack the dog'. A loveable lab cross who roamed the streets of Shannon.
10. If you played tennis down at the Diamond. Good times were had down at the Diamond club. Playing tennis by day and line-dancing by night. The sports days were great too.
11. Your neighbour has a Nordie accent. It's hard to walk through Shannon without wondering if you're north of the border. There was a mass influx of Belfast people during the '70s to Shannon.