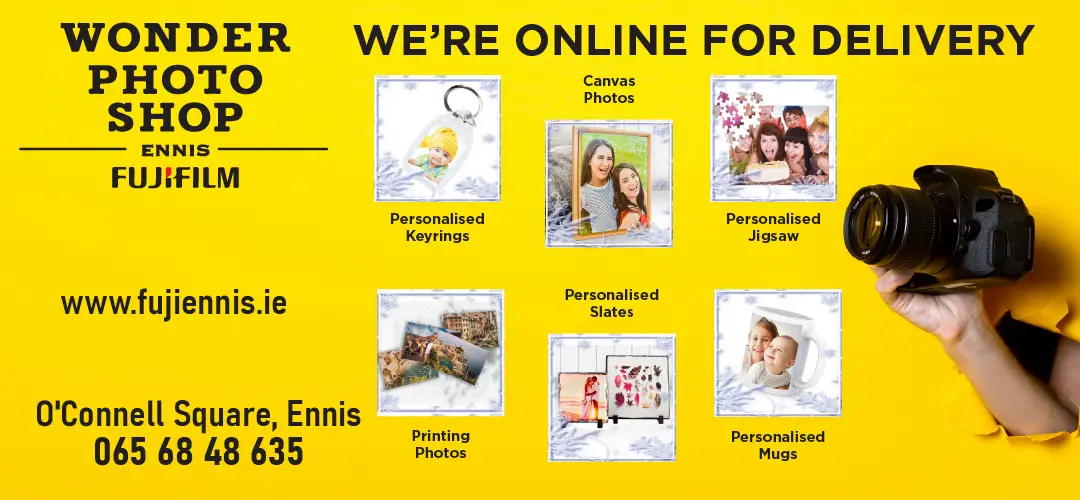 *The Cusack Park testing centre has been replaced by a facility in Ballymaley. Photograph: John Mangan
Fourteen percent of Clare people scheduled for a COVID-19 test failed to attend for a scheduled swabbing over the Christmas period.
From December 24th to December 28th, excluding Christmas Day, a total of 780 persons from Clare were scheduled to have a COVID-19 test but 107 of these failed to attend.
Confirmed cases of the virus have increased in the county over the festive period. Clare previously had the second lowest 14 day incidence rate per 100k of the population in the country but this has now risen to the ninth lowest.
Any New Year's celebrations must be shelved with the Department of Public Health Mid-West expressing concern over the impact of Christmas celebrations on the spread of COVID-19 in the community. There have been more than 800 COVID-19 cases in the Mid-West over the past two weeks, the vast majority of which were recorded in Limerick.
An increased level of social gatherings intensified in the lead up to the Christmas break with preliminary evidence indicating that gatherings among extended families, in private households, organised events, and in the hospitality sector have been contributing factors in outbreaks locally.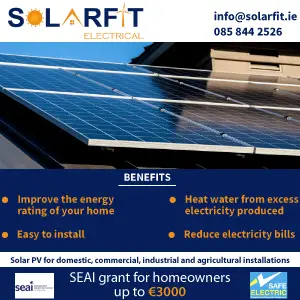 Director of Public Health Mid-West, Dr Mai Mannix stated that an "extra layer to what is already a complex situation locally" has been added due to the actions over the festivities. "We know that the virus has been widely circulating for nearly four weeks in the community, and spreading through these extended social gatherings in the lead up to Christmas.
"We do not want a situation whereby new household cases bring undetected COVID-19 to new settings in the community over the coming days. This would make complex outbreaks increasingly more difficult to manage. Every effort to follow public health guidelines can and will prevent serious illness and will protect our most vulnerable, particularly as the winter days grow colder," Dr Mannix said.